---
Raising a stink
Mumbai Suburban district, Maharashtra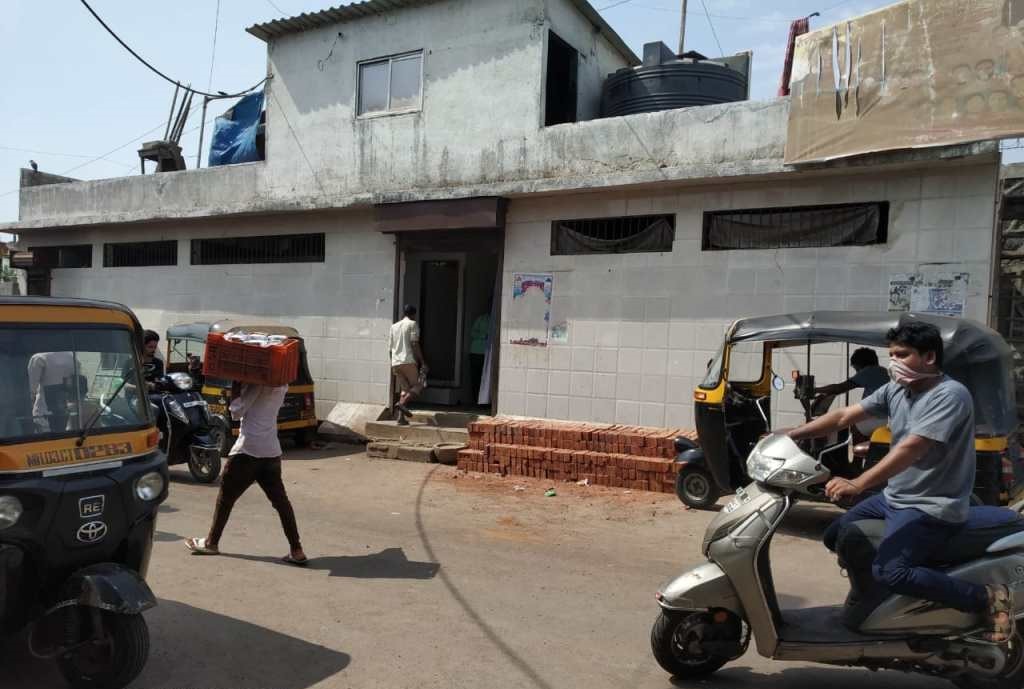 There are a total of four public toilets in the Rafi Nagar area of Shivaji Nagar, Mumbai. In addition to these, the community has built makeshift wooden toilets, which only they can access. Together, these toilets cater to the sanitation needs of approximately 45,000 people living in Rafi Nagar. Very few houses have their own toilets.
At the onset of the COVID-19 lockdown, the government announced that no fees would be charged to use the toilets, but this does not seem to be the ground reality here.
According to Zulfi* (32) and Rehana* (28) who live with their three children in a small room in Rafi Nagar, the fee for using the public toilets was INR 2 before the lockdown. Now, it has increased to INR 3 and during Eid the fee even went up to INR 5. This has pushed people who are already struggling to make ends meet to use the nearby dumping ground instead.
Women, however, cannot use the dumping ground, and according to Rehana, "When children go with their mothers, then the toilet workers don't charge a separate fee for them. But if the children go alone, the toilet workers ask them to pay the adult fee. Where will we get so much money? Every day we spend just to relieve ourselves, when we have nothing to buy food with." She also mentions that she and her three children have to wait for 20 minutes on average to access the bathrooms.
*Names changed to maintain confidentiality.
Momali Banerjee and Sarojini Pradhan work at Apnalaya.
—
Know more: Read about why we need to engage men for sustainable toilet use.
Do more: Connect with the authors at communications@apnalaya.org to understand more about and support their work.