Jean Drèze is a development economist and activist. He has taught at the London School of Economics and the Delhi School of Economics, and is currently a visiting professor at Ranchi University, as well as an honorary professor at the Delhi School of Economics. He has made wide-ranging contributions to development economics and public policy, especially in India. His research interests include rural development, social inequality, elementary education, child nutrition, health care, and food security.
Articles by Jean Drèze
---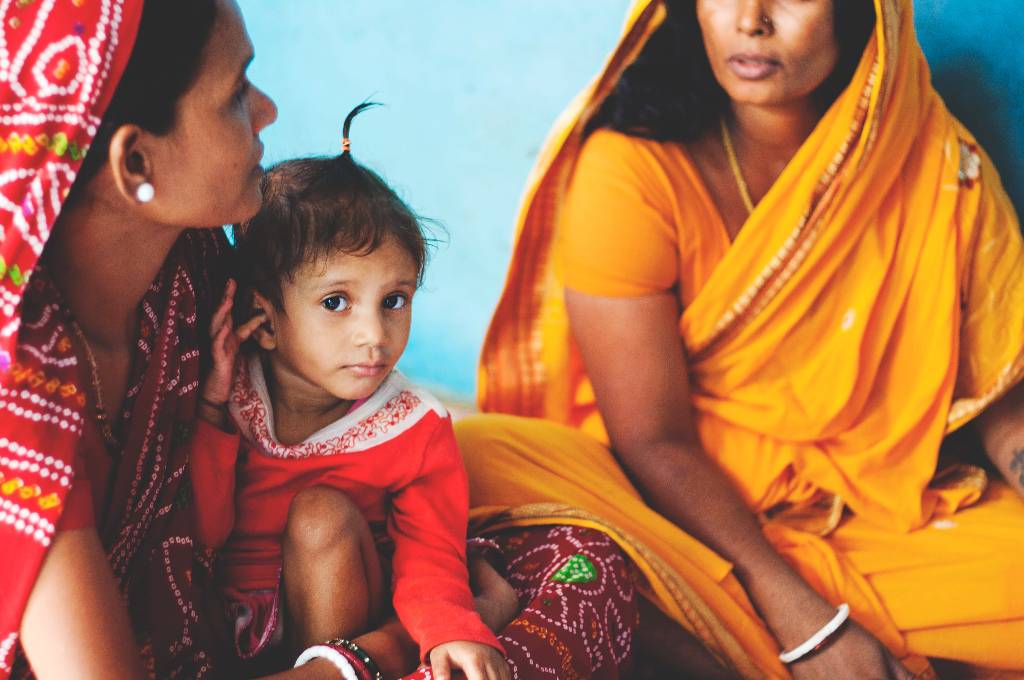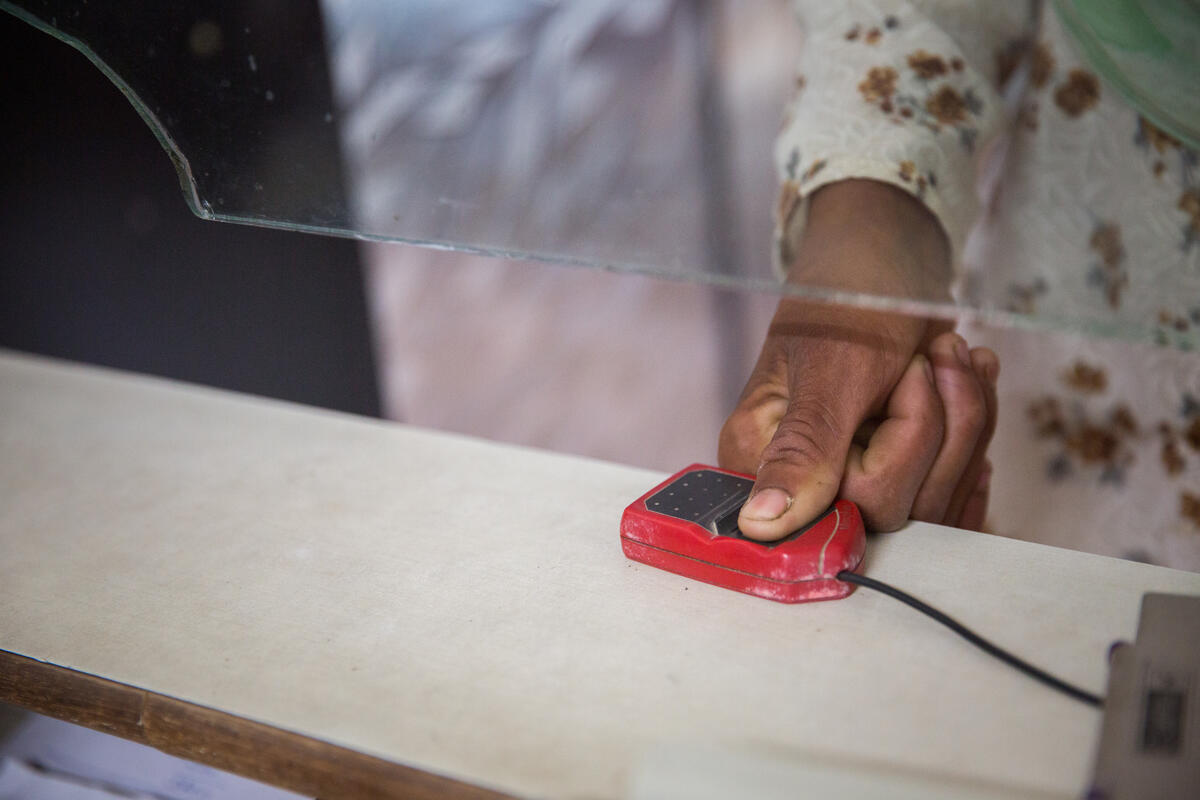 ---
January 21, 2022
Aadhaar: Six issues that must be addressed
From arbitrary exclusions to inadequate infrastructure, Aadhaar-related issues exclude India's most marginalised communities from social welfare schemes.