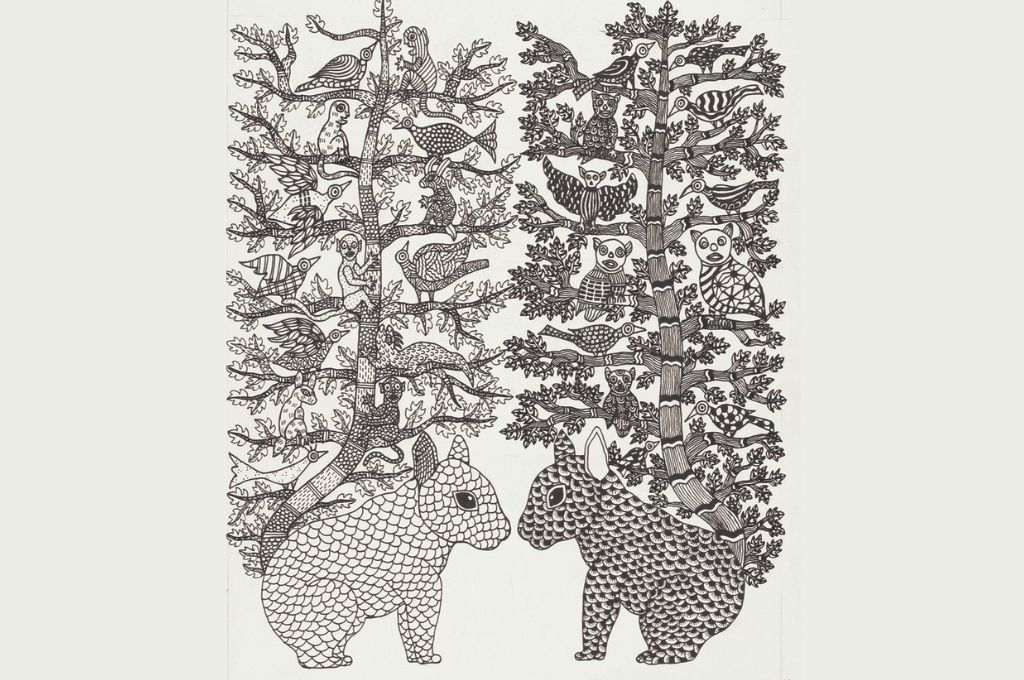 ---
Measuring social impact: Who decides what counts?
Arun Maira speaks with Hari Menon and Vineet Rai about how the social sector and the investing world must move beyond numbers when it comes to measuring social impact.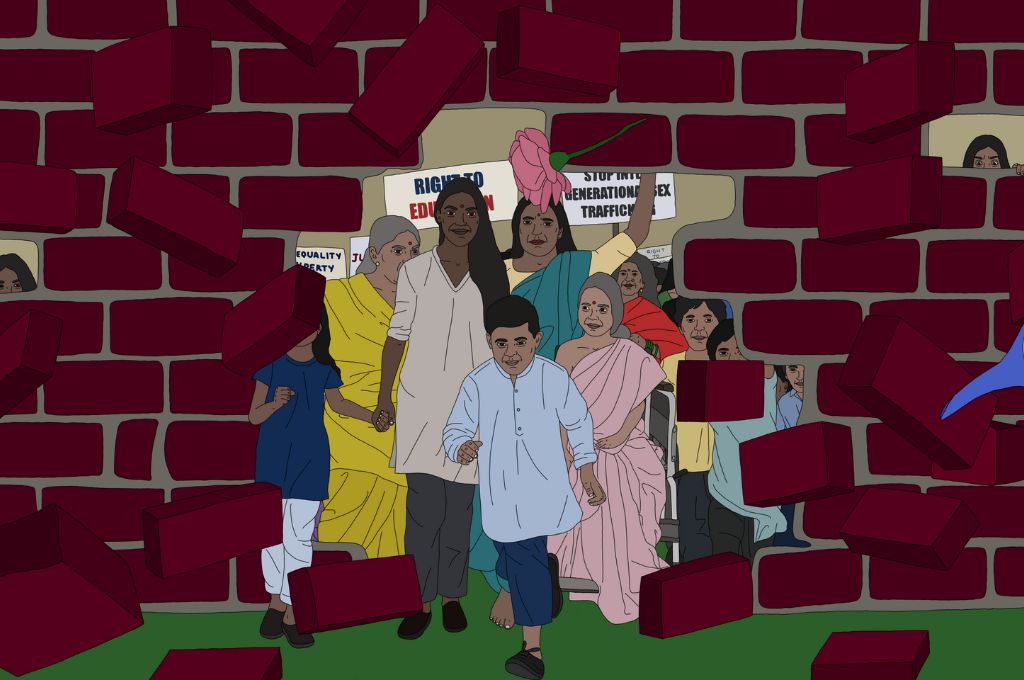 ---
Entrepreneurs shaping the law and social justice space
Insights from a landscape study that looks at how young changemakers and organisations are changing the law and social justice space in India to make it more equitable.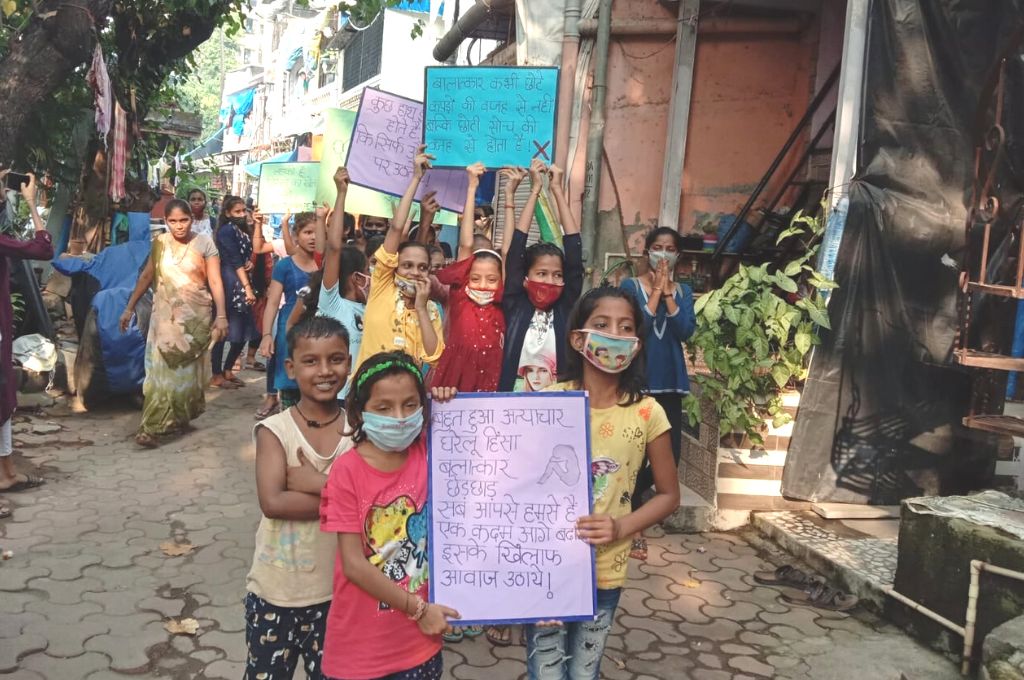 ---
Gender sensitisation must start young
To shift gender norms, gender awareness interventions must work with young adolescent boys and girls.