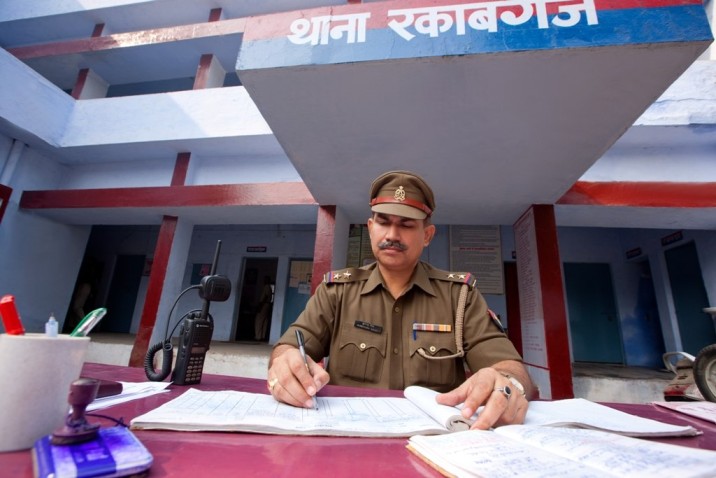 ---
Making the police more responsive to gender-based violence
Evidence shows that gender-targeted police services, regular training, and more female officers can make it easier for women to register cases of gender based violence.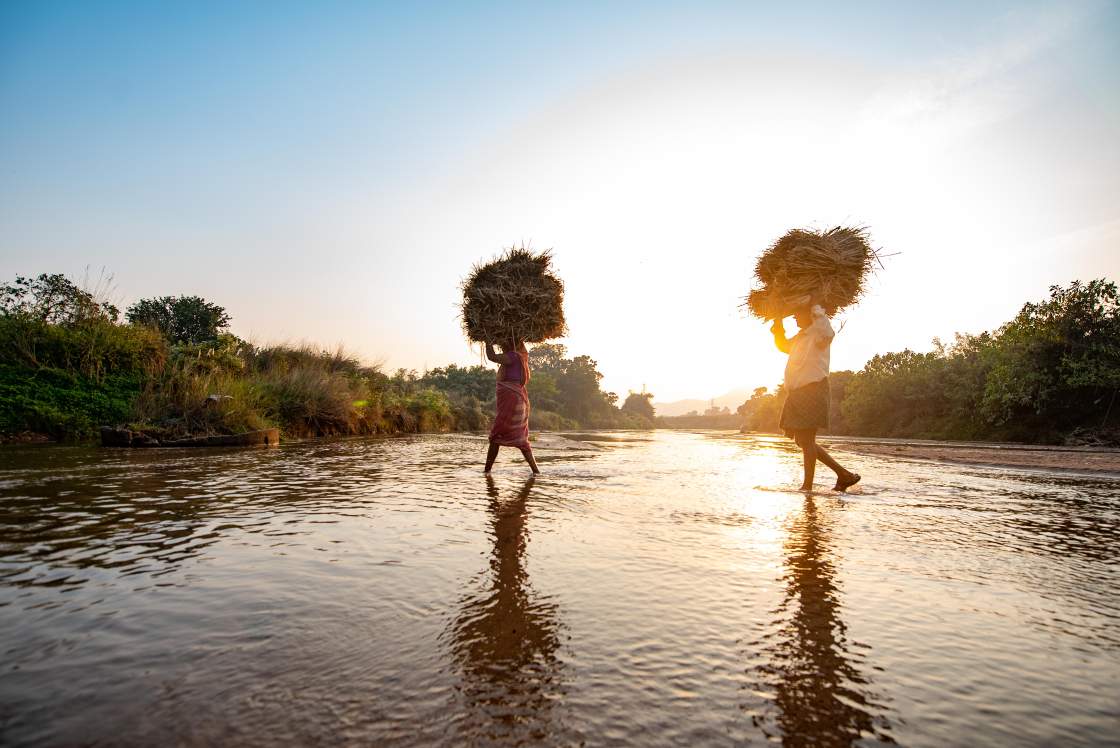 ---
How migration is changing villages in Odisha
Increasing labour migration from Odisha has led to significant economic, social, and cultural changes in home villages. Policies need to reflect the changing needs of migrants and their families.