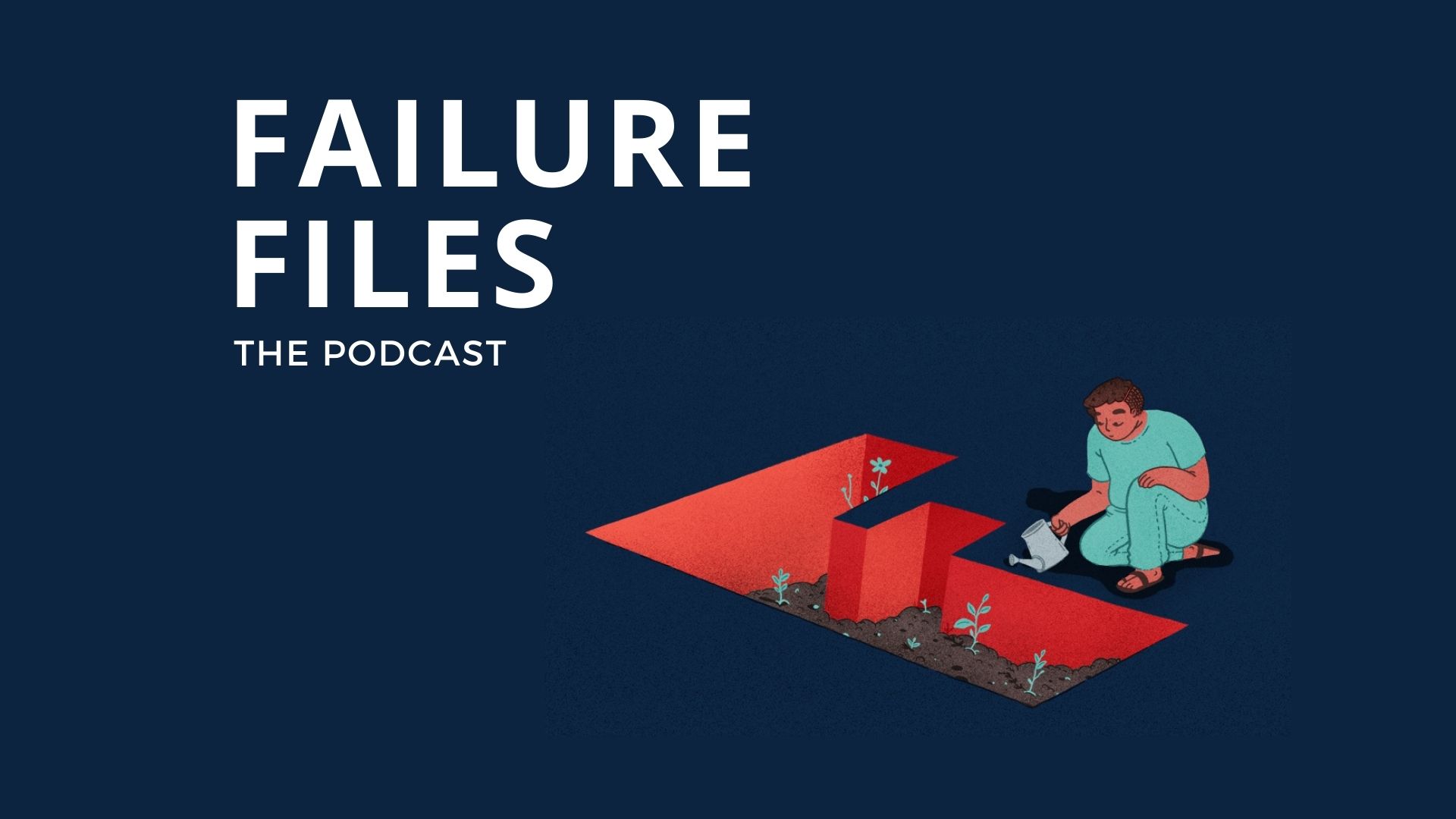 ---
Let's talk about burnout | Mary Ellen Matsui
What happens when a leader fails to protect their own well-being? Mary Ellen Matsui shares her story of burnout during her time as the CEO of Atma, an accelerator for education nonprofits and social enterprises, and the lessons she learnt from it.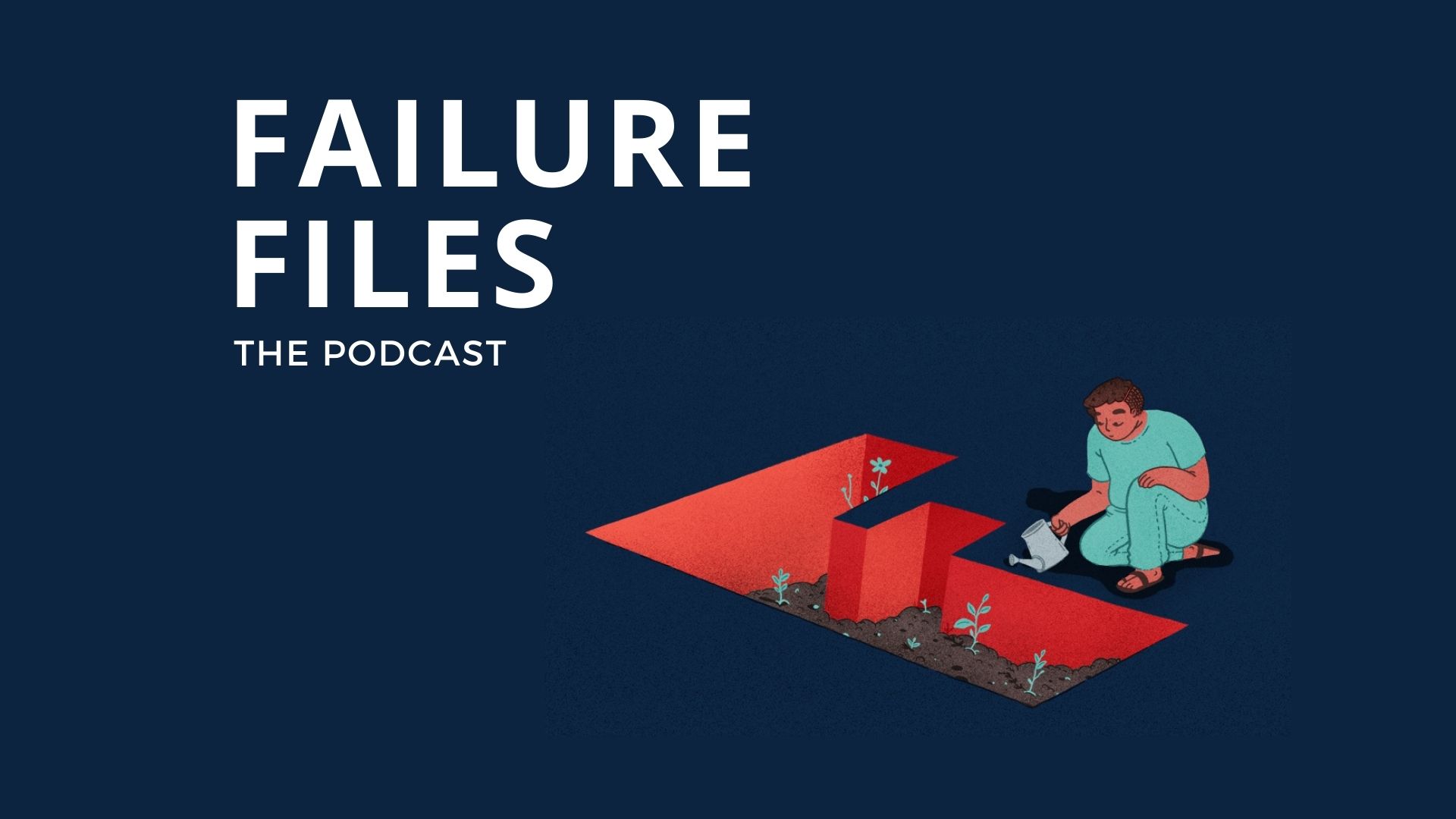 ---
Learning to be a better, braver leader | Manjot Kaur
Do leaders need to always have their act together? Manjot Kaur tells us how she learnt about the importance of compassion and listening, after her authoritative leadership style left her team feeling stressed, tired, and unwilling to cooperate with her.