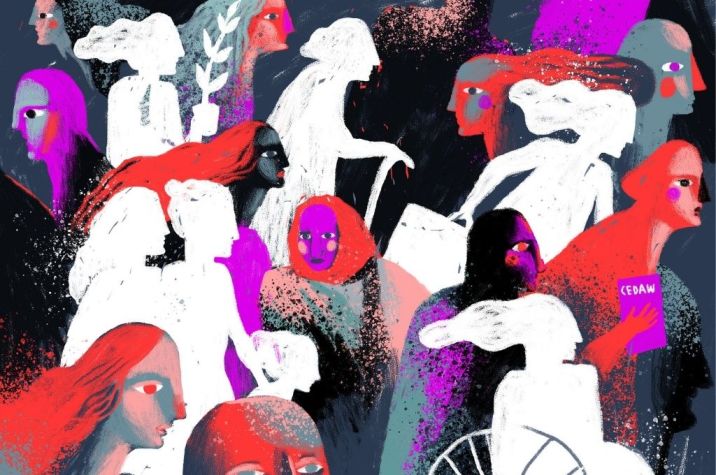 ---
Building a disability-friendly workplace: Why includability matters
To go beyond the differences, leaders must focus on the commonalities between them and the person they are interacting with. To be an includable leader, one must do away with the us-versus-them narrative.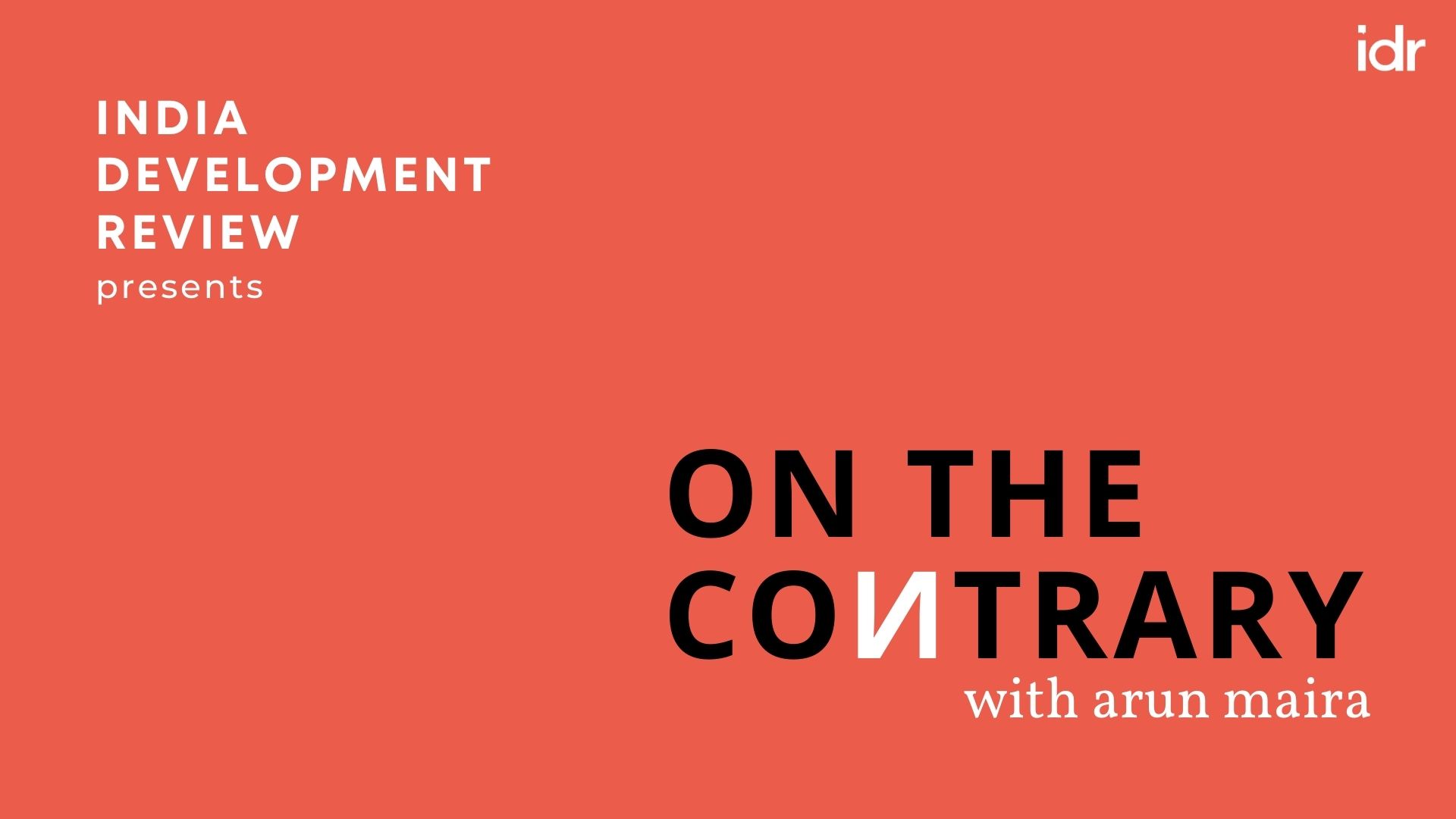 ---
Technology: Democratising or dividing?
Kiran Karnik, former president of NASSCOM, and Osama Manzar, co-founder of Digital Empowerment Foundation, discuss the promises and pitfalls of technology, the gaps in its application in India, and the role the government can play in making access to technology more equitable.