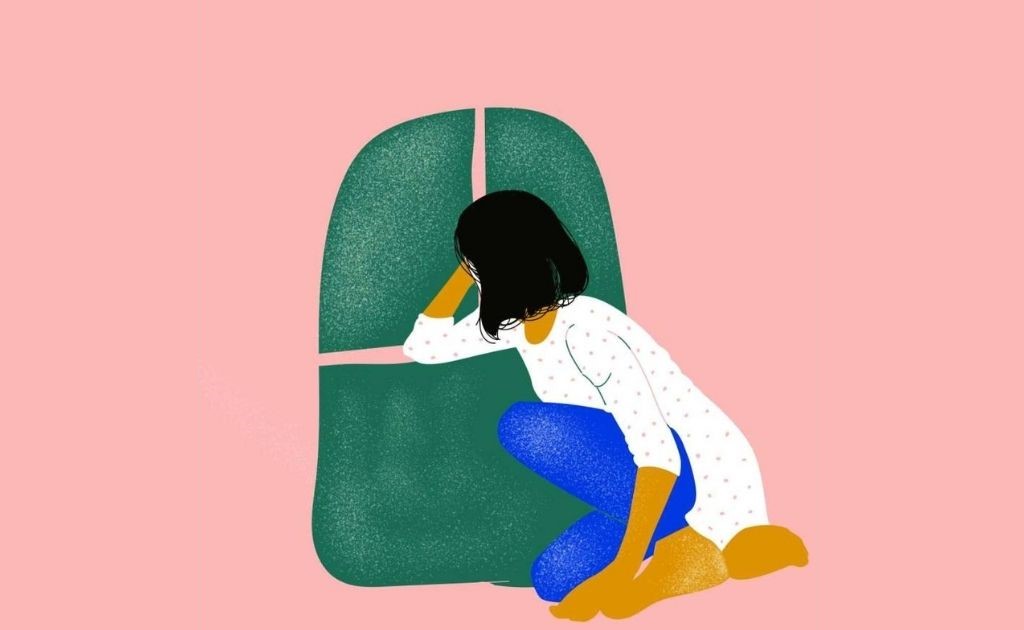 ---
Are our cities making us lonely?
Loneliness isn't really a personal mental health issue. Instead, it's embedded in how cities and systems are built and organised.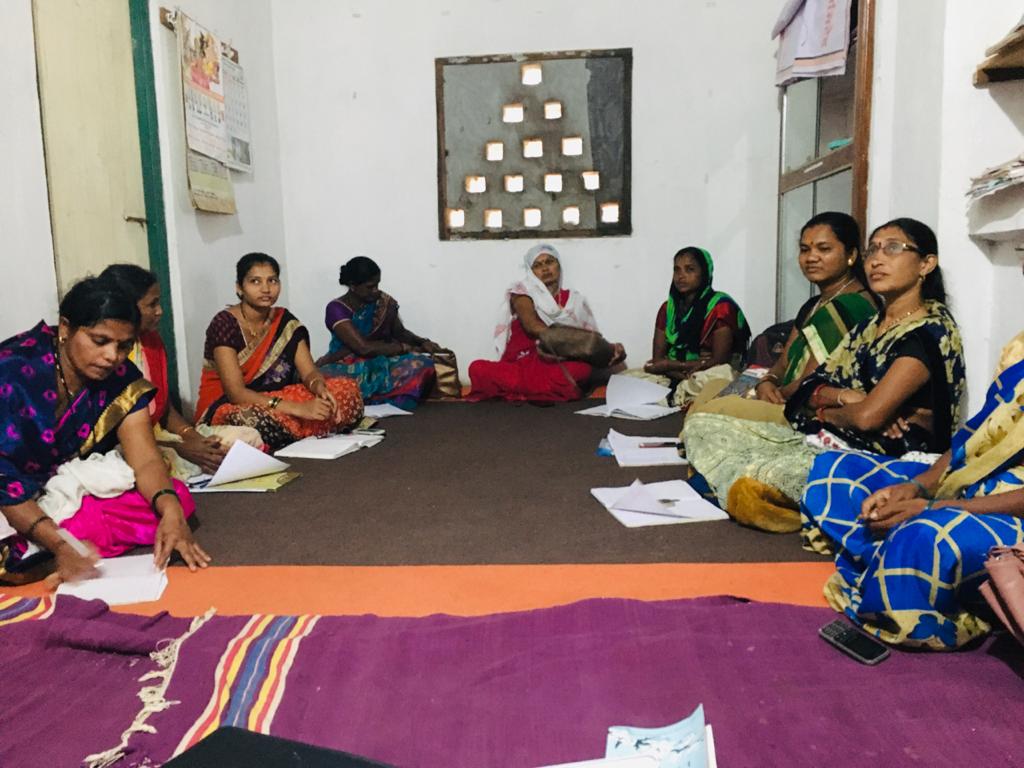 ---
Caste discrimination: Fighting it. Ending it.
Yashica Dutt, journalist and author of Coming out as Dalit, and Ashif Shaikh, Dalit activist and leader of Jan Sahas, have a conversation about caste-based violence and oppression, manual scavenging, dignity, the Black Lives Matter movement, and, what it means to be an ally in the fight against caste hierarchy.