---
Where nature is sacred
North Sikkim district, Sikkim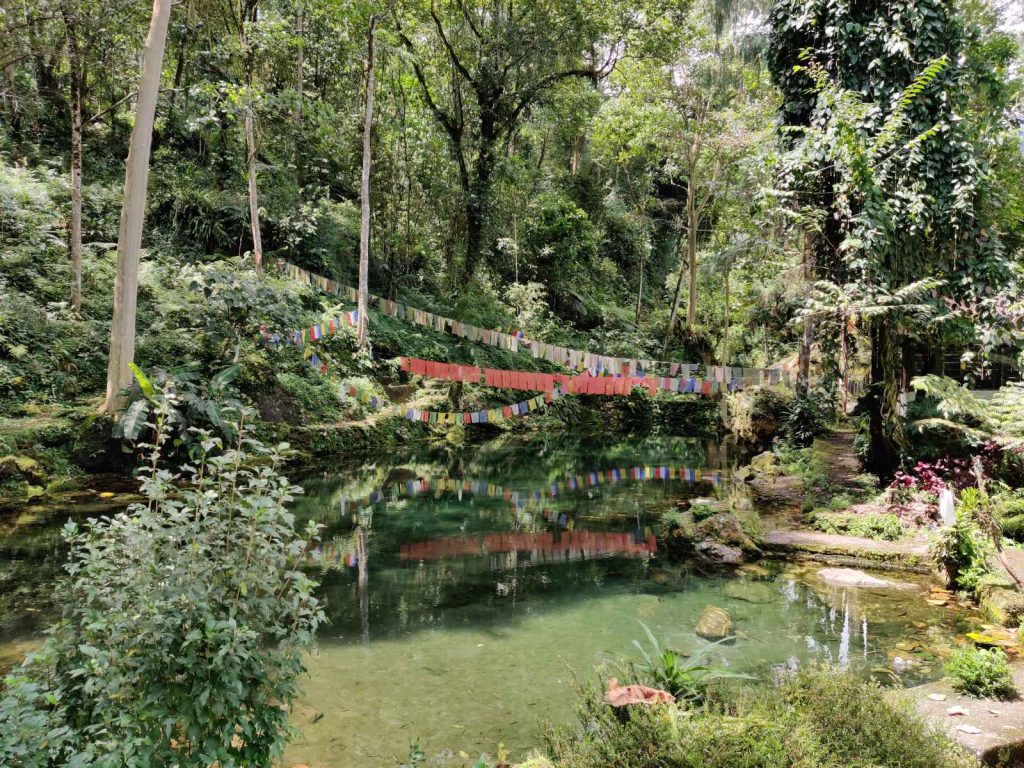 Dedicated to local deities or ancestral spirits, sacred groves such as this one near Mangan, are protected by local communities using traditional knowledge that integrates both spiritual and ecological values. They are extremely rich in biodiversity and serve as examples of habitat conservation through community participation.
Despite their revered status, sacred groves face many threats. They can get degraded due to land use changes such as clearance for agriculture, logging, mineral extraction, or pollution from nearby industries.
Zarir leads the Food Futures Initiative at ATREE's Centre for Social and Environmental Innovation (CSEI).