Anantika is Portfolio and Partnerships Lead, at Hindustan Unilever Foundation (HUF). Her work at HUF aims to raise the profile of India's water challenges and solutions through strategic government engagement and private partnerships. In her previous roles, Anantika fostered several successful government and philanthropic collaborations, led policy pilots, and advocated for innovative change solutions. She has a master's degree from Delhi University.
Articles by Anantika Singh
---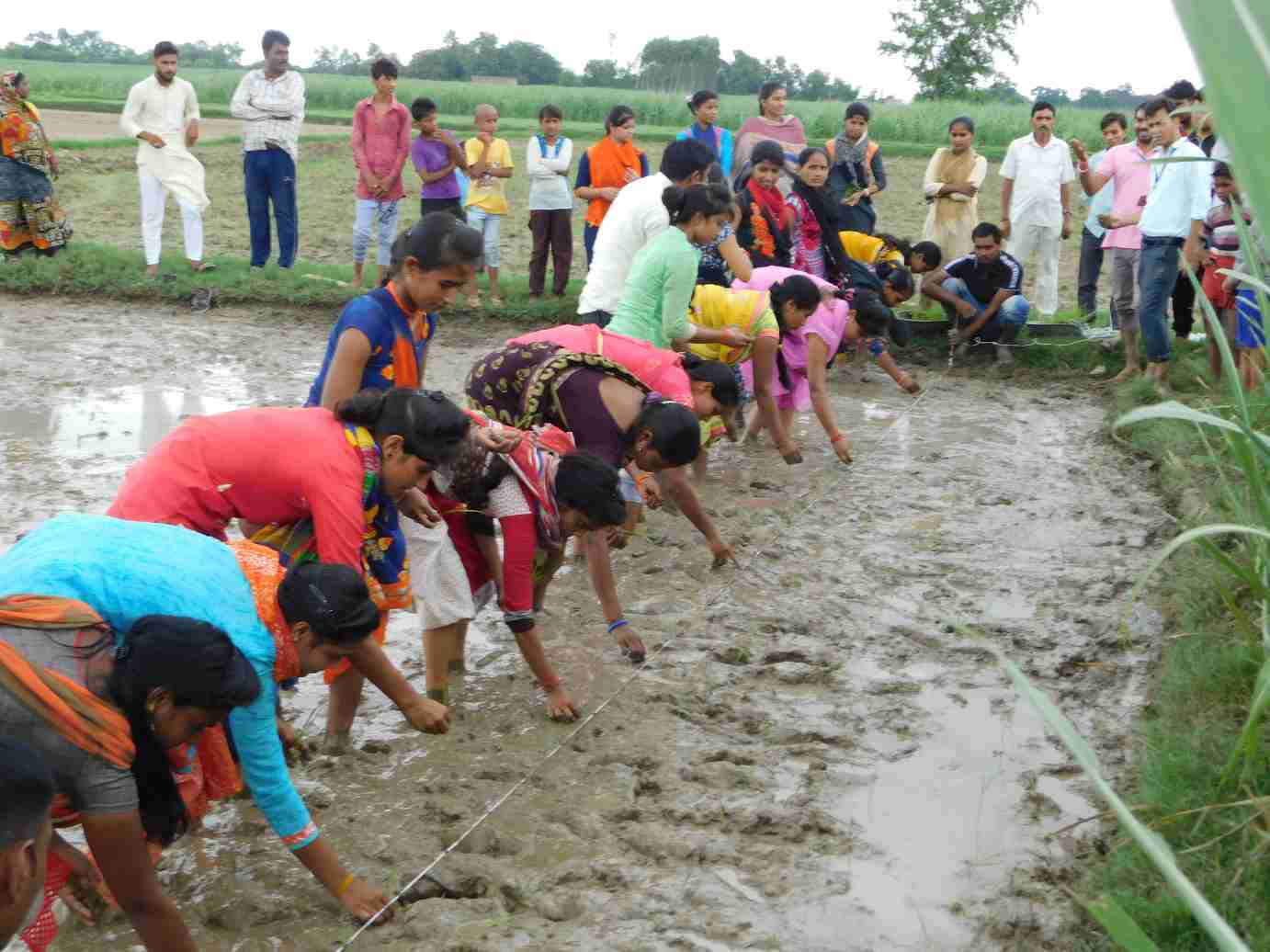 ---
October 19, 2021
Universal principles to drive behaviour change
There is more common ground between the private and nonprofit sectors than we imagine. Insights from frontline teams reveal shared principles that can amplify impact.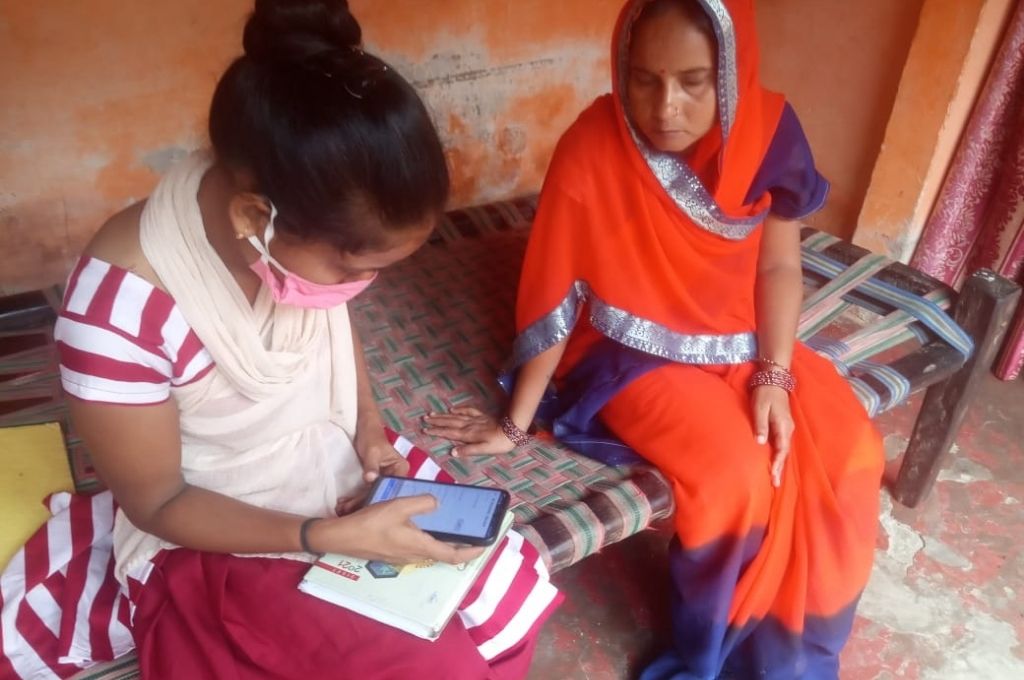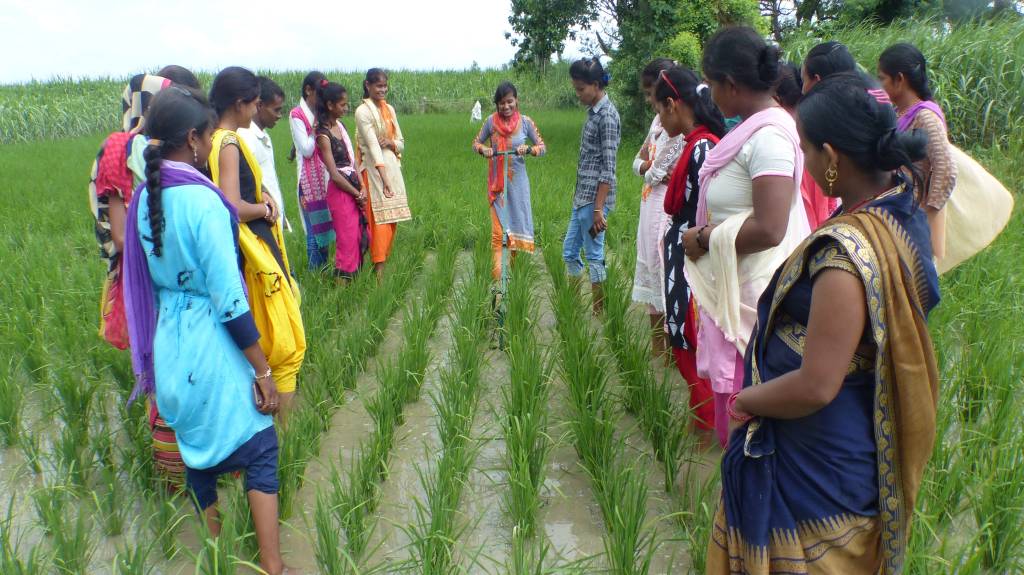 ---
March 11, 2021
The first mile goes a long way
Rural youth are a valuable asset. Bringing them on as frontline cadres in the water and agriculture sectors can strengthen rural development.