Andreas Kupz is a senior research fellow at James Cook University. He has received grants and fellowships from the National Health Medical Research Council (NHMRC) and the Far North Queensland Hospital Foundation to work on tuberculosis vaccine development. He is co-chair of the Live Attenuated Vaccines Research Community and a member of the Advisory Council of the Collaboration for Tuberculosis Vaccine Discovery (CTVD) consortium at the Bill & Melinda Gates Foundation.
Articles by Andreas Kupz
---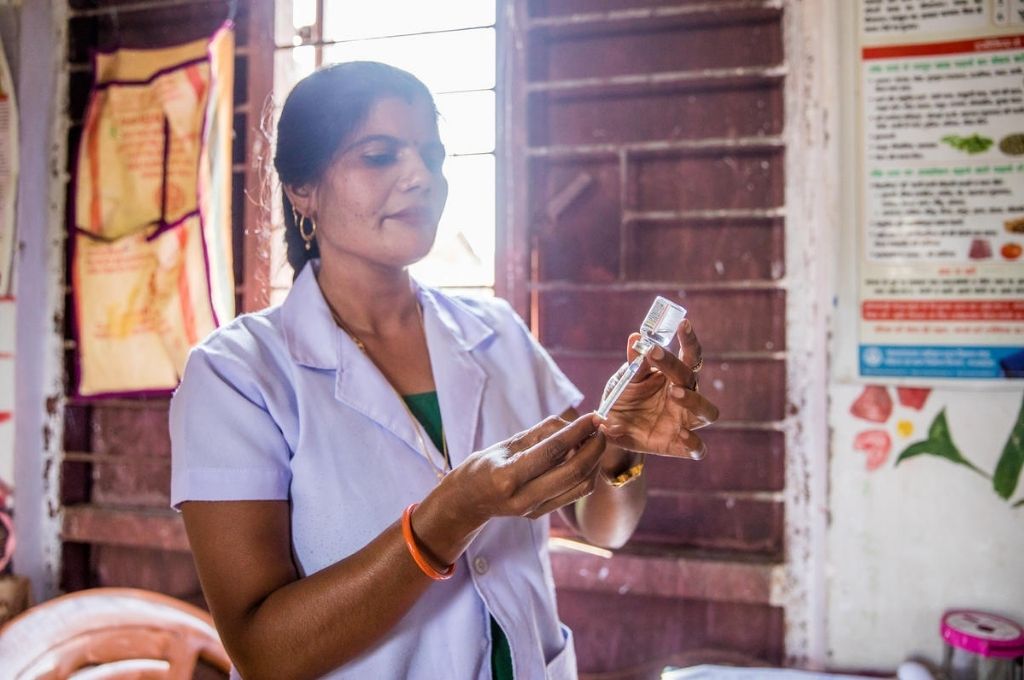 ---
January 22, 2021
What about other vaccines?
Every year, tuberculosis kills as many people as COVID-19. It's time we found a better vaccine.