Anna Biswas is the associate director, India, at Forum for the Future. She leads the international sustainability nonprofit's team in India, overseeing partnerships with businesses, government and other organisations working to address complex sustainability challenges in the country. Anna is currently leading the Responsible Energy Initiative together with partners from WRI India, TERI, Landesa, WWF India, and the Business & Human Resource Rights Centre.
Articles by Anna Biswas
---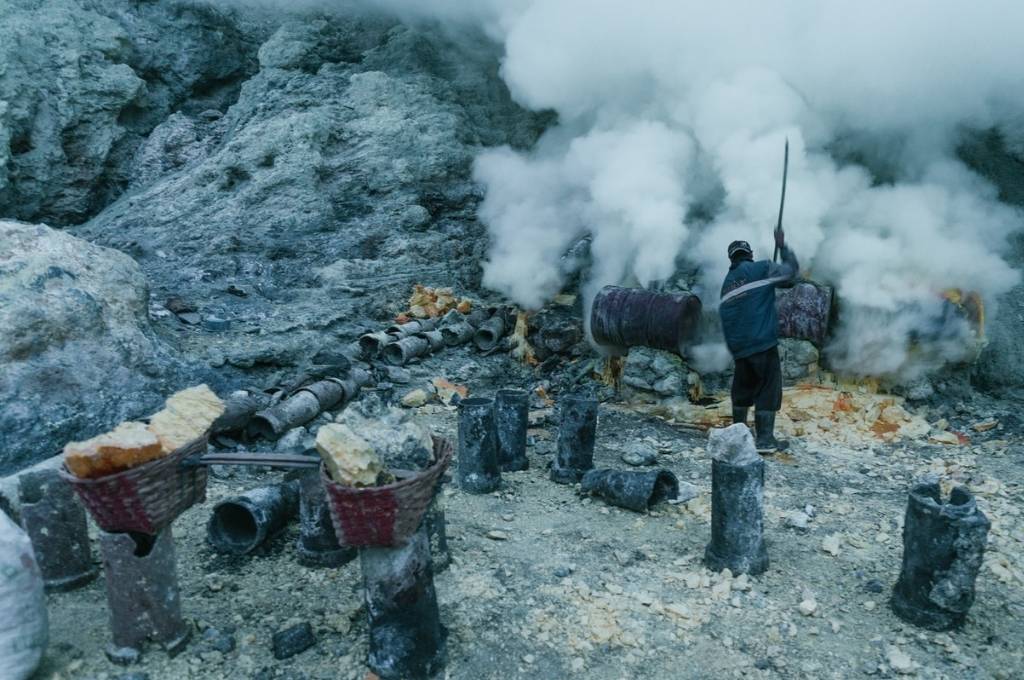 ---
March 4, 2022
Just transition: Leaving no one behind
Governments, businesses, and civil society need to look beyond only economic reforms to realise a genuinely just transition from fossil fuels to renewable energy.