Arun Kumar has worked with social purpose organisations for more than two decades. Through the lens of social justice and non-violence, Arun has engaged with issues of marginalisation, both, in urban and rural spaces. He develops programmes and strengthens organisations invested in holistic development of communities on the margins. A student of Historical-Sociology, Arun obtained his doctorate from Binghamton University, USA; has authored three books and several articles. He writes stories for children and poems for adults, and makes documentary films.
Articles by Arun Kumar
---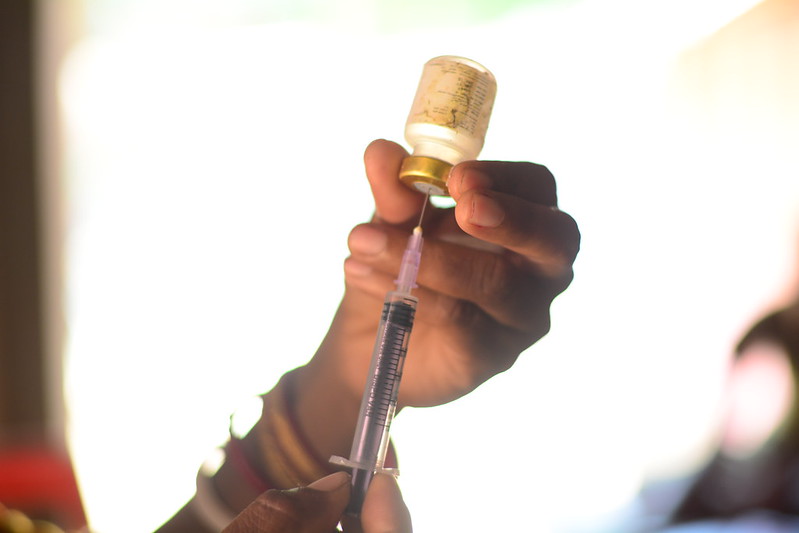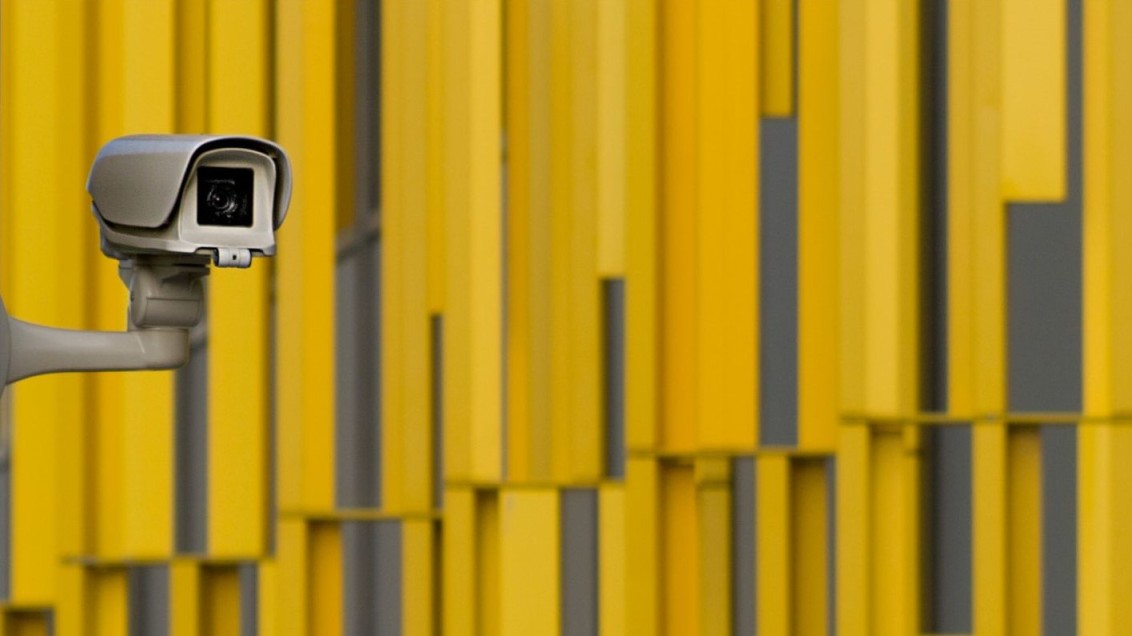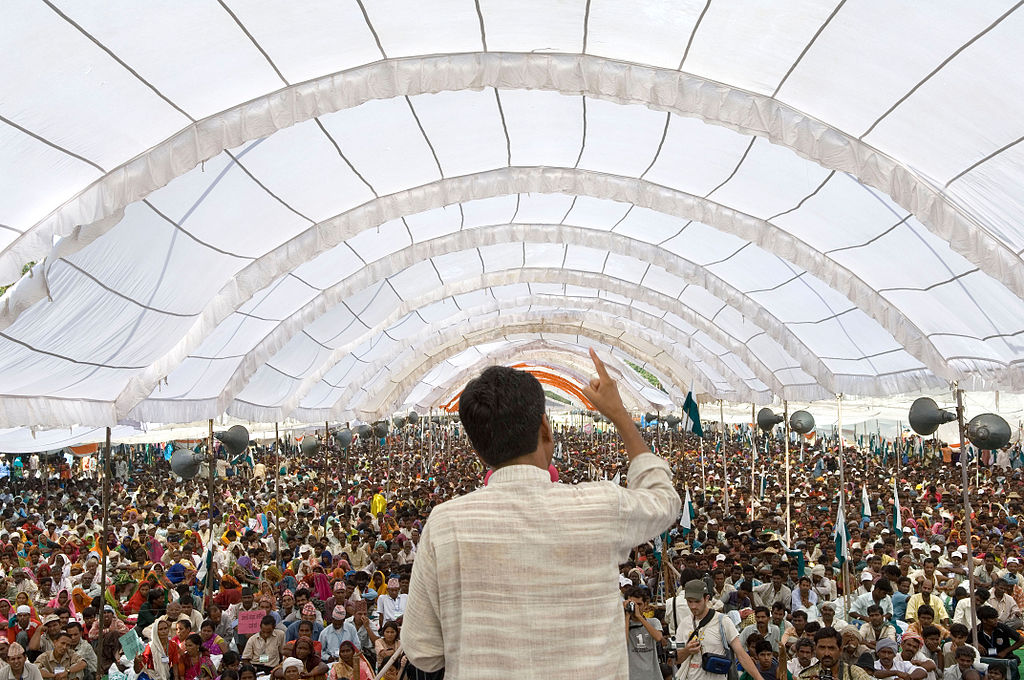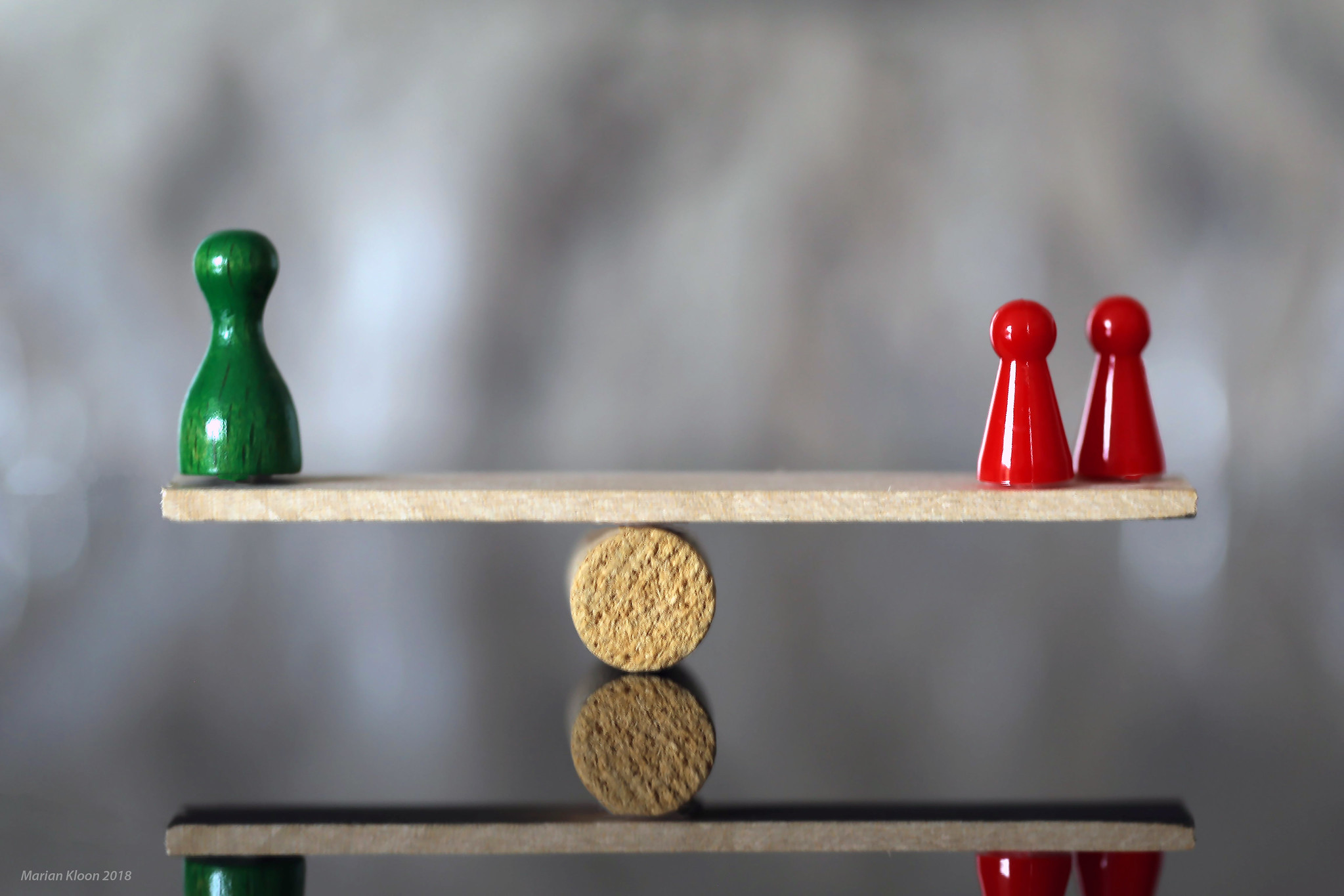 ---
April 11, 2019
Are social change and scale mutually exclusive?
"As the clarion call for scale increases in volume, it is worth always asking, what is it we want to scale? And how will it enable social change for those who have been kept at the bottom of the pyramid?"