Arushi Malhotra is a behavioural public policy professional with experience in education, climate change, health, nutrition, and skill development, and an overarching focus on decision-making, gender, and social inclusion. She has more than eight years of experience in building institutes, managing complex projects, designing and scaling interventions, and strengthening M&E systems across the social impact and public sector ecosystems. Arushi has worked with diverse impact sector actors, such as UNESCO, NITI Aayog, and Boston Consulting Group.
Areas of Expertise
Behaviour Science; Gender; Social Norms; Public Policy; Organisation development
Articles by Arushi Malhotra
---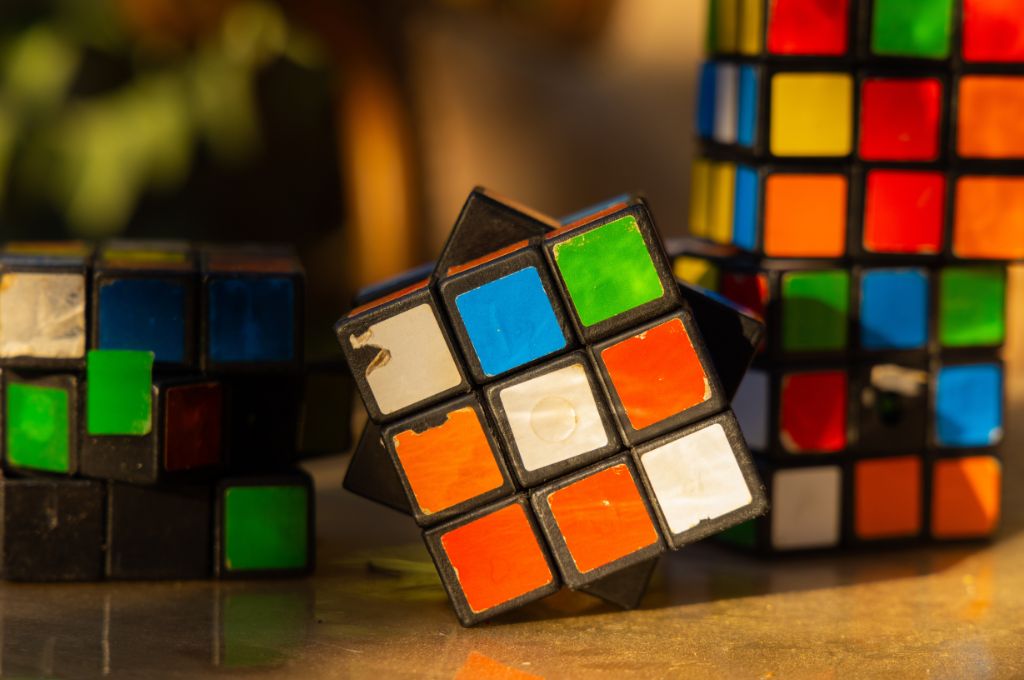 ---
May 9, 2023
Solving the scalability puzzle
Lessons from a study based in Jharkhand and Maharashtra on scaling up empirically tested behavioural solutions.