Ashish Goel is a lawyer and an alumnus of The Dickson Poon School of Law, King's College London, and The W.B. National University of Juridical Sciences, Kolkata. His writings have appeared in The Wire and The Quint.
Articles by Ashish Goel
---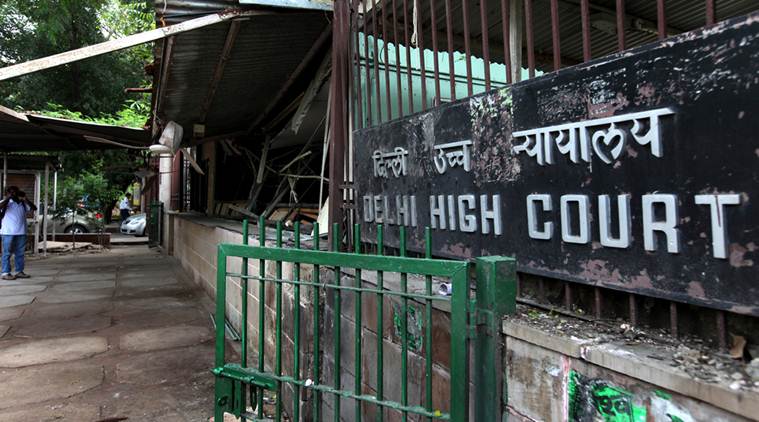 ---
August 14, 2018
The decriminalisation of begging
The Delhi high court's landmark judgment reinforces the values of inclusiveness and tolerance in Indian society through its references to the principles of equality, liberty and dignity.