AVPN is a unique funders' network based in Singapore committed to building a vibrant and high impact philanthropy and social investment community across Asia. AVPN's mission is to catalyse the movement from traditional philanthropy to social investing for a more strategic, collaborative and outcome focused approach, ensuring that resources are deployed as effectively as possible to address key social challenges facing Asia today and in the future.
Articles by Asian Venture Philanthropy Network
---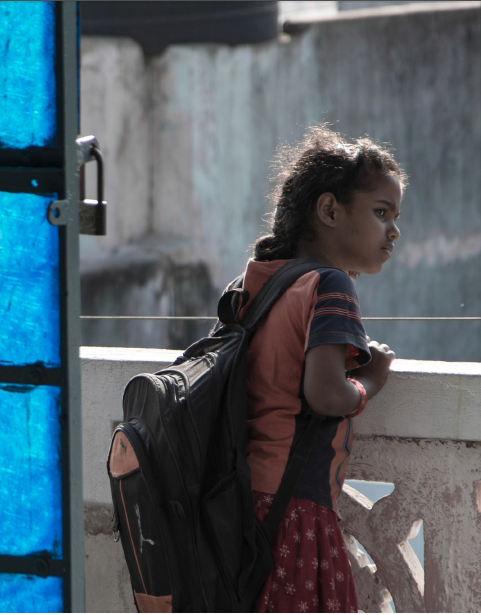 ---
September 14, 2017
Funding education with impact
Developed by AVPN in partnership with Credit Suisse and Sattva, this guide aims to enable a more strategic deployment of social investing capital to solve social causes in education.