Douglas MacKay is an associate professor in the Department of Public Policy at the University of North Carolina at Chapel Hill and the Ethicist in Residence at the Transfer Project. His research and teaching interests concern questions at the intersection of justice and public policy. He is currently working on projects centred around the ethics of public policy research, the ethics of health and welfare policy, and the normative dimensions of public policy analysis.
Articles by Douglas MacKay
---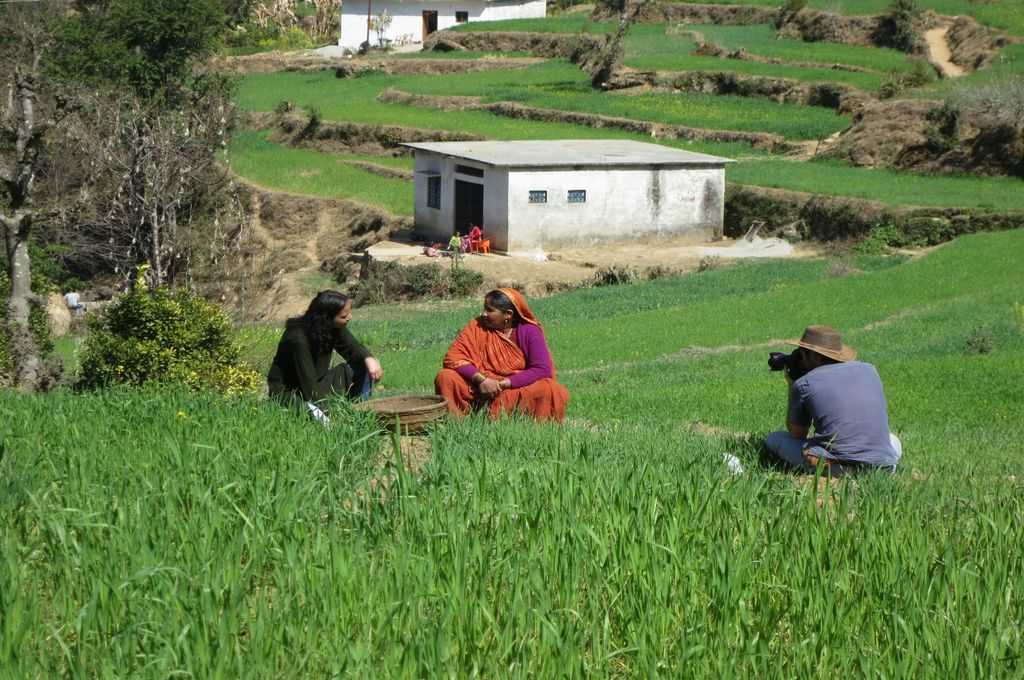 ---
April 15, 2022
Why we need to pay research participants
Despite their significant contributions to data collection, research participants are often inadequately compensated. Here's why this must change.