Dr Aparajita Gogoi is the Executive Director of Centre for Catalyzing Change (formerly CEDPA India). She is a political scientist with over 24 years of experience in programming and advocacy for health and rights, advocacy campaigns, and defining approaches and strategies for policy issues. An advocate for safe motherhood, she believes that surviving childbirth is every woman's fundamental right. She holds a PhD (International Politics) from Jawaharlal Nehru University, New Delhi, and has featured in The Guardian's 2011 list of the world's 100 most inspiring women.
Articles by Dr Aparajita Gogoi
---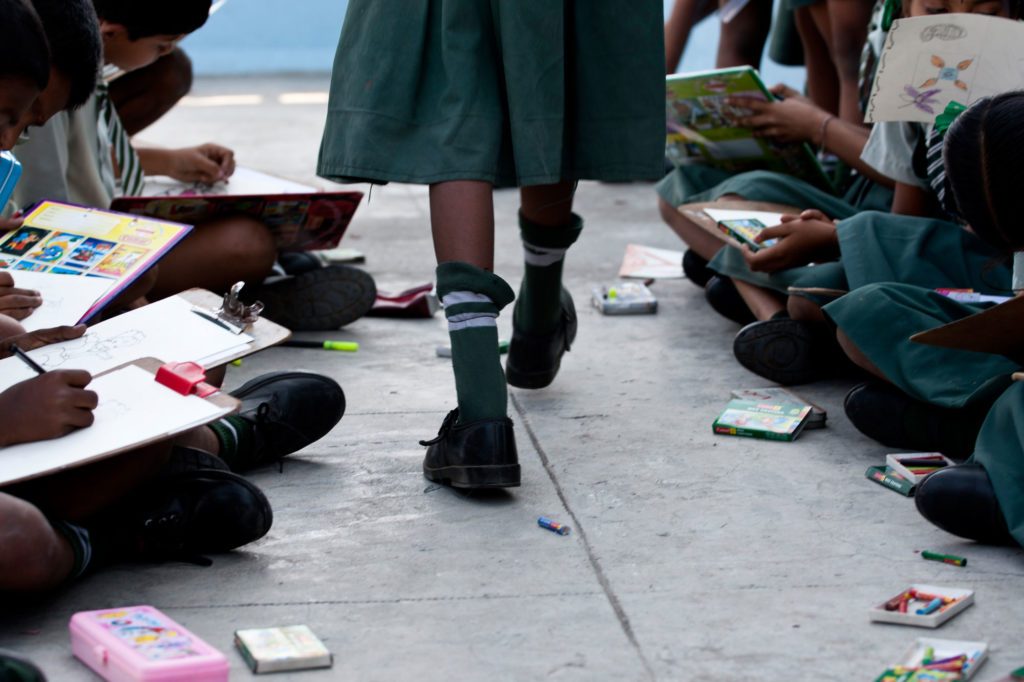 ---
May 24, 2017
The government as a partner: Making it work
Engaging successfully with the government and handing over your programme for scale-up while minimising quality loss can be challenging. Part II in our series on working with the government details how to navigate this relationship better.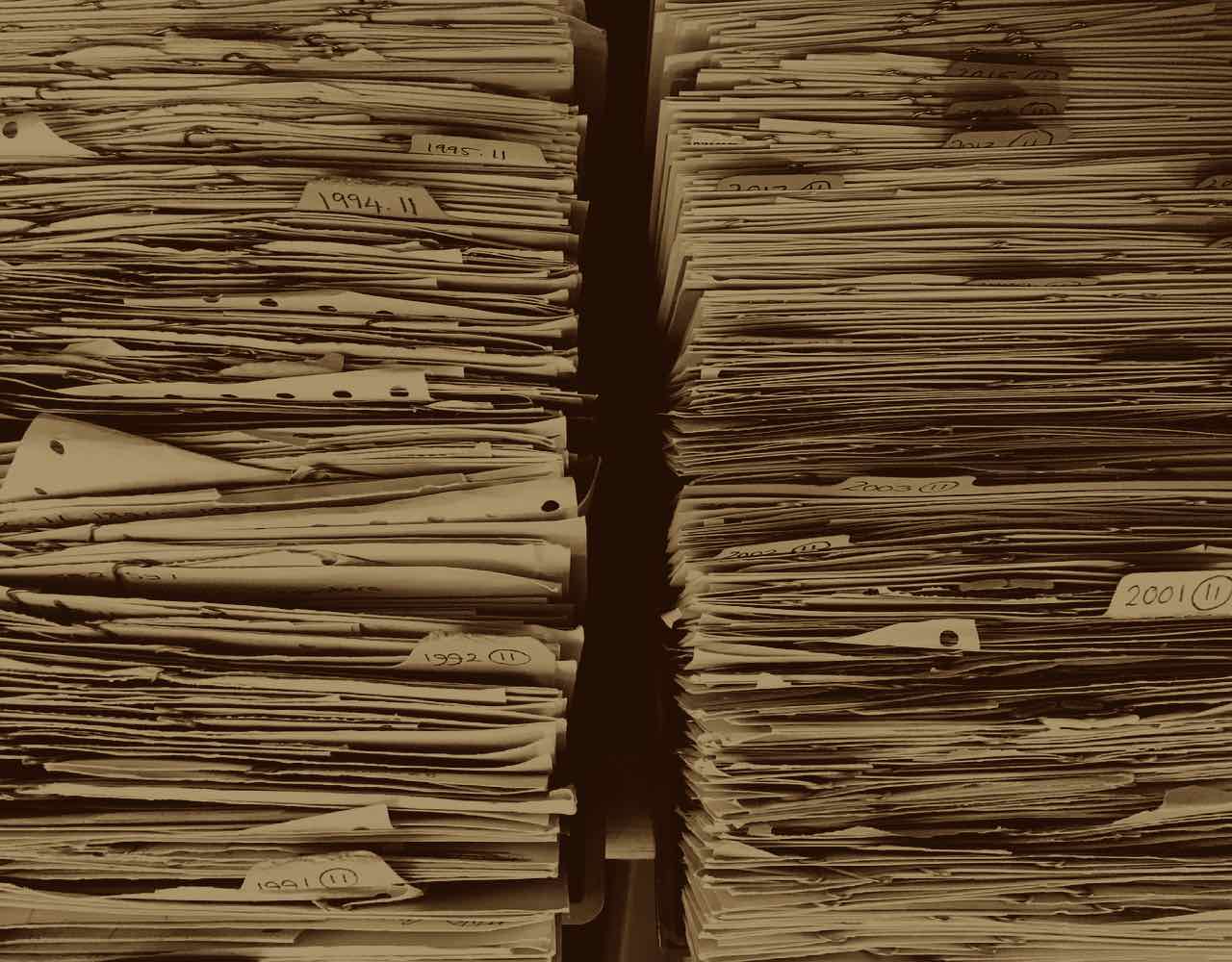 ---
May 17, 2017
The 3Ps of working with the government
Scaling impact in India is impossible without partnering with the government. Yet, knowing how to go about it is not easy. This two-part series details the practical steps nonprofits can take to engage successfully with the government.