Dr Raman Kumar is a family physician and founder of Academy of Family Physicians of India (AFPI), a nonprofit institution which is spearheading the movement for the return of the family doctor tradition in India. He is credited with creating a large pool of young doctors eager to pursue vocations in family medicine. For his contribution to family medicine in the region, he has been appointed President of World Association of Family Physicians of the South Asia Region. Dr Kumar serves as Editor-in-Chief, Journal of Family Medicine and Primary Care. He was also the organising chair of the World Rural Health Conference 2018, held in New Delhi.
Articles by Dr Raman Kumar
---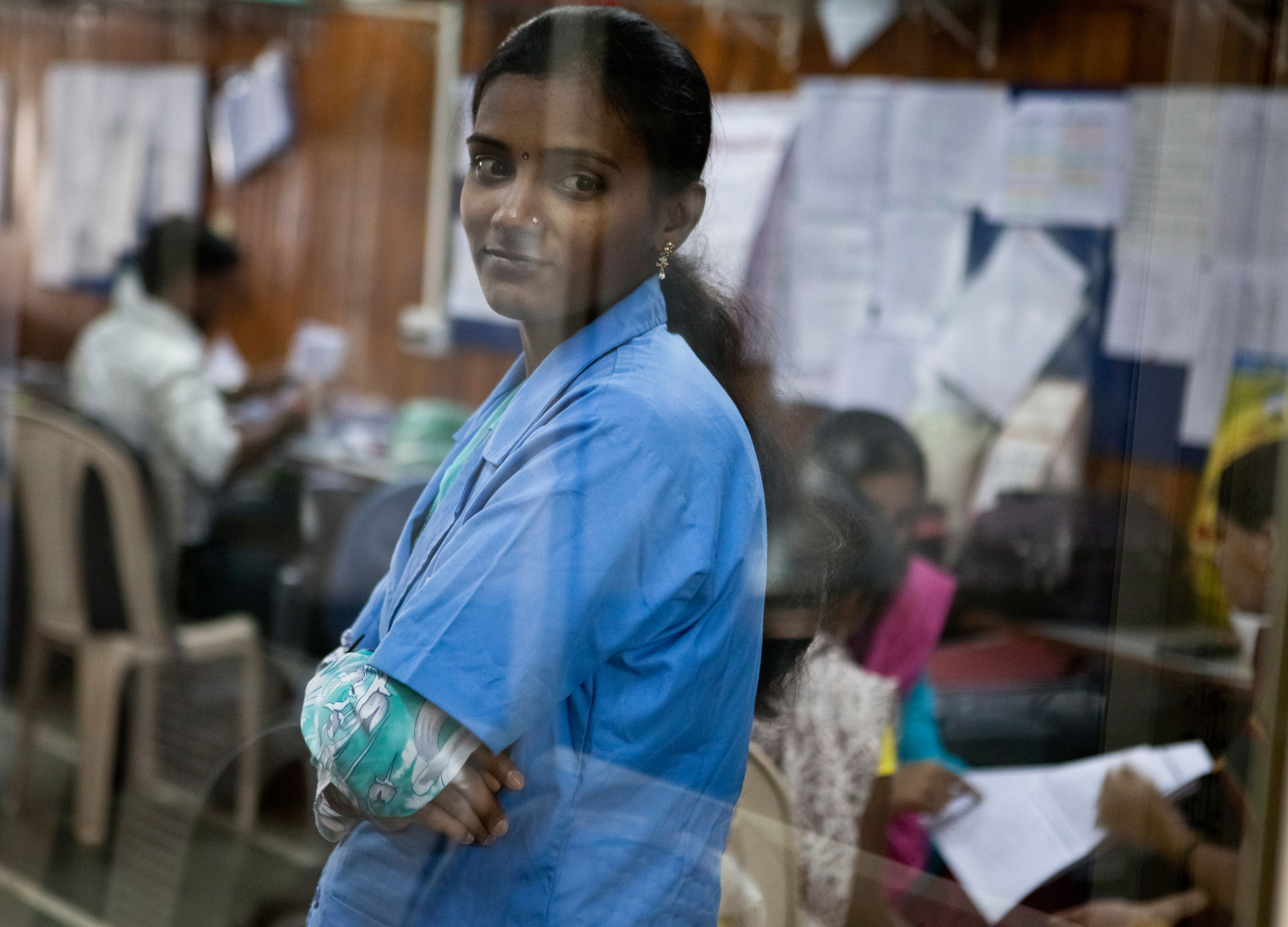 ---
September 14, 2018
The healthcare skew
Access to healthcare is an issue that millions in the country still struggle with, and India needs to build a strong primary healthcare system to address this.