Dr Shankara Prasad is Founder and Managing Trustee, Sampoorna Swaraj Foundation, a nonprofit focusing on implementing Information and Communications Technology (ICT) solutions at Gram Panchayats, to enable participatory democracy and facilitate accountable and transparent local self-governments. He has worked in the computer industry for more than 20 years with Intel, Bosch, and so on. He has an MTech from IIT, Kanpur and a PhD in engineering from State University of New York, Stony Brook.
Articles by Dr Shankara Prasad
---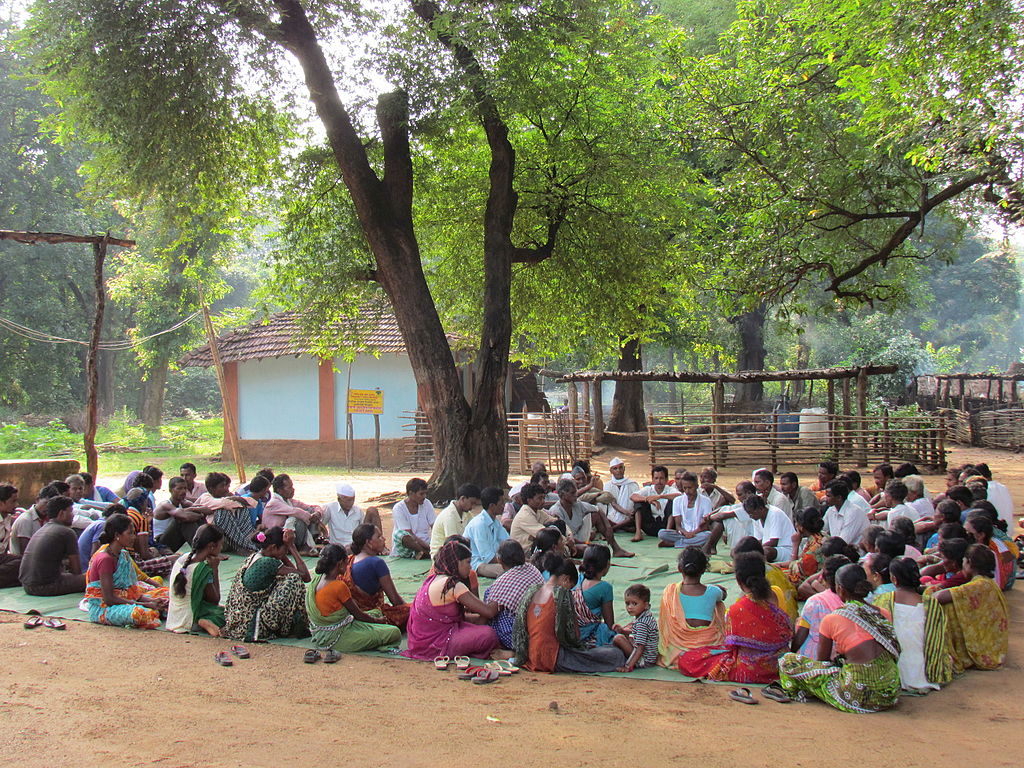 ---
December 17, 2019
Strengthening panchayats in India
For India's Panchayati Raj system to be more effective, we need a new approach to training its three million elected representatives.