Emmanuel Jimenez is Executive Director of the International Initiative on Impact Evaluation (3ie). He came to 3ie after 30 years at the World Bank Group where he provided technical expertise and strategic leadership in a number of research and operational positions. He was lead author of the World Bank's 2007 World Development Report, Development & the Next Generation. Before joining the bank, Dr Jimenez was a member of the economics faculty at the University of Western Ontario in London, Canada. He received his Ph.D. from Brown University.
Articles by Emmanuel Jimenez
---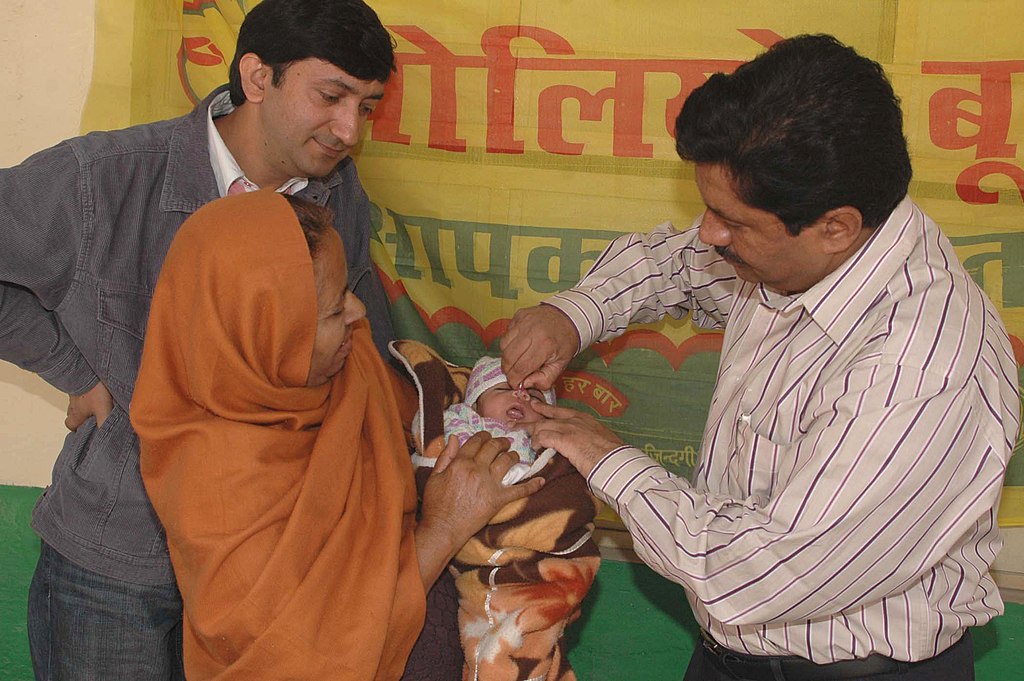 ---
July 19, 2019
Single studies cannot inform policy-making
While using evidence is important to form policies and programmes, it may not always lead to the right decision, particularly when there is not enough material.