Harish Damodaran is a Senior Fellow at the Centre for Policy Research (CPR). He is a journalist with nearly 30 years of experience with the Press Trust of India, The Hindu Business Line, and The Indian Express. Currently National Rural Affairs and Agriculture Editor with The Indian Express, his area of work includes the farm sector, macroeconomics, business, and social history. He is the author of India's New Capitalists: Caste, Business, and Industry in a Modern Nation.
Articles by Harish Damodaran
---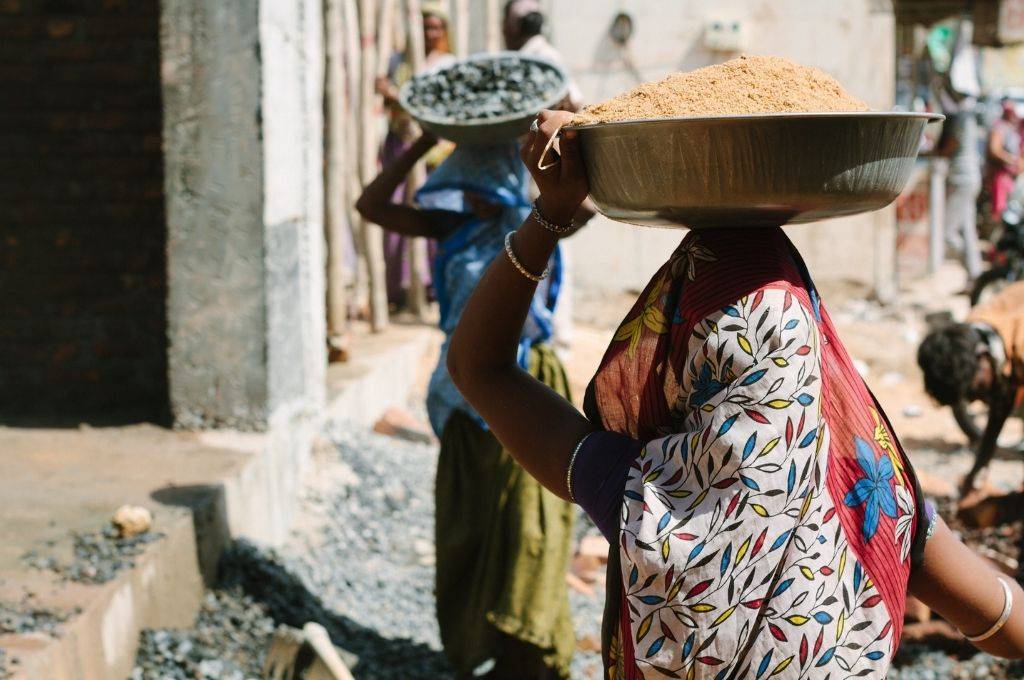 ---
September 1, 2021
NREGA is crucial to rural India in 2021
While it claims to be a demand-based scheme with an elastic budget, NREGA's failure to support the rural economy in 2021 indicates otherwise.