Through its flagship magazine, books, and digital content and tools published on HBR.org, Harvard Business Review aims to provide professionals around the world with rigorous insights and best practices to help lead themselves and their organizations more effectively and to make a positive impact.
Articles by Harvard Business Review
---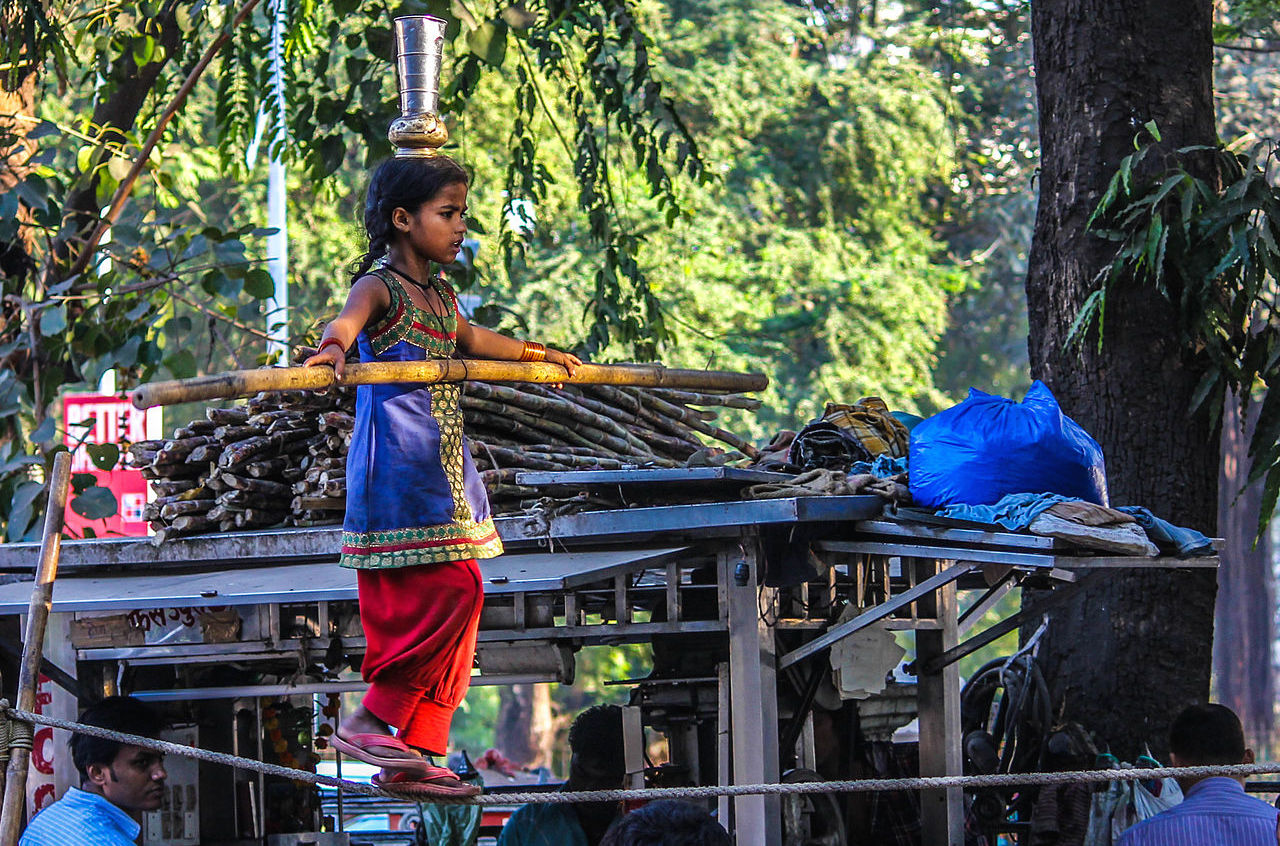 ---
June 19, 2017
When you should seek capital from an impact investor
As a social entrepreneur, you're probably familiar with the challenge of raising capital for growth. But, when's the right time? This HBR article outlines four conditions that should be met before approaching an impact investor.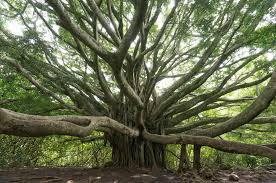 ---
May 22, 2017
Why don't the best nonprofits grow?
Are large organisations the most impactful? The answer is 'we-don't-know'. Paul Carttar talks about why it is important to generate hard evidence to understand which programmes merit investment.