In the Field is a new podcast about India and development. In each episode, hosts Radhika Viswanathan and Samyuktha Varma delve into an issue India is trying hard to overcome. They hear from the researchers, academics, entrepreneurs, bureaucrats, activists and development practitioners shaping its solution, and find out how we can all be a part of it.
Articles by In the Field
---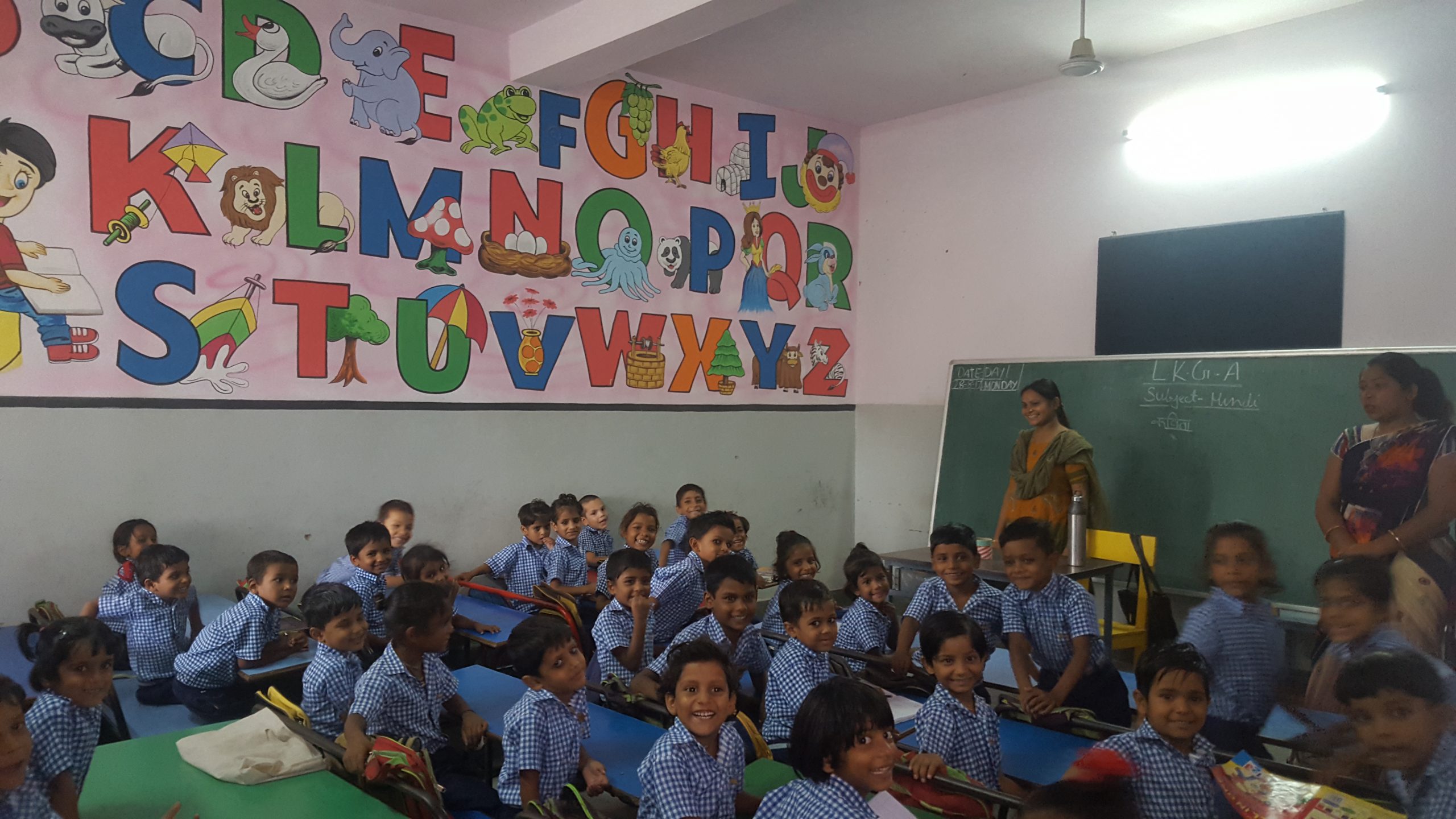 ---
November 14, 2017
Podcast: "If you eat egg, your child will be bald"
This episode looks at the alarmingly high rate of stunting among children and tries to find out what can be done about it. We visit an anganwadi and speak to a paediatrician to understand how diet, culture and food affect women and children.