IndiaSpend is a nonprofit that utilises open data to analyse a range of issues with the broader objective of fostering better governance, transparency and accountability in the Indian government.
Articles by IndiaSpend
---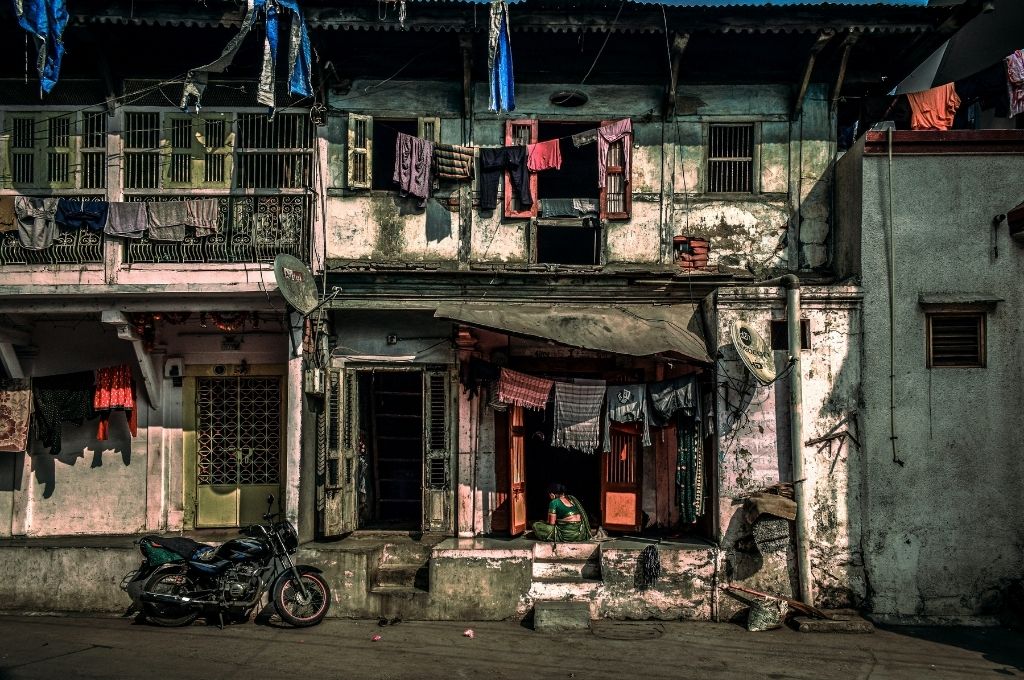 ---
April 27, 2022
Who is 'officially' poor in India?
Households just above the poverty line in India may still be deprived in many ways. Here's why we need to adopt an alternate definition of poverty.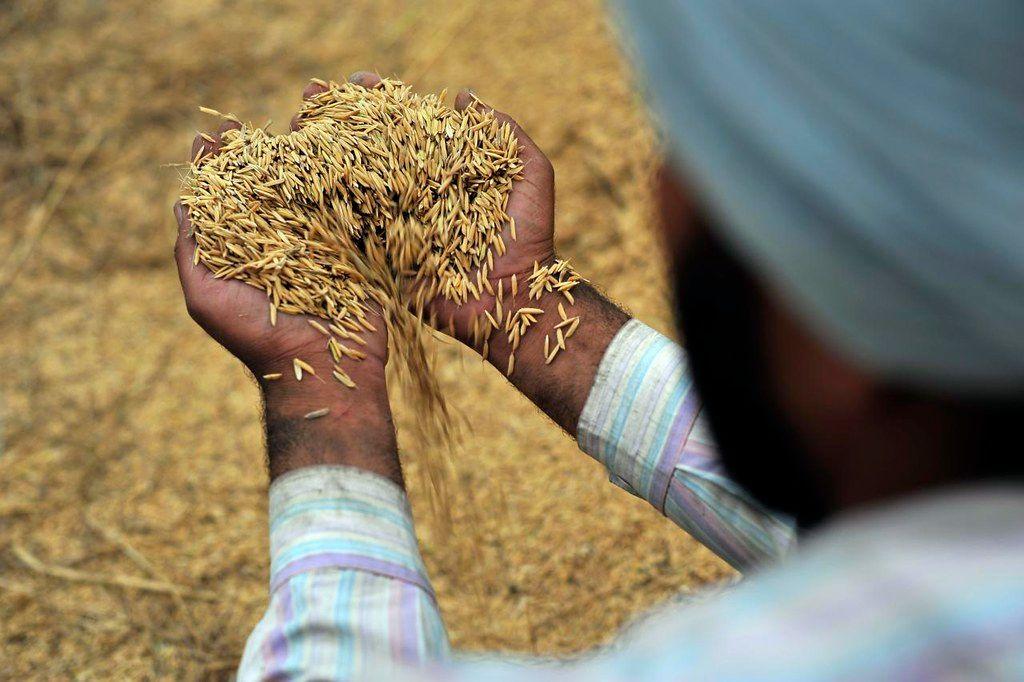 ---
March 25, 2022
Why India's food subsidies are not enough
The public distribution system (PDS) is one of the government's top five expenses. Yet food subsidies are inadequate. Here's what can be done to improve the programme.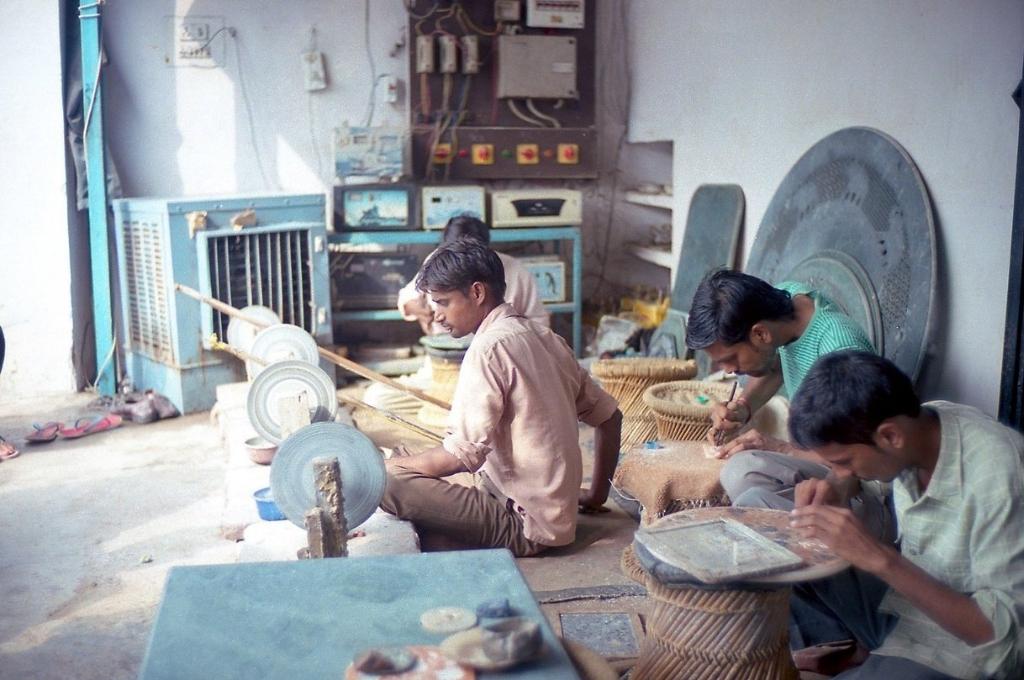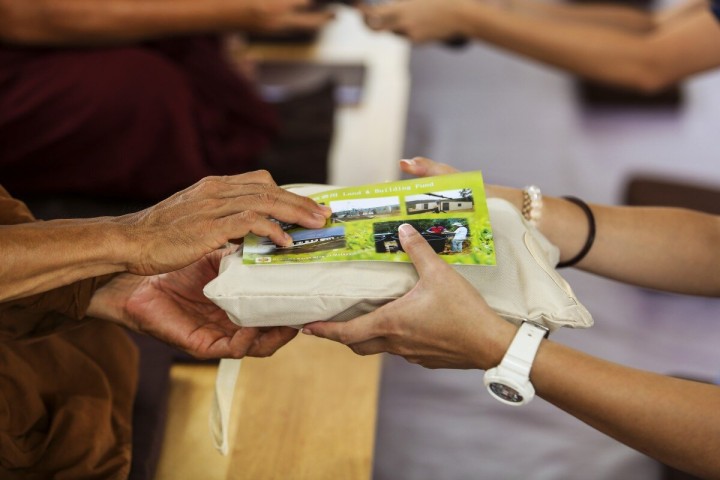 ---
September 27, 2021
Individual giving in India at an all-time high
The India Giving Report 2021 finds that individual donations in India went up by 43 percent during the pandemic. Other trends include a preference for local philanthropy and giving to new causes.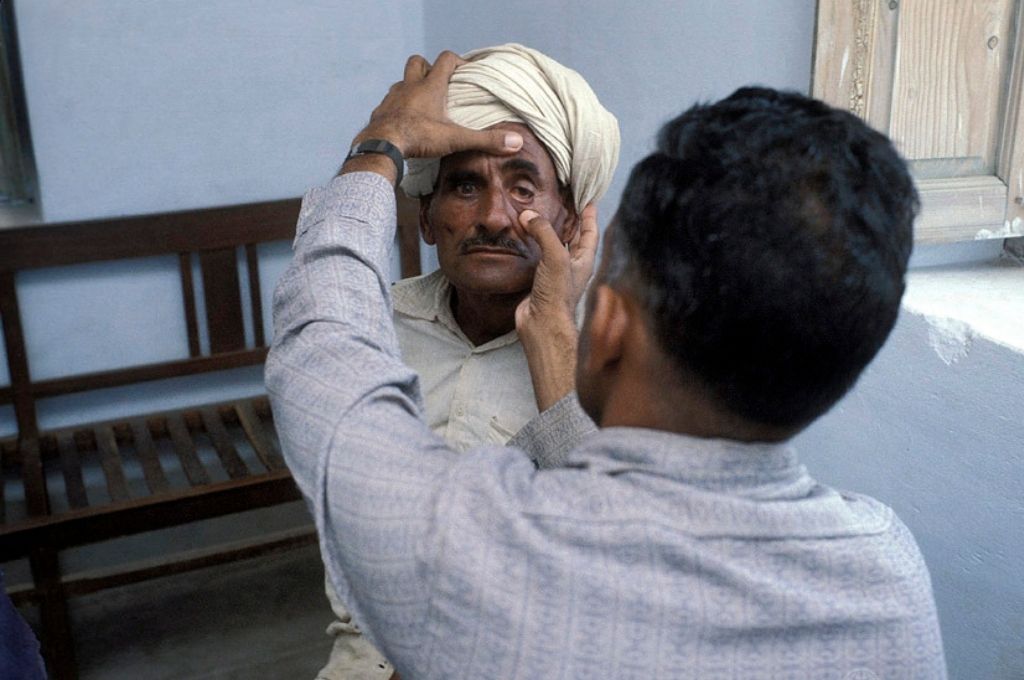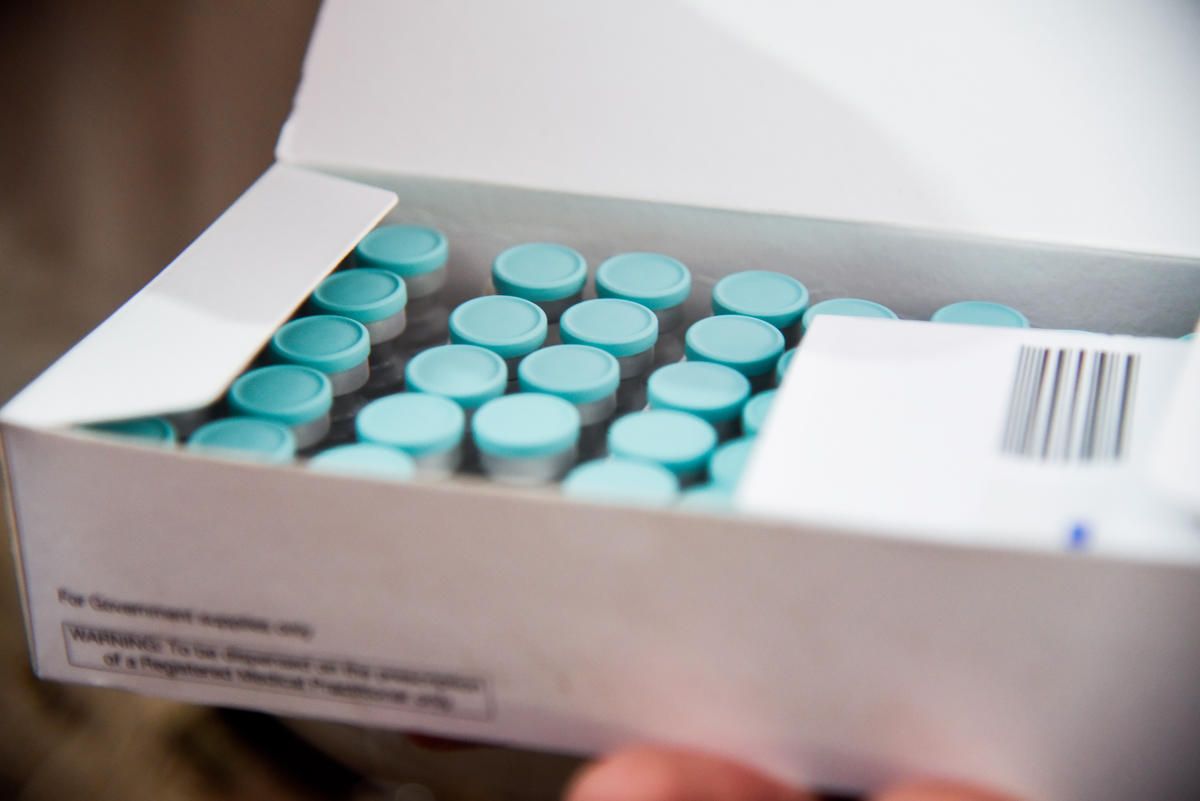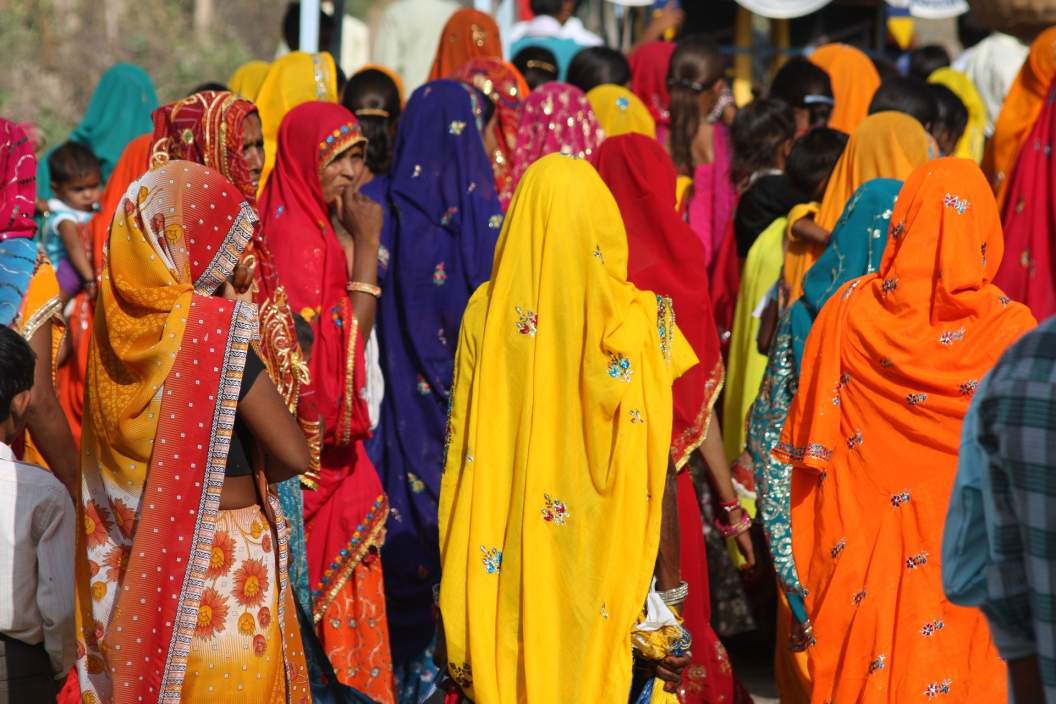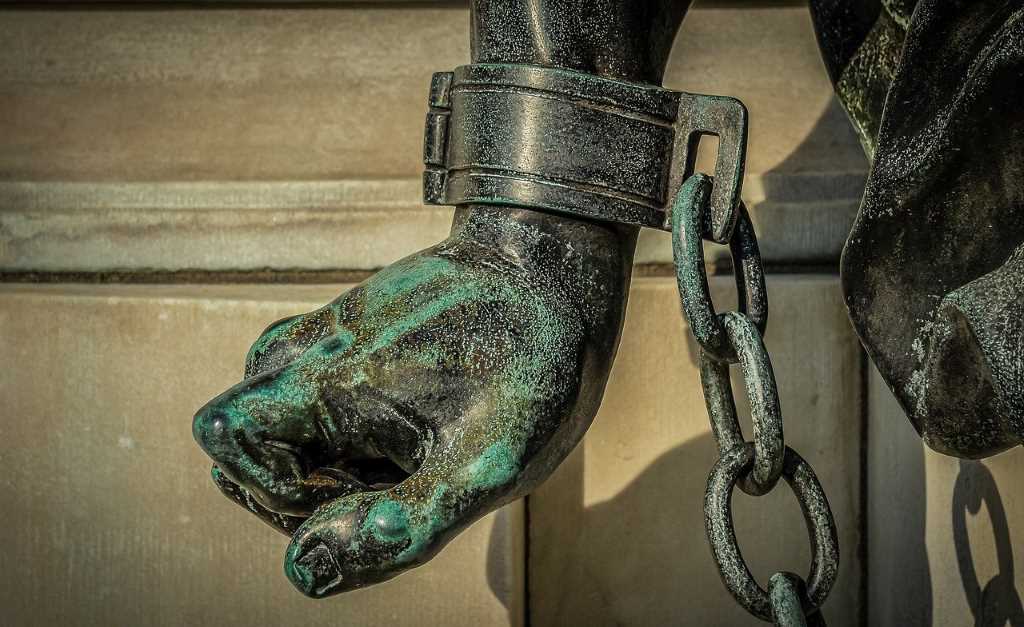 ---
October 22, 2020
Who goes to jail?
Social inequities in Indian society are replicated inside its prisons.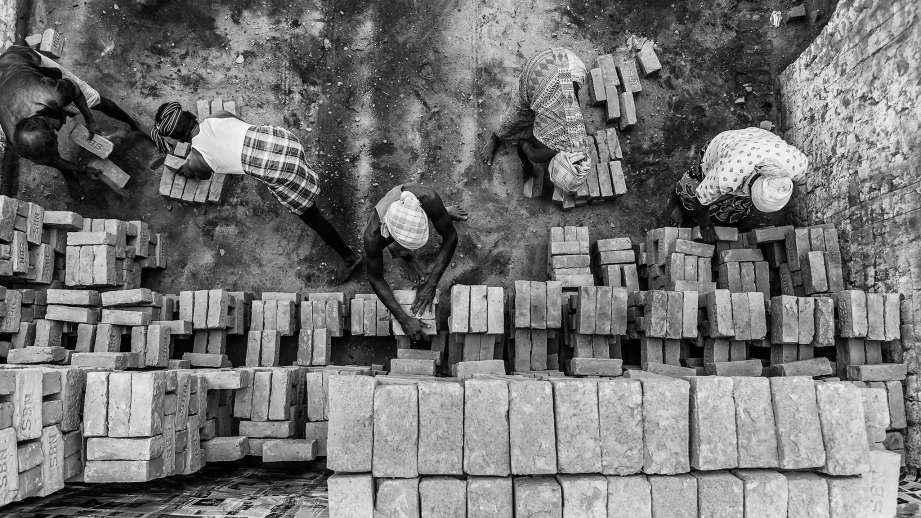 ---
August 26, 2020
Running out of work
Workers in Rajasthan are demanding more workdays and better wages under MGNREGA.