Kamakhya Singh is the mukhiya, or head, of Pindarkon panchayat in Jharkhand's Hazaribagh district. He contested and won panchayat elections in 2015. Before this Kamakhya worked with nonprofits such as PRADAN and Jharkhand State Livelihood Promotion Society on a contract basis, to promote agriculture in rural areas. He has an MA in rural development from IGNOU and a BA (Honours) from Vinoba Bhave University, Hazaribagh.
Articles by Kamakhya Kumar Singh
---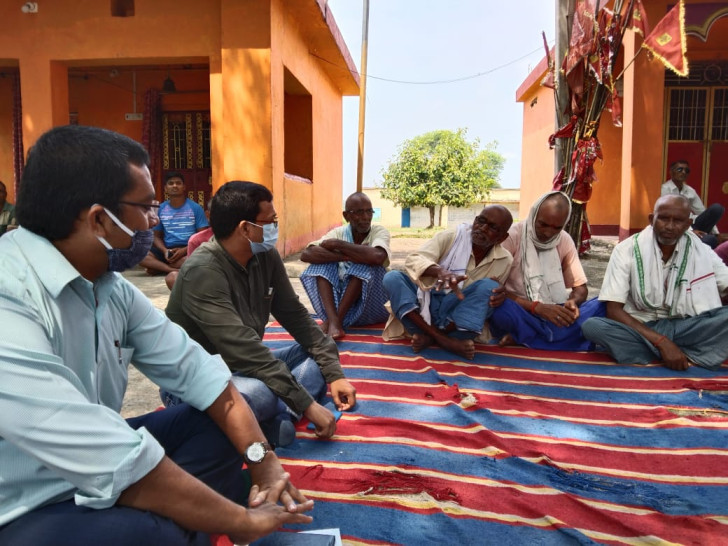 ---
September 22, 2020
Revitalising local self-governance
A day in the life of a panchayat head, who works with elected representatives to ensure sustainable development for their community during COVID-19.