Kavitha is a social activist known for her work related to sustainable farm livelihoods and farmers' rights. She has 25 years of experience working in the development sector and is Founder Convenor of Alliance for Sustainable & Holistic Agriculture (ASHA), a pan-Indian alliance of more than 400 organisations that have come together to secure India's 'Food, Farmers & Freedom'. Kavitha has also served on several Government of India's Committees/Task Forces in an advisory role.
Articles by Kavitha Kuruganti
---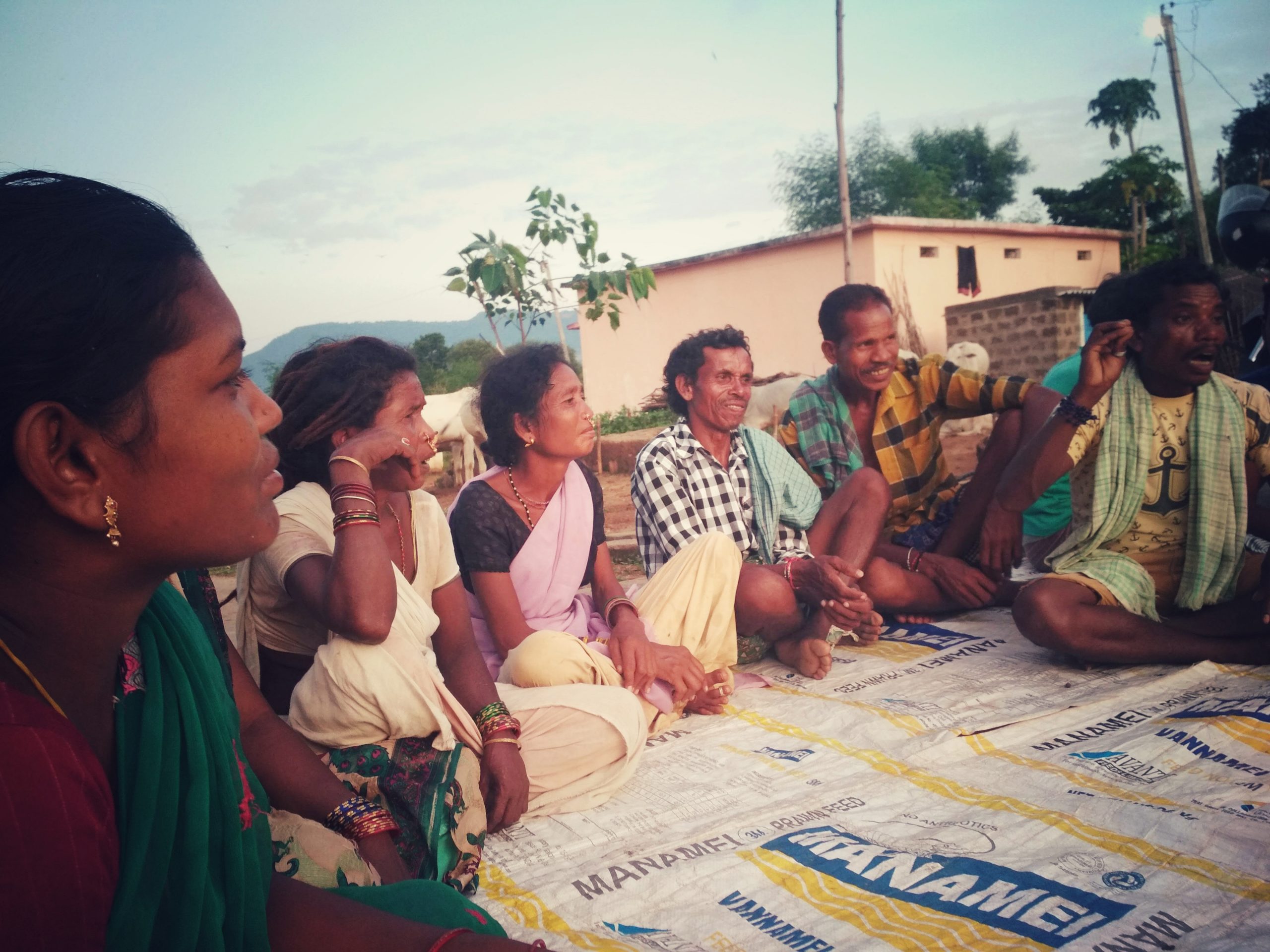 ---
October 15, 2019
Debate Series | Why ZBNF is good for India
The first in a two-part series on Zero Budget Natural Farming, this article argues how ZBNF has easy-to-adopt practices that are helping improve farmer incomes.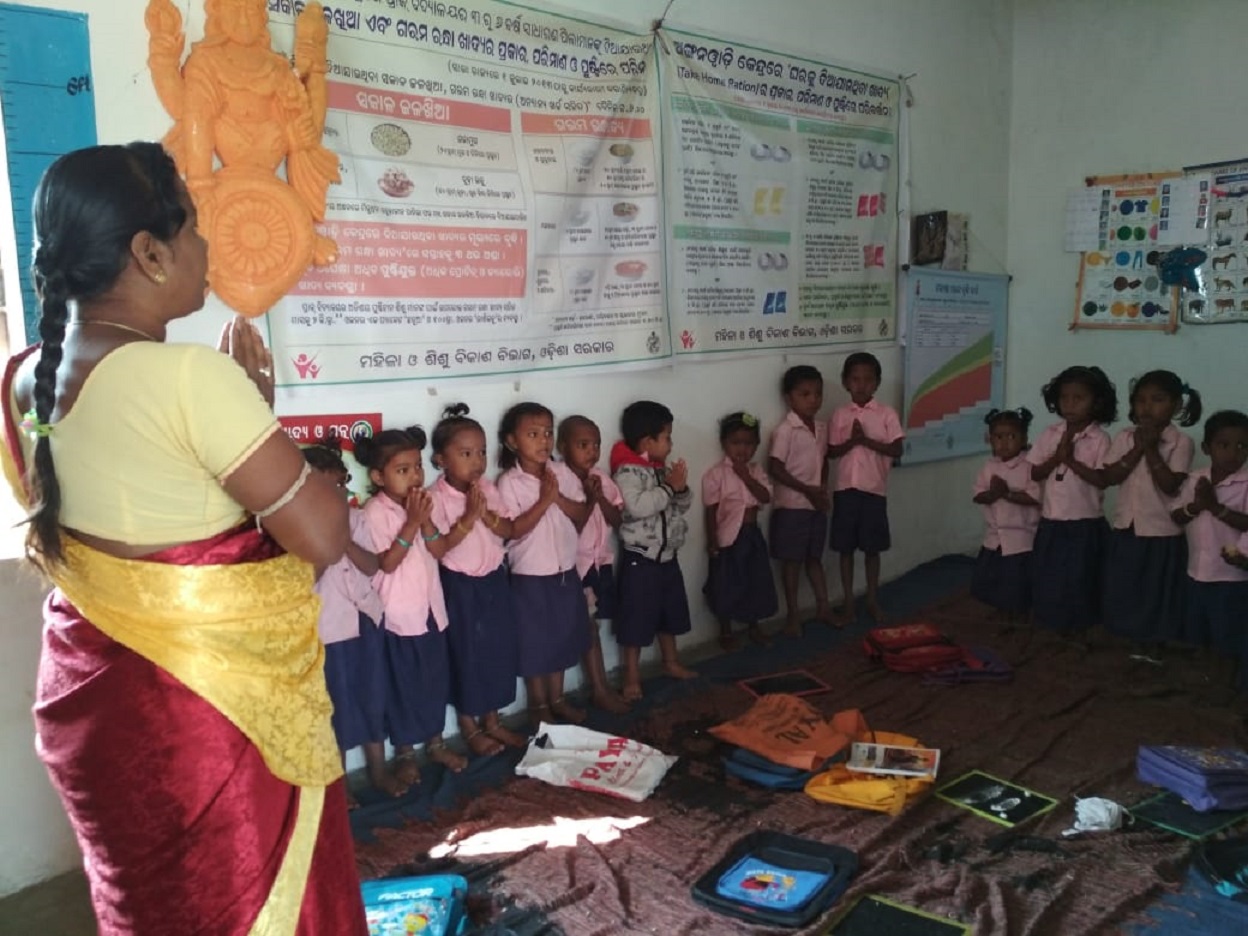 ---
September 27, 2018
A workforce of women with a near-impossible mandate
Though they are the backbone of India's child development programme, there isn't enough interest in understanding Anganwadi workers themselves—what drives them, their challenges, and what can be done to fully unleash their potential.