Krisstina Rao manages Atma's consortium on education for persons with disabilities called Gati. Engaging with 35 organisations in disability education across Mumbai, the consortium is working to create dialogue on collective impact in the sector. Krisstina is passionate about social justice through education. She has worked in the space for 3 years now, and has prior experience in design and marketing. Krisstina is a graduate of psychology and sociology from St Xavier's College, Mumbai.
Articles by Krisstina Rao
---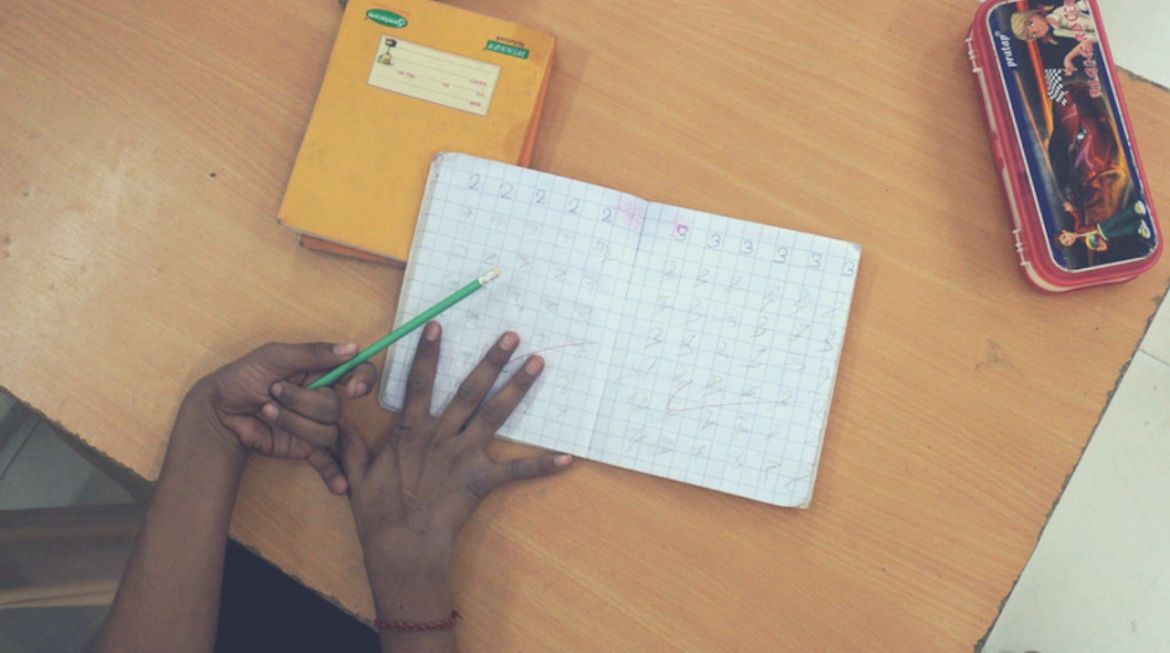 ---
December 1, 2017
Making education inclusive for children with disabilities
Children with disabilities are missing from the mainstream discussion on education. When it comes to making schools inclusive, gaps remain in knowledge, data, funding, skills and policy. Here's a deeper look at the issues and how to address them.