Laxman P Joshi is the head of technology and innovation at Lend-A-Hand India. He has two decades of experience in the Indian Air Force and HCL Technologies across many technology domains. He has managed a school for differently abled children, worked with many nonprofits in strategy, tech enablement, process improvement, innovation, and corporate volunteering. Laxman has degrees in electrical engineering from NIT Hamirpur, aeronautical engineering from AFTC, and business management from MDI Gurgaon.
Articles by Laxman P Joshi
---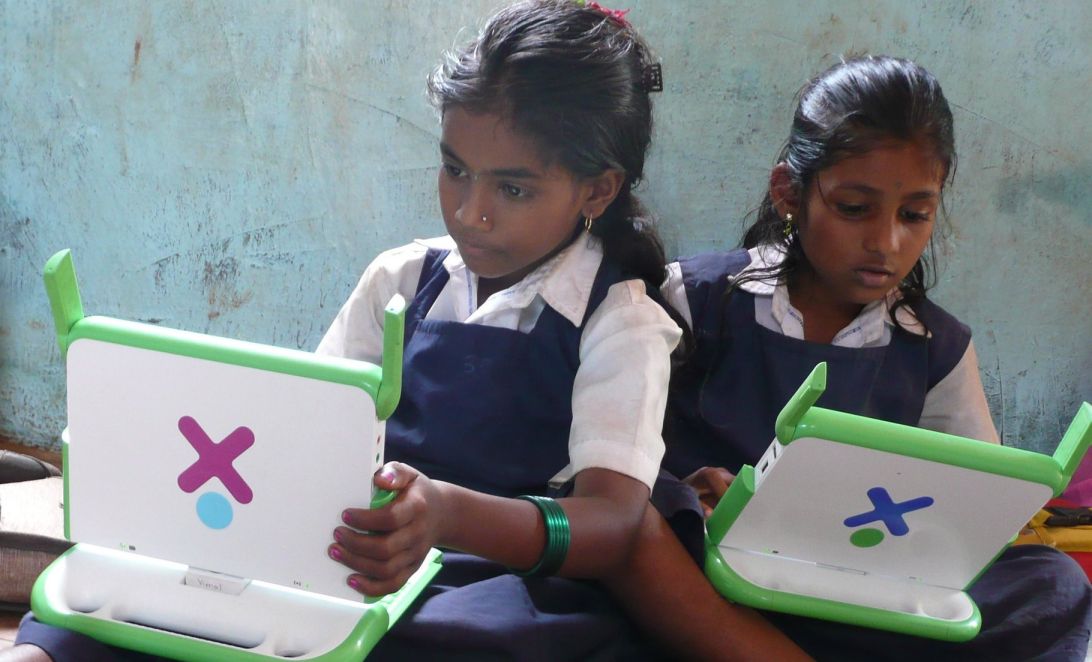 ---
October 14, 2021
EdTech in India: No checks in place
As online learning becomes the new normal, the quality of content across EdTech platforms in India remains untested. What needs to change?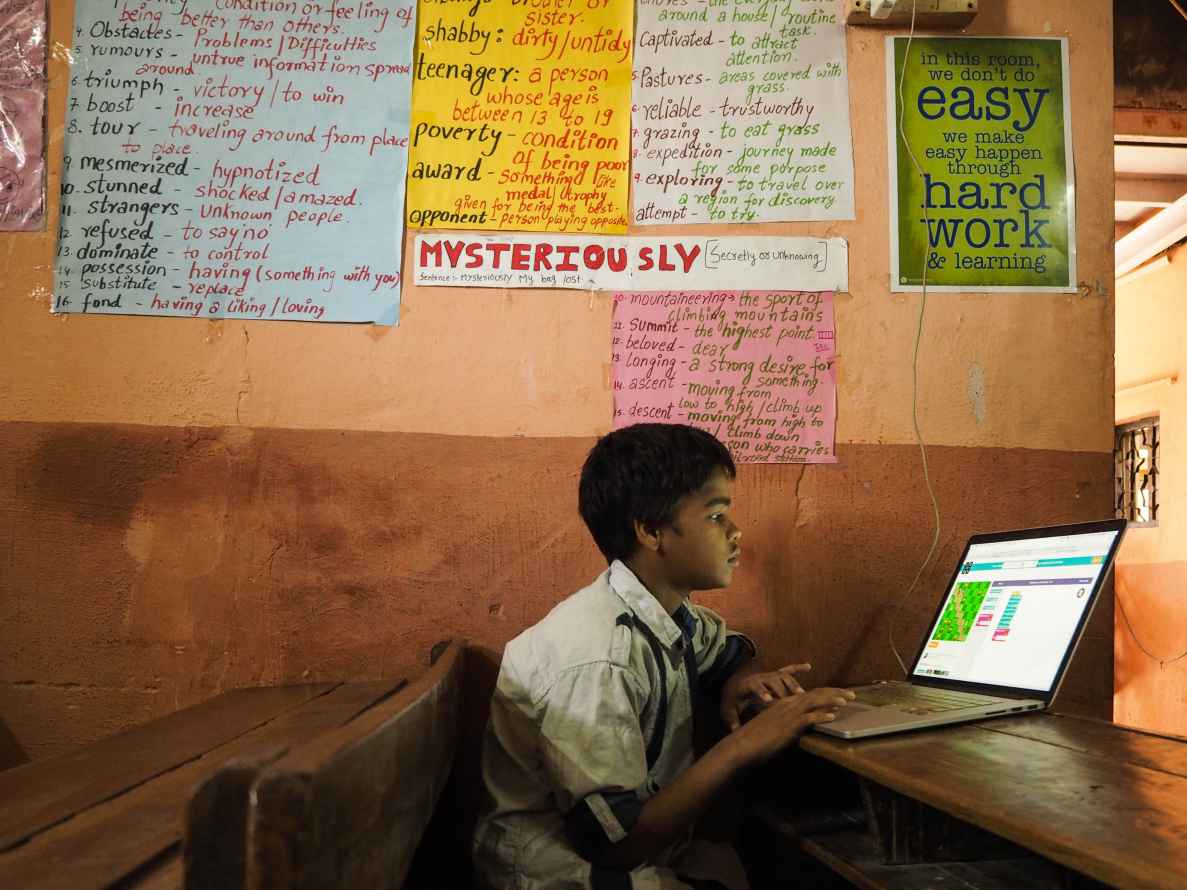 ---
February 12, 2021
India urgently needs an EdTech policy
Given the emphasis placed on technology in NEP 2020, it might be time to introduce an EdTech policy that allows for personalised and customised learning.