Manuraj is a lawyer with the firm Ganesan & Manuraj Advocate and is also a media spokesperson for the DMK (Dravida Munnetra Kazhagam) party. He is also on the Steering Committee of the School of Policy and Governance. He has worked as a Parliamentary Advisor for the DMK for 5 years. In November 2010, Manuraj was a Fellow of the 'Legislative Fellows Program' organized by the US State Department. In July 2013, he was invited to participate in the 'European Union Visitor Program', with fellowships in Brussels, Strassbourg and The Hague. In August 2017, he was part of multi-party delegation to Israel and Palestine. Manuraj has run tech-based outreach campaigns to engage citizens on civic issues and study participatory governance models.
Articles by Manuraj Shunmugasundaram
---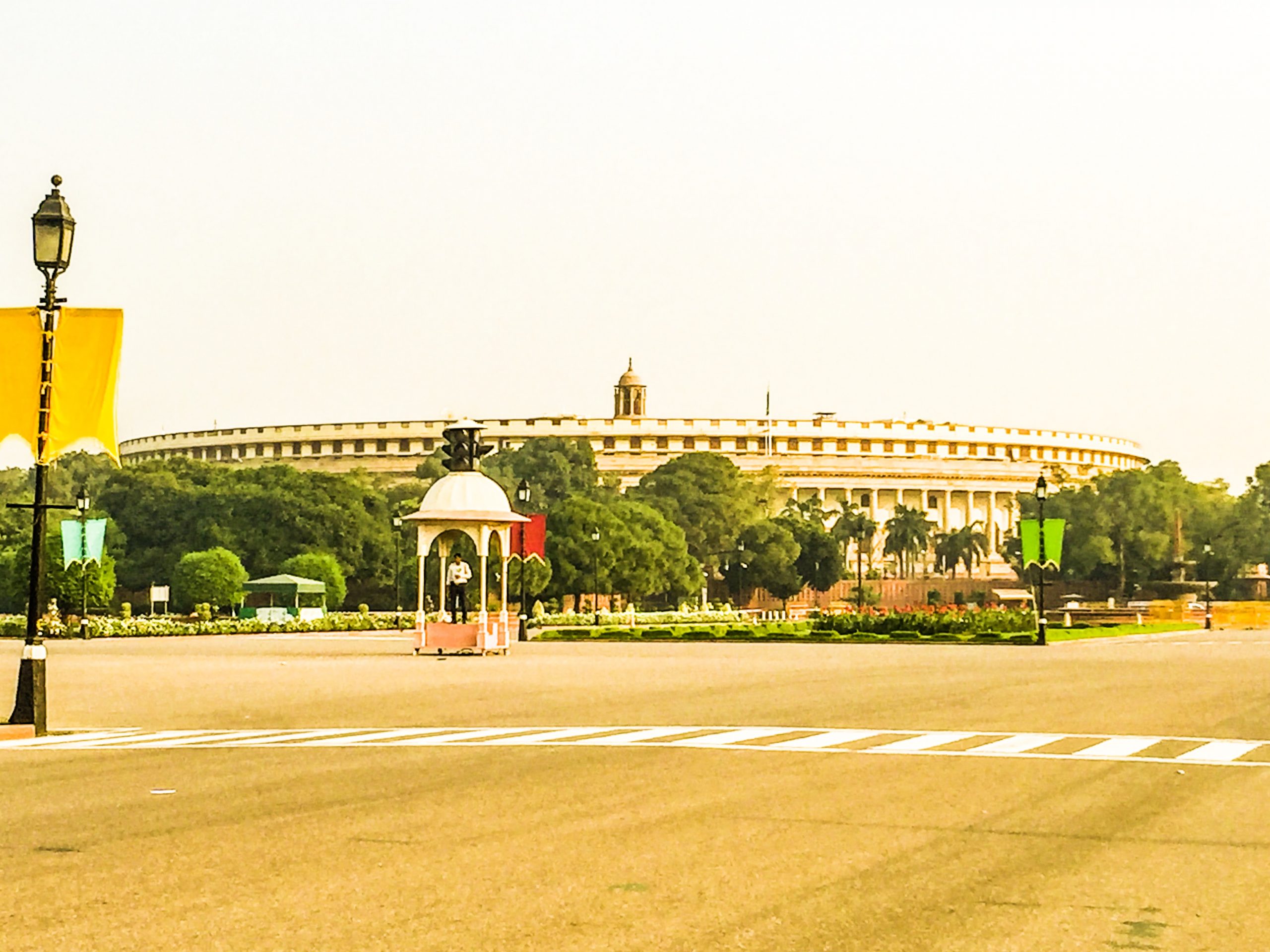 ---
May 22, 2018
Where are the women in policy making?
While we have seen efforts to bolster the role of women in policy making across the government and private sector, the real solutions may ultimately come from philanthropy and the nonprofit sector.