Naghma is the Chief Executive Officer (CEO) and member of the Board of Directors at EdelGive Foundation. Over the last eight years, she has enabled growth for the organisations the foundation supports and fostered strategic partnerships within the philanthropic network. She has also developed and nurtured two large collaboratives that are working to support education for children and economic and social empowerment of women. Naghma is a Chartered Accountant from the Institute of Chartered Accountants of India (ICAI) and has a MCom degree from Pune University.
Articles by Naghma Mulla
---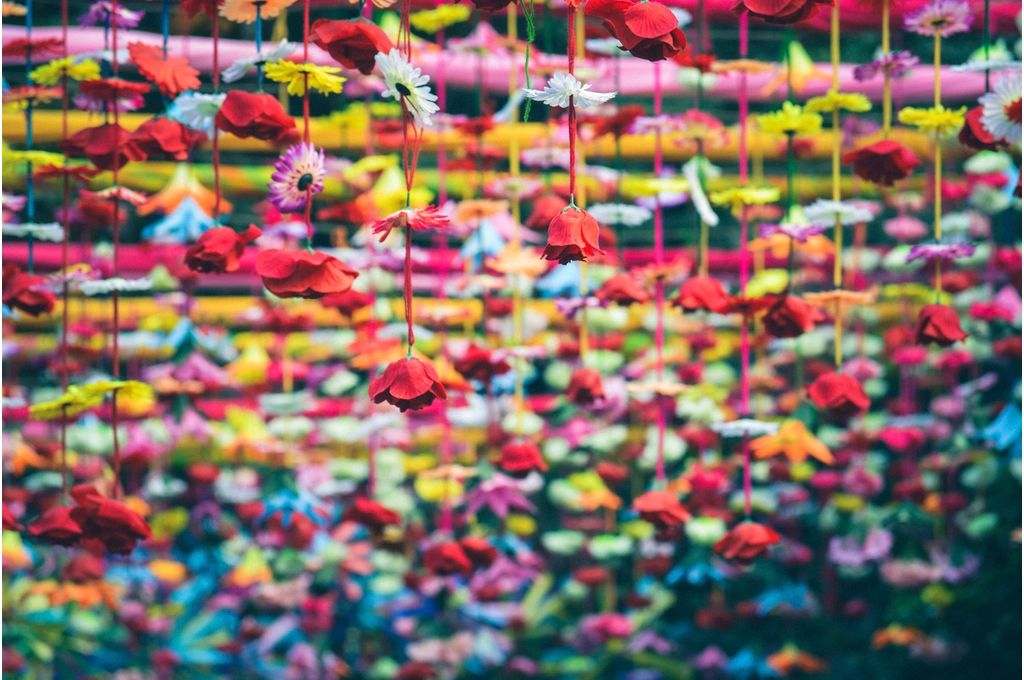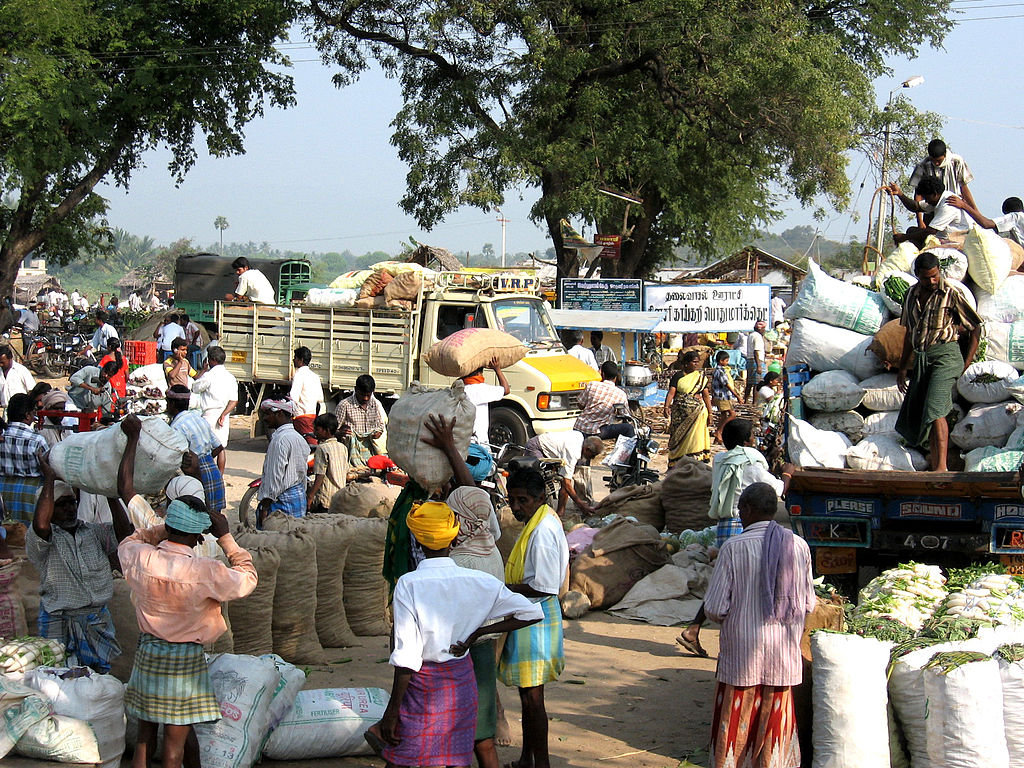 ---
April 2, 2020
How to approach your funding during COVID-19
Drawing on the knowledge of nonprofits working at the grassroots, here are four approaches for funding agencies aiming to contribute to the COVID-19 relief work.