Nalini Khurana is a Research Associate at the International Centre for Research on Women's (ICRW) Asia Regional office. In this capacity, she provides technical and administrative support to research and program activities. Nalini's areas of interest include gender-based violence, sexualities, and men and masculinities. Nalini holds an MA in Gender and Development from the Institute of Development Studies, University of Sussex (UK), and a BA Honors in Global Politics from Carleton University (Canada).
Articles by Nalini Khurana
---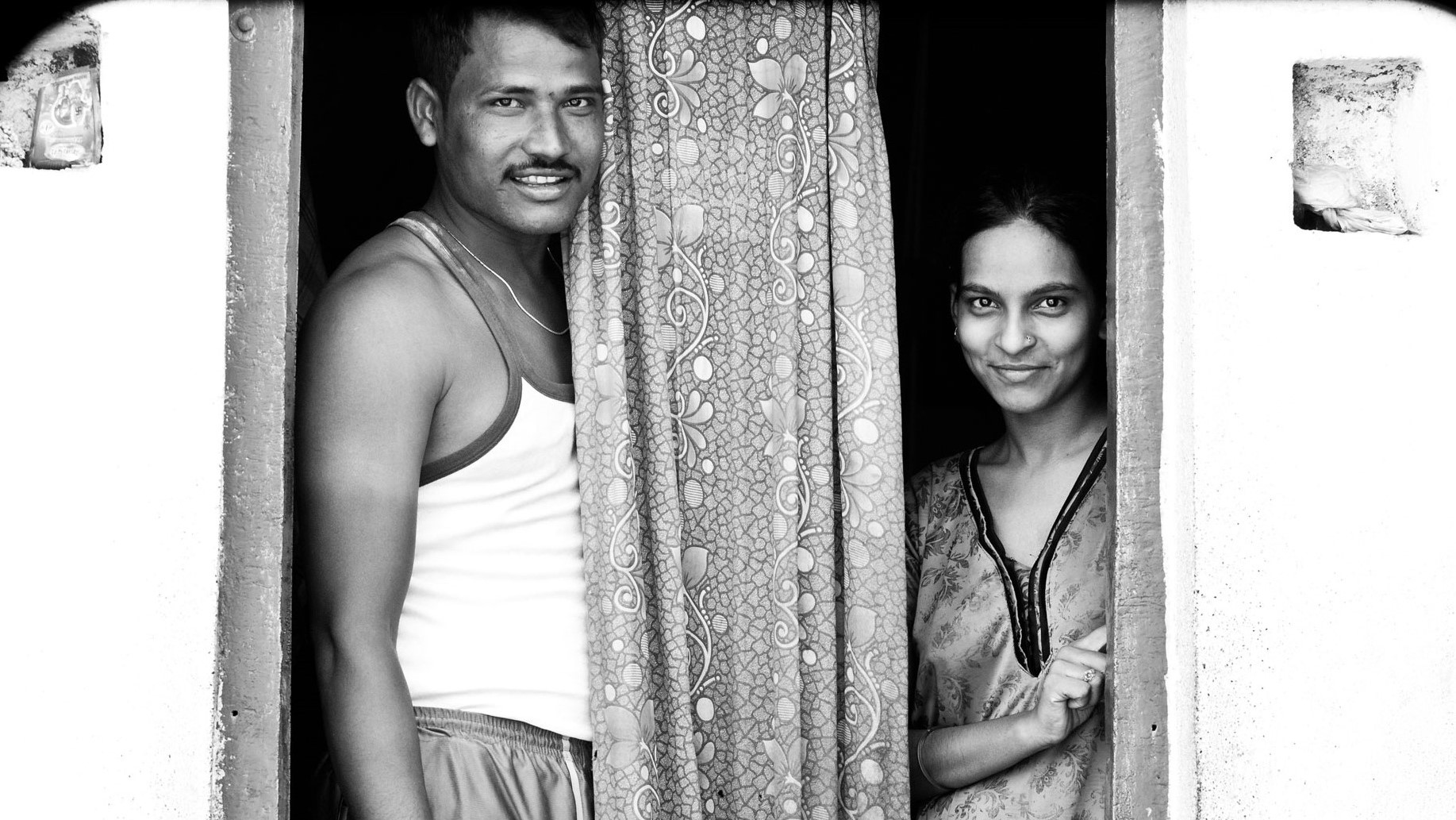 ---
December 13, 2018
'Men-streaming' women's economic empowerment
Most initiatives around women's economic empowerment are largely myopic in their approach. Failure to recognise the role of men and masculinities in this context can pose a significant barrier to both women and men's economic well-being.