Nikita Sonavane is a lawyer and co-founder of the Criminal Justice and Police Accountability Project (CPA Project).
Areas of Expertise
Caste, police, criminalisation, law, tribes
Articles by Nikita Sonavane
---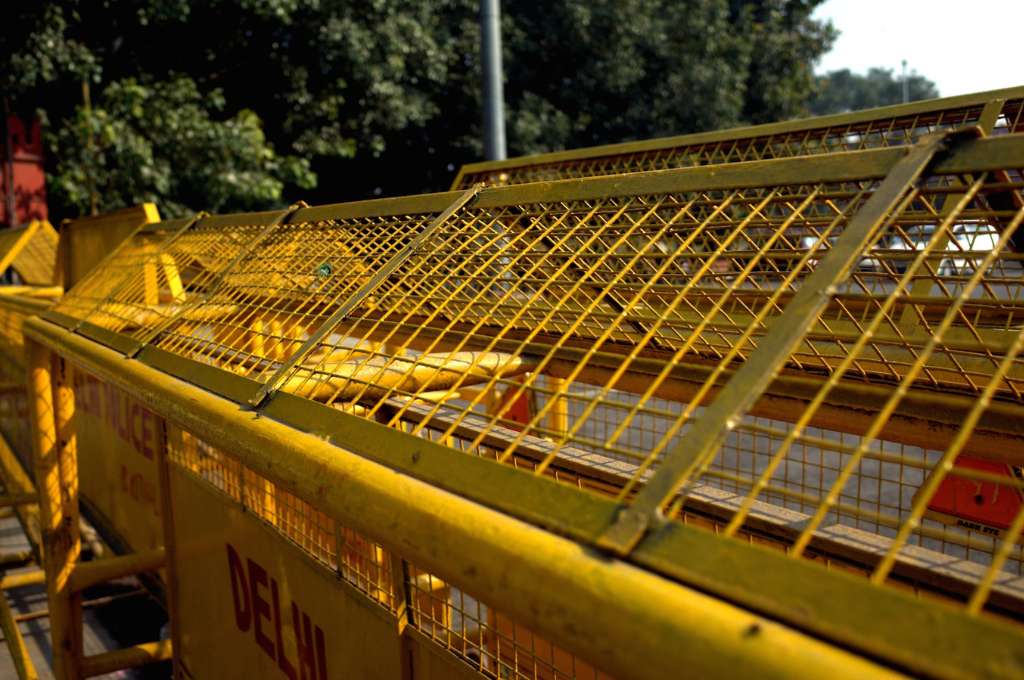 ---
June 8, 2023
Everyday policing is casteist
The systemic oppression of marginalised communities by the criminal justice system is poorly understood and rarely questioned. Here's how this is changing.