Nodeep Kaur is a 23-year-old Dalit woman from Punjab. She is a member of Mazdoor Adhikar Sangathan, a union that fights for the rights of workers. She completed Grade 12 from DAV Boys School in Muktsar, Punjab through correspondence. Before her arrest on January 12, 2021 for organising a protest outside a factory in the Kundli Industrial Area in Sonipat, Haryana, she was working as a technical labour at FIEM, an auto parts company in Kundli. She is also an active supporter of the farmers' protest.
Articles by Nodeep Kaur
---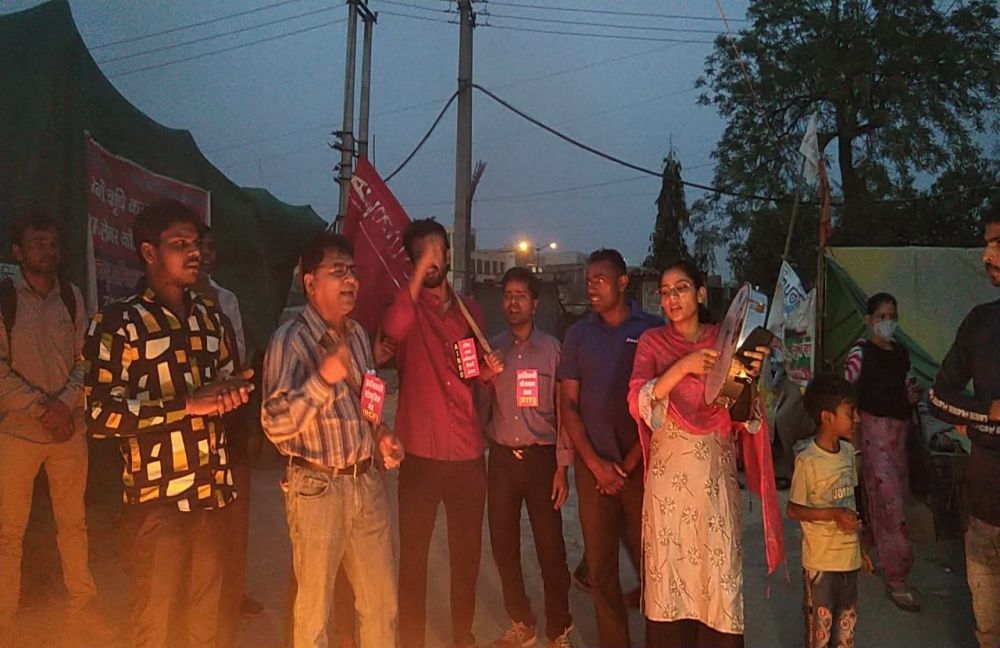 ---
April 26, 2021
A story of caste, class, and activism
A day in the life of Dalit labour rights activist Nodeep Kaur, whose personal caste and class struggles have led her to dedicate her life to protect the rights of workers.