Partik Kumar works as a community building and partnership specialist at Water, Environment, Land and Livelihoods (WELL) Labs.
Articles by Partik Kumar
---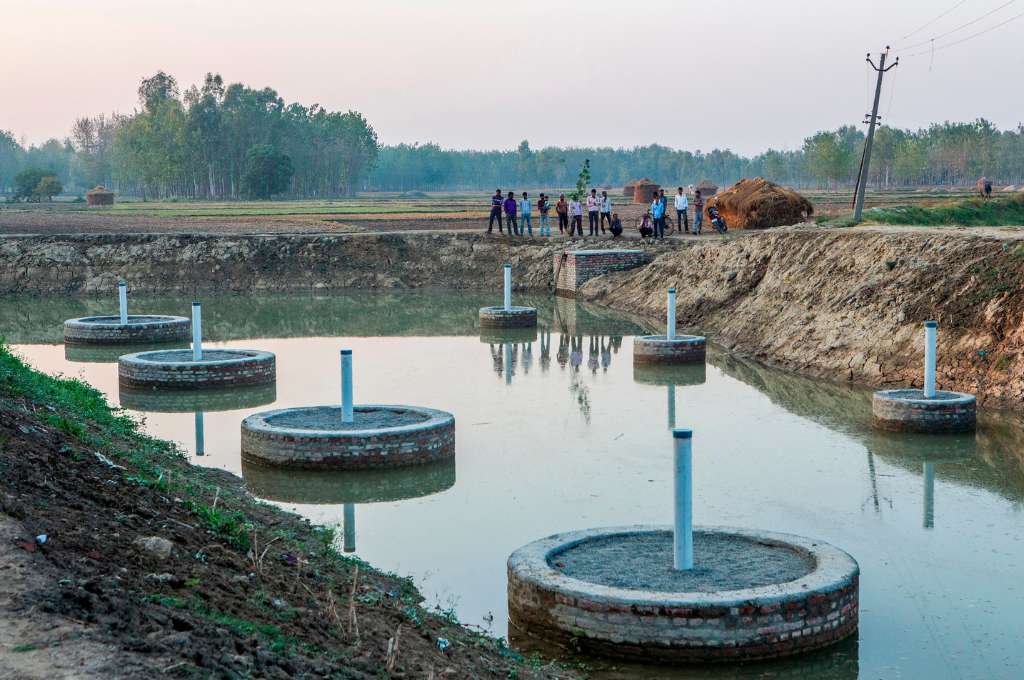 ---
November 1, 2023
Atal Bhujal Yojana: A (mis) calculated approach
The Atal Bhujal Yojana aims to address groundwater depletion and encourage community-led water security plans. But it may not be taking into account a key component of water flows.