Dr Veena Srinivasan is a senior fellow at the Ashoka Trust for Research in Ecology and the Environment (ATREE), Bangalore, where she leads the Water, Land and Society Programme. She has a PhD from Stanford University's Emmet Interdisciplinary Program in Environment and Resources (E-IPER). Prior to that, Veena worked for several years on energy and water issues in India, California, and globally in the private and nonprofit sectors. She also holds a masters in energy and environmental studies from Boston University and a BTech in engineering physics from IIT, Bombay.
Articles by Dr Veena Srinivasan
---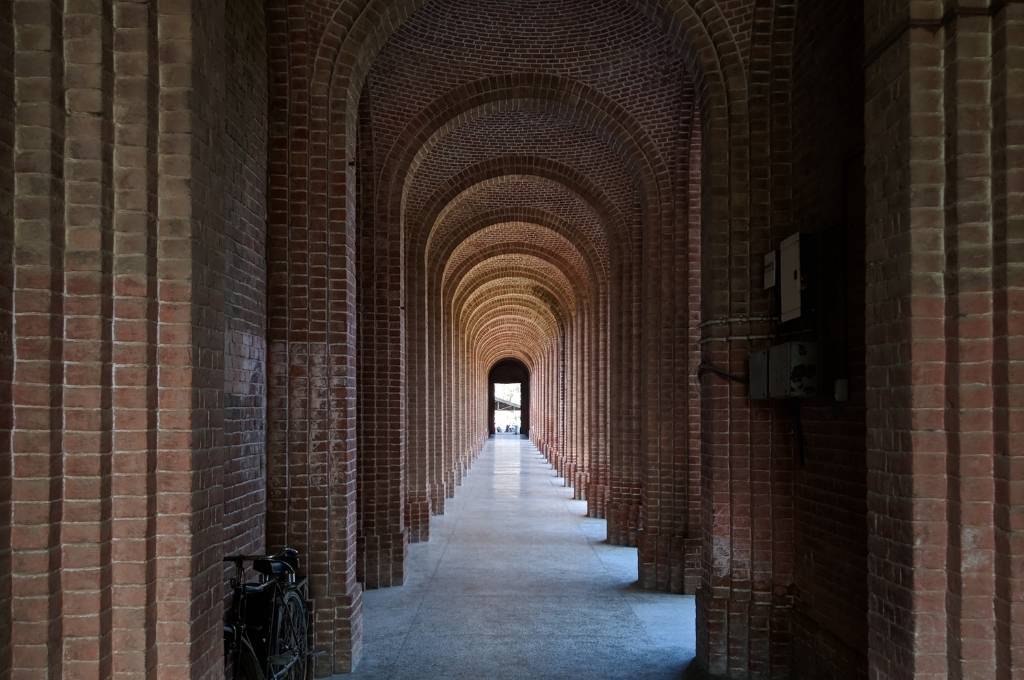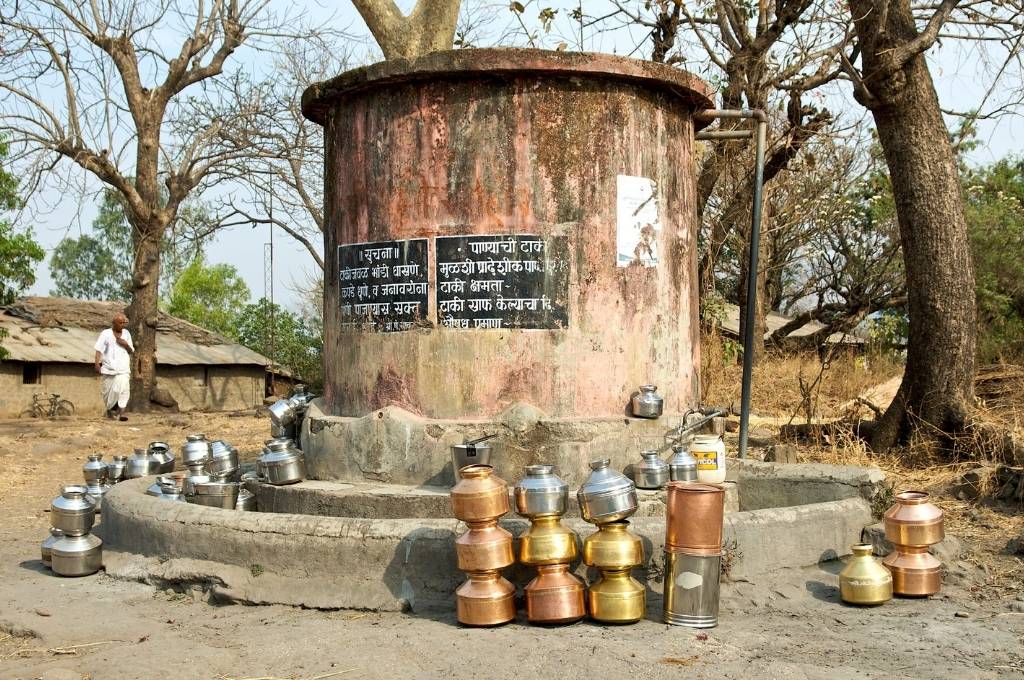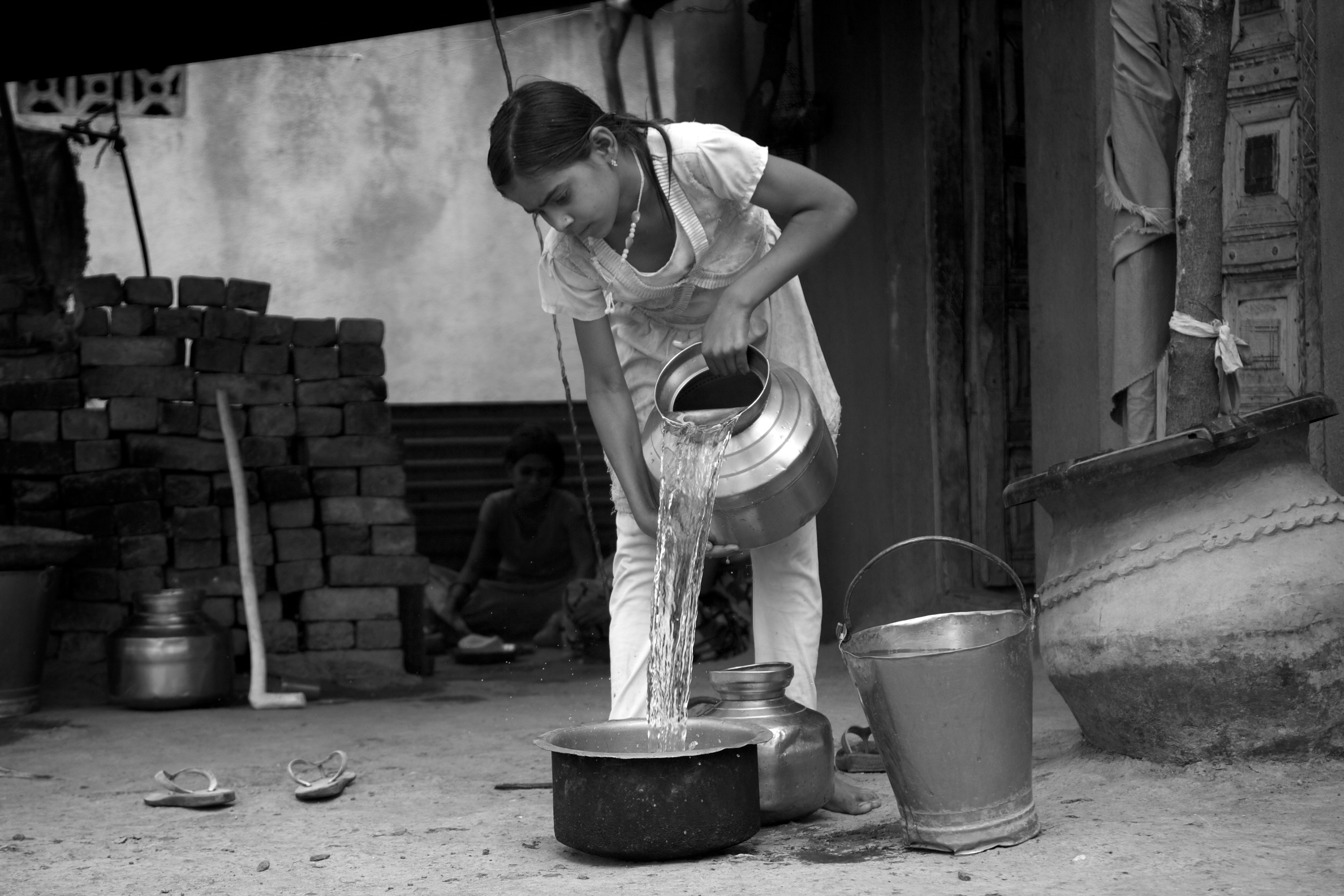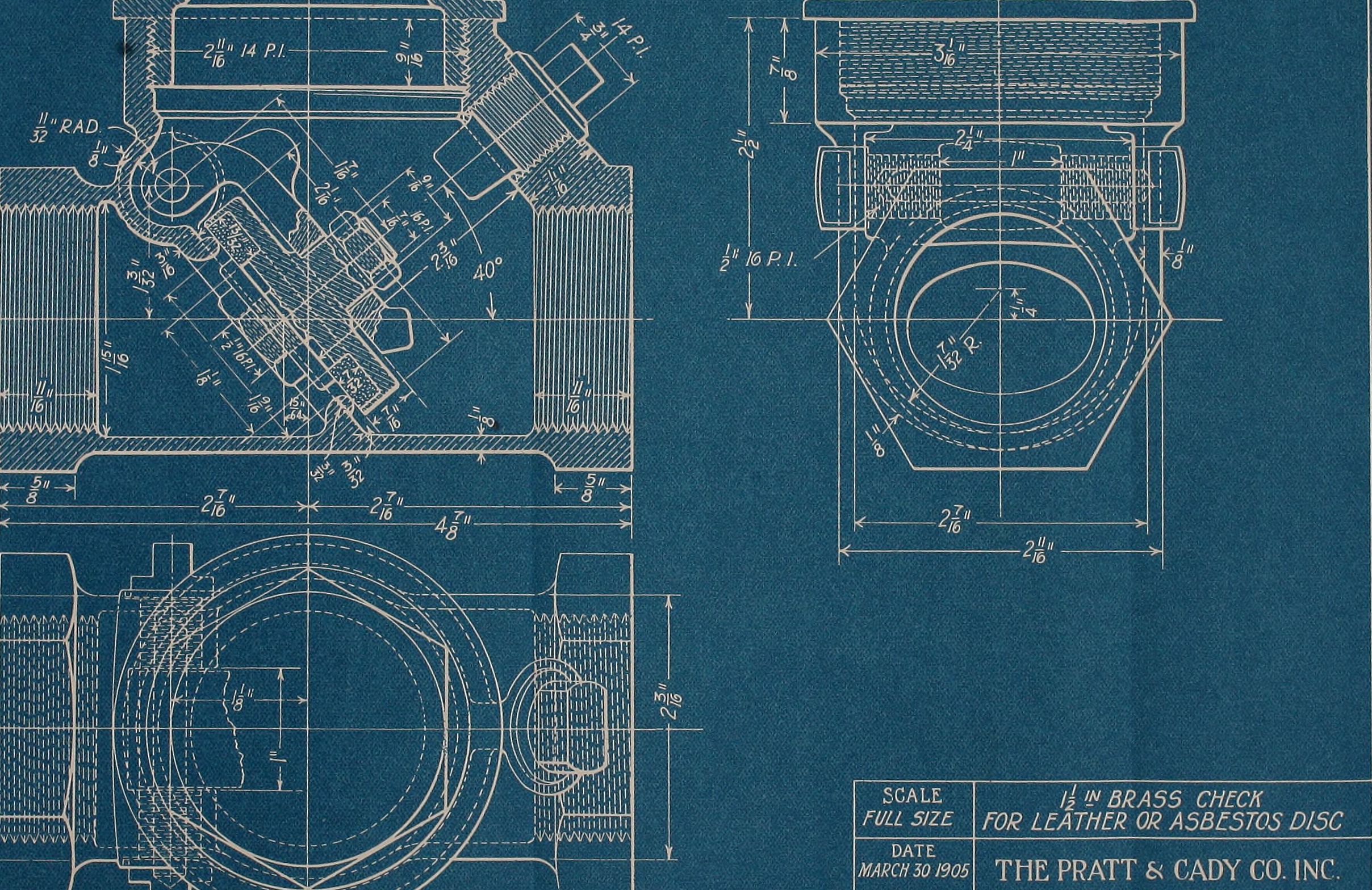 ---
July 18, 2019
The 'science-policy-practitioner' divide
Due to silos between stakeholders, the people with the expertise on particular problems are often not the ones implementing solutions. We need to create a culture of learning across disciplines.