Poonam Muttreja is the Executive Director of the Population Foundation of India (PFI), a nonprofit organisation that focuses on shifting the current thinking and programmes on family planning to empowering people, especially women and adolescents, to take decisions regarding their health, sexuality and well-being. Poonam has more than 35 years of experience in the socio-development sector. Before joining PFI, she was India Country Director at MacArthur Foundation. Poonam has also co-founded organisations in the areas of social justice (SRUTI) and craft (DASTKAR), and programmes on leadership (Ashoka Foundation, India). She has an MPA from the Harvard Kennedy School of Government and has been visiting faculty at New Hampshire College in Amherst and Earlham College in Richmond, Indiana.
Articles by Poonam Muttreja
---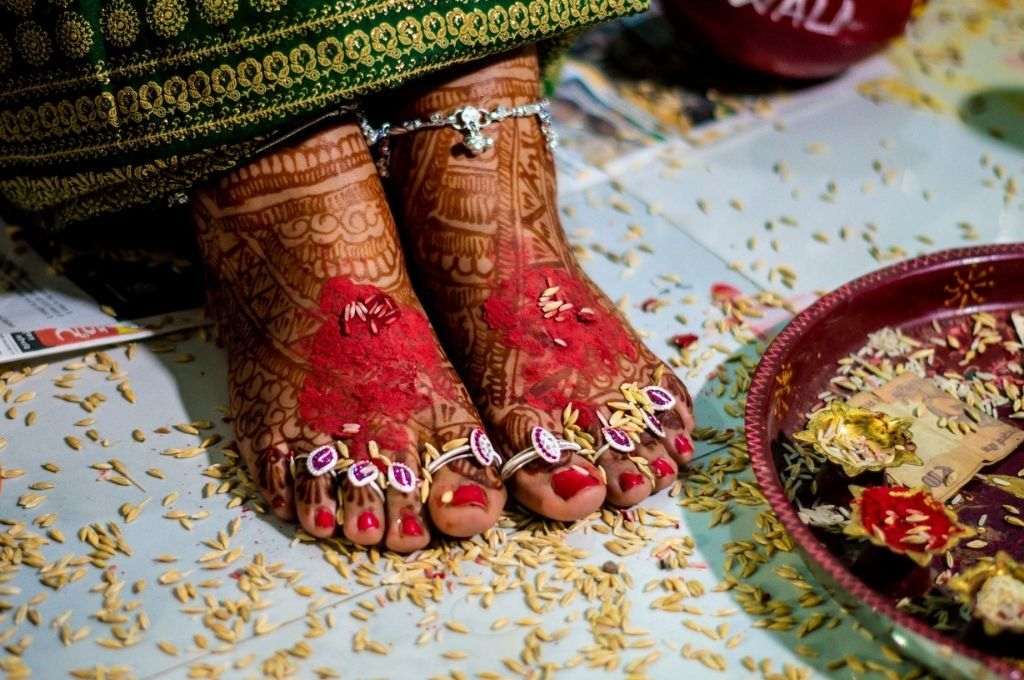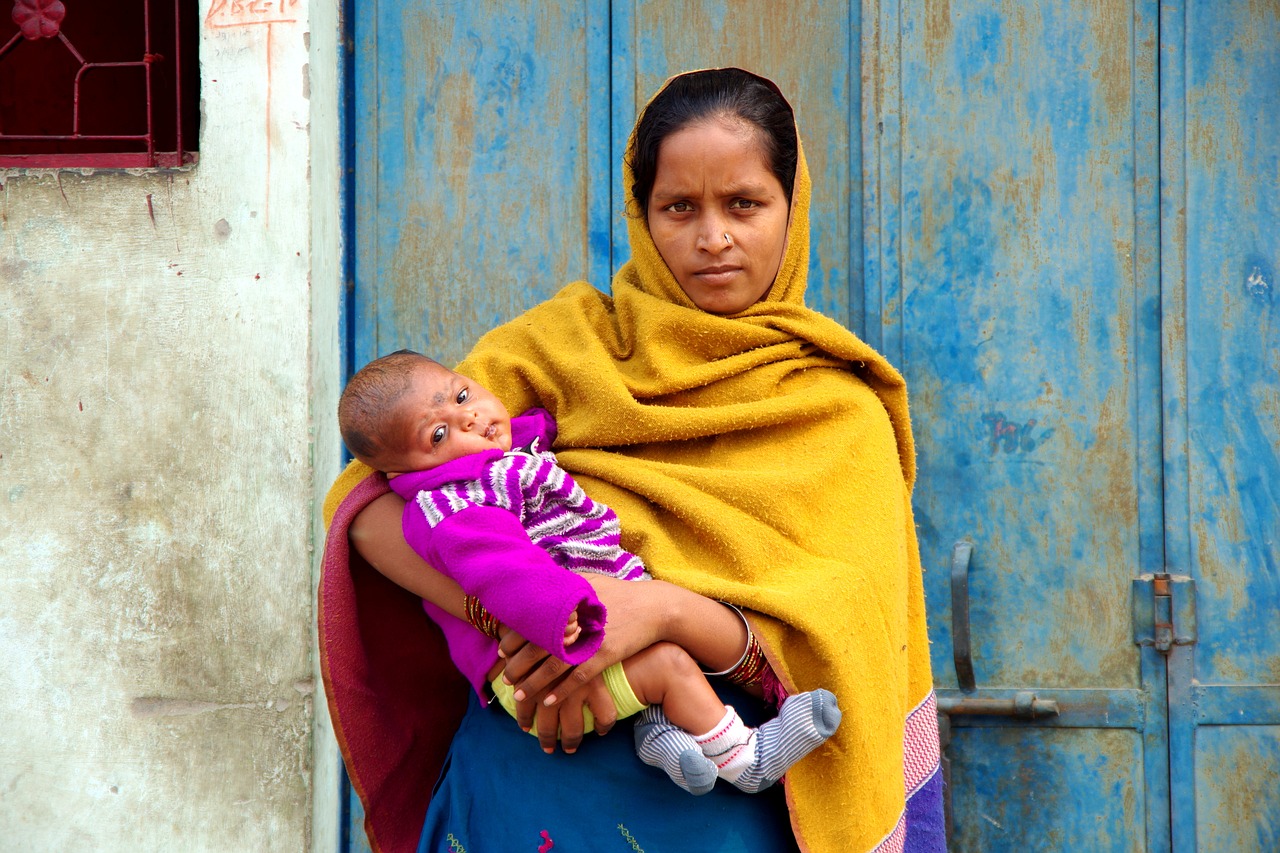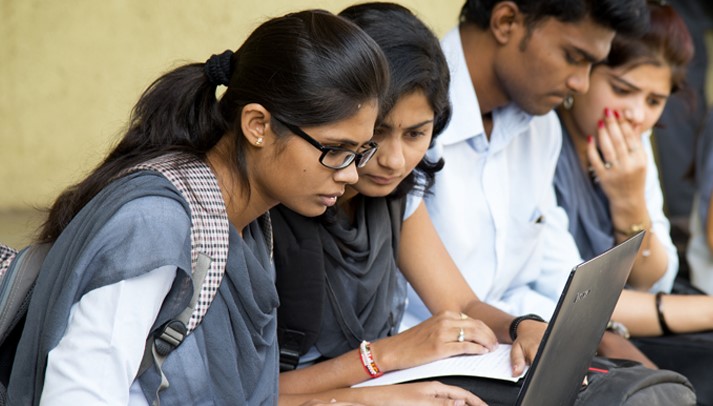 ---
April 17, 2019
Artificial intelligence for social change
AI can consistently provide trusted, personalised healthcare information to large populations, and when responsibly designed, can help people access the resources they may need.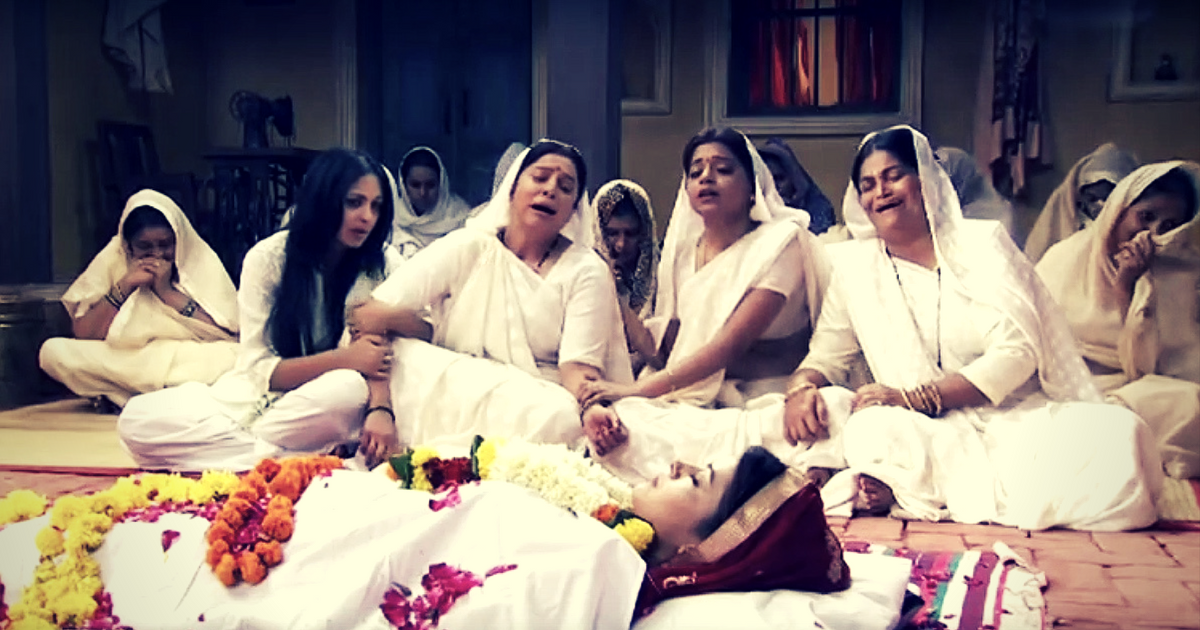 ---
June 15, 2017
When real life mimics 'reel life'
Population Foundation of India used a television soap opera as a vehicle to raise awareness on vital gender issues, question patriarchial gender norms, and change attitudes among India's rural poor.