Purusottam Thakur is a 2015 PARI Fellow, and a freelance journalist, photographer and documentary filmmaker who reports from Chhattisgarh and Odisha. He also works for the Azim Premji Foundation.
Articles by Purusottam Thakur/PARI
---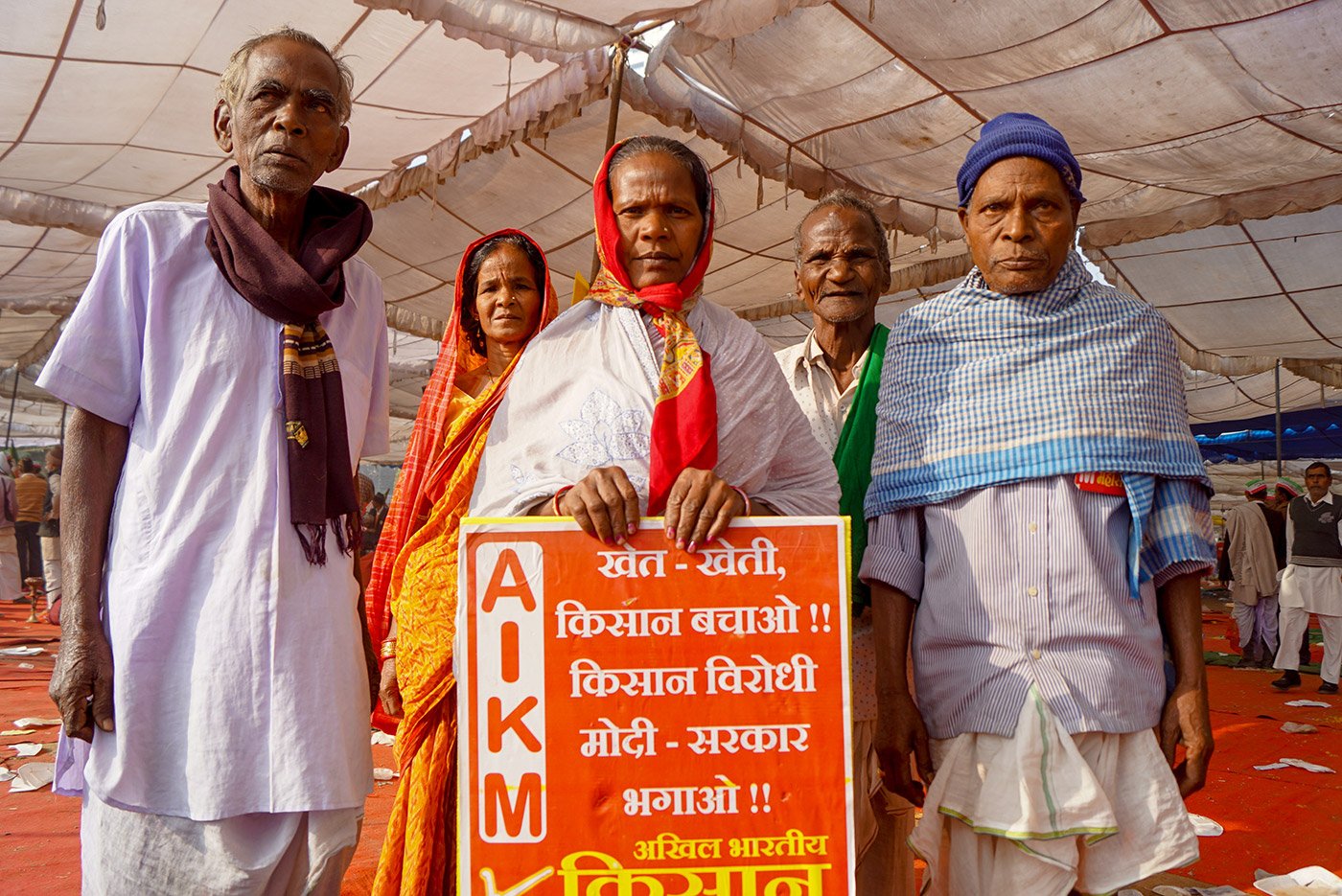 ---
December 11, 2018
What farmers want
Hear what farmers, daily wage workers, and activists from Odisha and other states had to say at the recent Kisan Mukti March, about their recurring problems.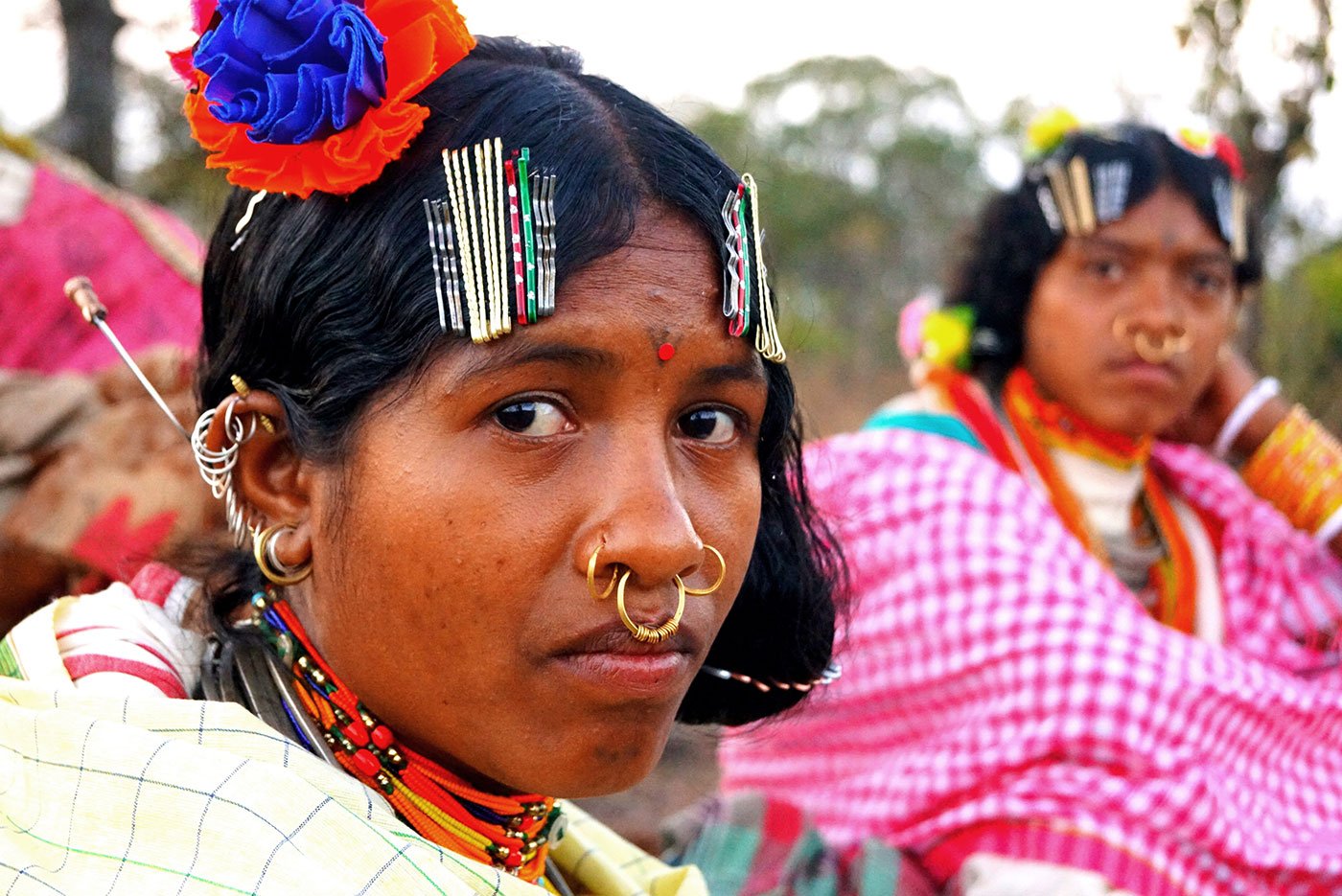 ---
May 25, 2018
Photo essay: Gathering at the campfires of Niyamgiri
At the Niyamgiri plateau in Odisha, the Dongria Kondhs gather for a colourful festival every year. But with ever-present threats of mining, this celebration also speaks of a growing need to protect their homeland.