Rajendran Narayanan is an assistant professor at the School of Arts and Sciences, Azim Premji University. After completing his PhD in Statistics from Cornell University, he has held teaching and research positions at the Indian Statistical Institute, Cornell University, and Ashoka University. He is interested in transparency and accountability of government programmes such as the National Rural Employment Guarantee Act (NREGA), Public Distribution Systems (PDS), and pensions. He is interested in social audits and questions pertaining to participatory democracy.
Articles by Rajendran Narayanan
---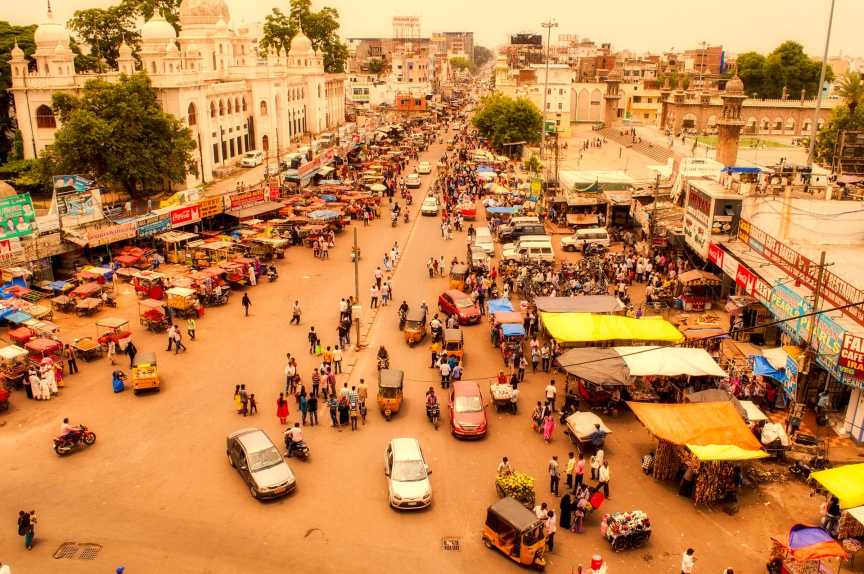 ---
December 22, 2020
Is it time for an 'urban NREGA'?
Why India needs an urban employment guarantee scheme, how to design it, and what critics have to say about it.