Riddhi Shah works as an independent consultant and supports nonprofits as well as for-profits with strategy, communications, CSR, POSH, education development, fundraising, and climate consciousness. In a career spanning more than 14 years, she has worked in remote terrains across India, directly engaging with tribal and rural communities, and impacted over 2,000 institutions, 11,000 educators, and hundreds of youth. She has also served as a climate change representative for India for two consecutive years at UNESCAP, Bangkok.
Articles by Riddhi Shah
---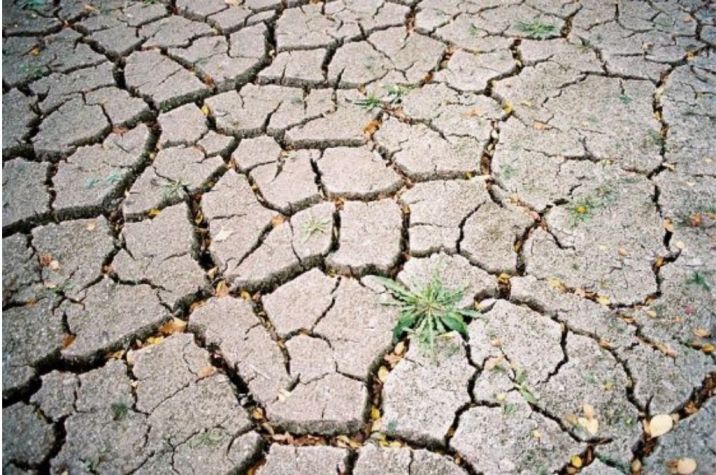 SUPPORTED BY EDELGIVE FOUNDATION
---
November 1, 2021
All eyes are on COP 26: Here's what you need to know
From the Kyoto Protocol to the Paris Agreement, COP plays a crucial role in shaping global climate policies. But is it sufficient? And what does it mean for India?