Ritesh joined PRADAN in 2008 as team co-ordinator, managing a team of eleven. He has worked in the Baghmundi block of Purulia district in West Bengal, with the vision of improving the lives and livelihoods of women and their families. He is adept at community mobilisation, forming various tiers of SHG collectives, and is proficient with Integrated Natural Resource Management. He is a certified trainer of Entrepreneurial Motivation Training and Watershed Development. Ritesh completed his Masters in Agriculture from Allahabad Agricultural Institute, specialising in Seed Science and Technology.
Articles by Ritesh Pandey
---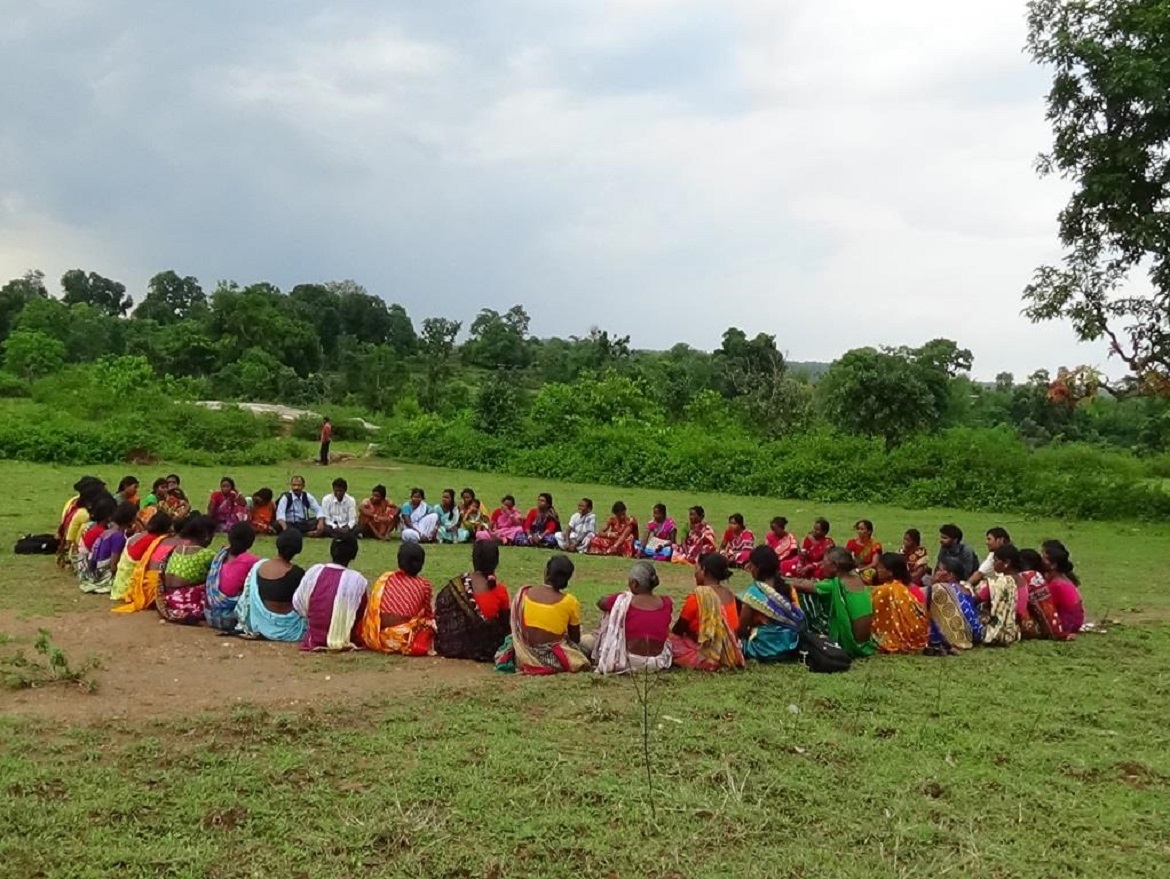 ---
October 25, 2018
Transforming lives through women's collectives
Using a unique, farmer-focused research methodology, this project encourages women to view themselves not as secondary players in the agricultural sector, but as principal farmers, researchers, teachers, and active agents of social change.