Rujuta Teredesai-Heron is the co-founder of Equal Community Foundation (ECF), an organisation that develops and implements behaviour change programmes. ECF also conducts research and supports organisations across India who work with women and girls to embed the approach of raising gender equitable boys in their existing work. Rujuta has more than 10 years of experience working in the development sector. She specialises in programme design and management, and communications.
Articles by Rujuta Teredesai
---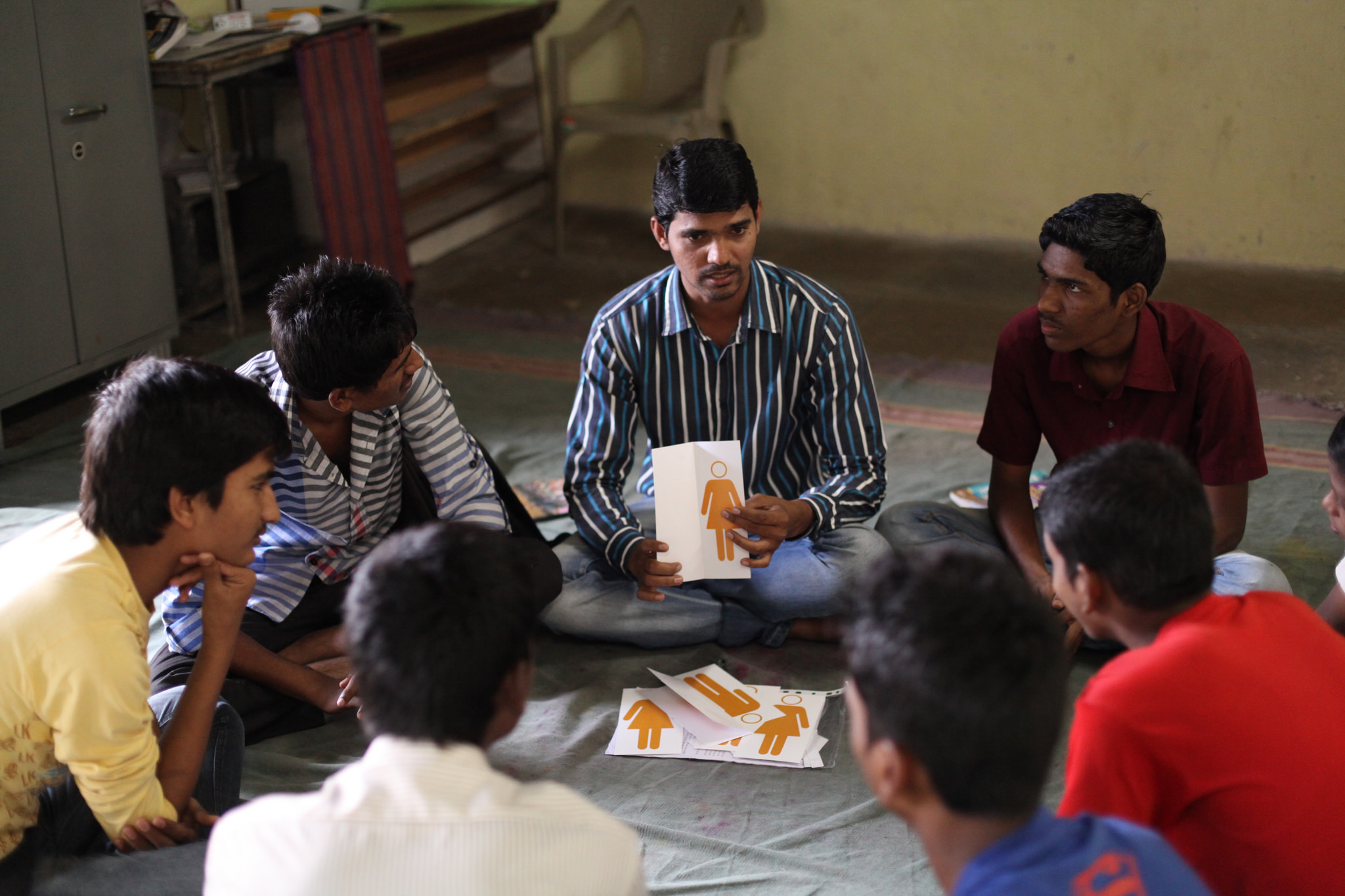 ---
December 13, 2017
How to work with boys to reduce violence against women
Raising gender equitable boys is core to achieving SDG 5, which is about empowering women and girls. Culled from the experience of supporting a variety of nonprofits to work with boys, here are lessons on how and where to begin.