Sadaf Vidha is a therapist interested in the psychosocial realities of people and the nuances at the edge of clinical material, arts, literature, poetry, politics, and social media. She uses a lens of depth psychology, intersectional feminism, Buddhism, and postmodern thought in her work with clients, in teaching contexts, and in her writing and research.
Articles by Sadaf Vidha
---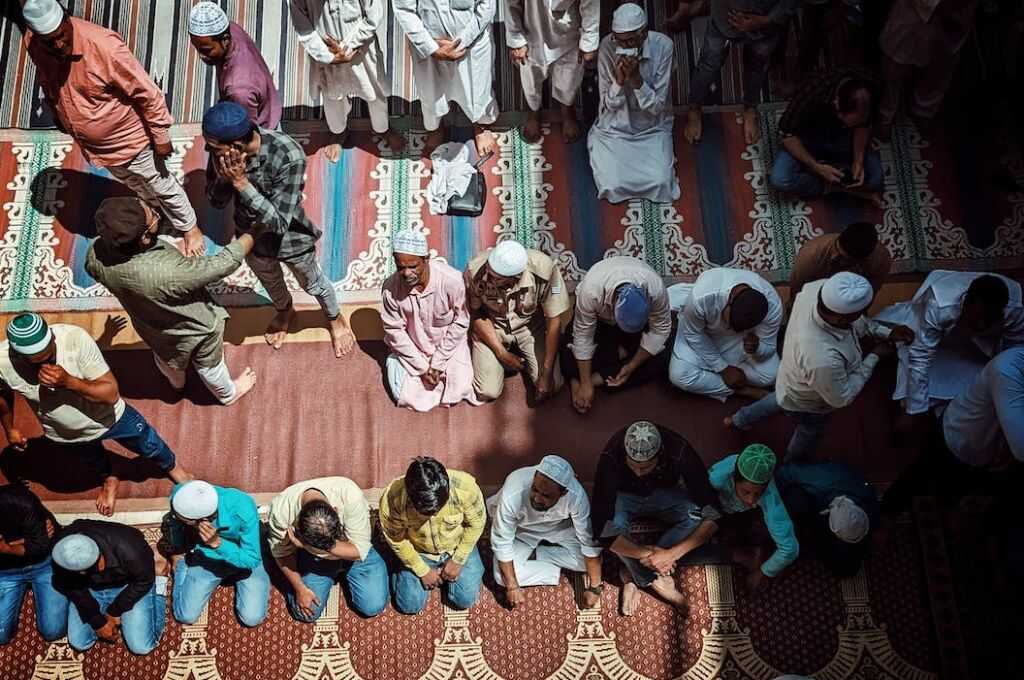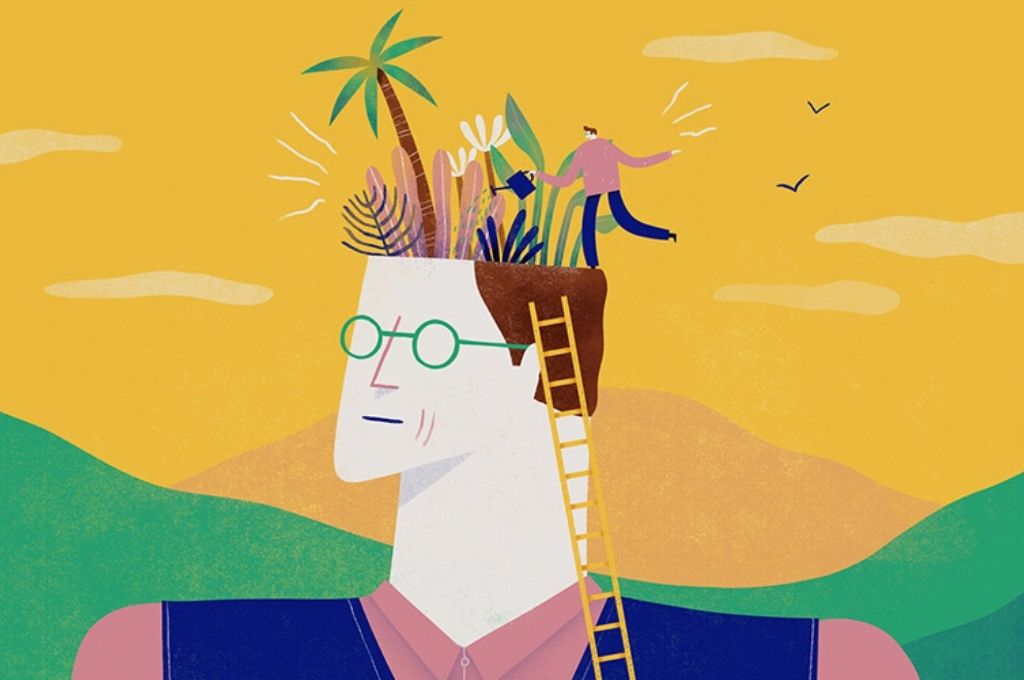 ---
November 20, 2020
Who is 'self-improvement' for?
There are entire industries dedicated to selling productivity and self-improvement. We need to analyse their impact on mental health.