Sakshi Rai works with Centre for Budget and Governance Accountability (CBGA), New Delhi. She looks at advocacy, coordination, and research for the Southern Regions Program in Asia. Prior to joining CBGA, she has worked on policy issues in social sector projects with various NGOs like WaterAid. She is a post graduate in Economic Development from the Adam Smith Business School, University of Glasgow. She can be reached at sakshi@cbgaindia.org.
Articles by Sakshi Rai
---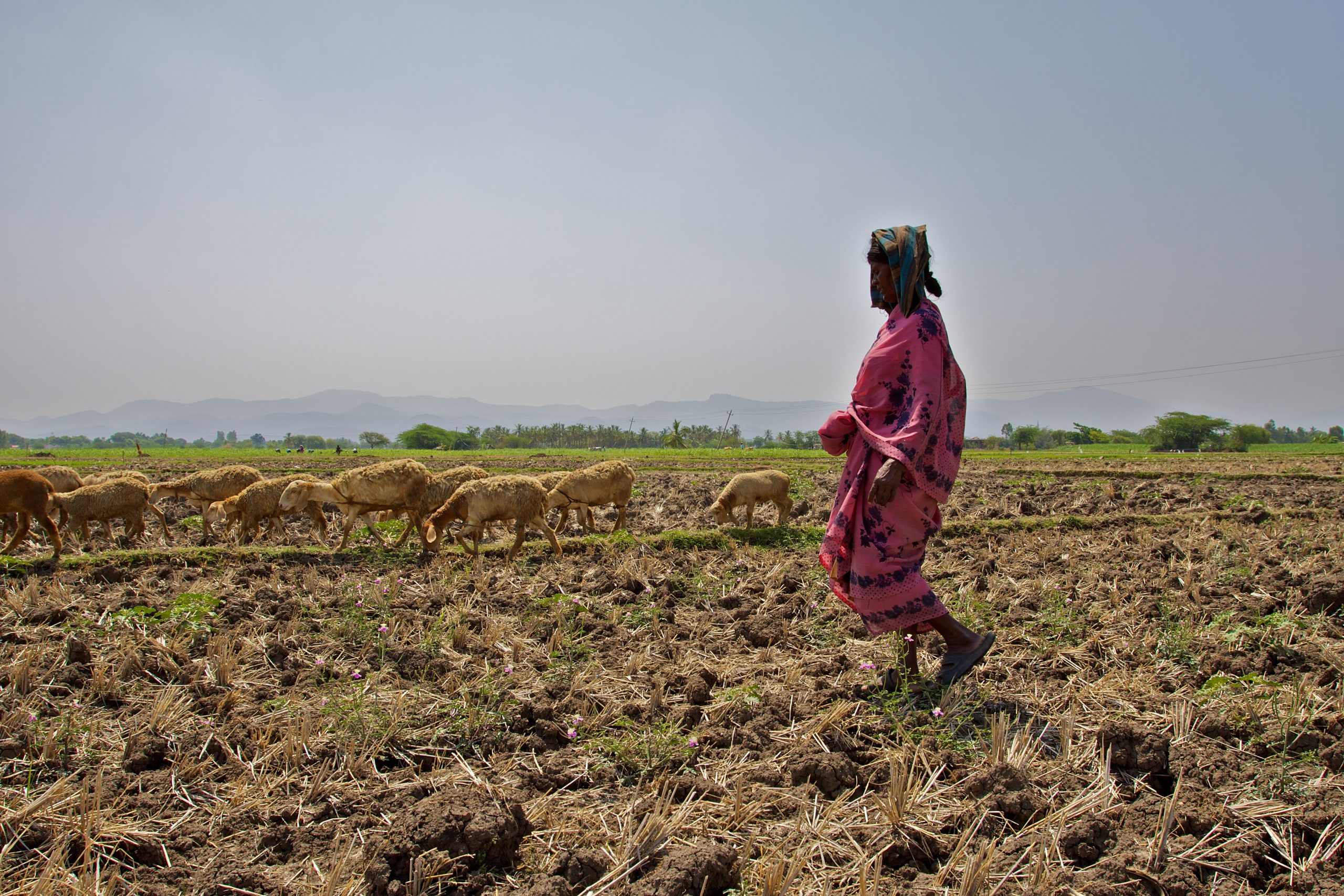 ---
March 22, 2019
Where is the money for women farmers?
Nearly 80% of India's women workers are employed in the agrarian sector, yet the budget allocation and spending towards women farmers remains low.