Shankar Venkateswaran recently retired as the chief of Tata Sustainability Group, which provides guidance and support on sustainability and corporate responsibility to the $100-billion Tata group. Before joining Tata, he worked with the UK-based think-tank, SustainAbility, and global management consultant, PriceWaterhouseCoopers, where he advised companies on sustainability strategy and reporting.Prior to that, he spent around 15 years in social development with ActionAid and the American India Foundation (which he helped establish in India and served as its first executive director). Shankar, who has held board positions with several nonprofits in India and overseas, was a member of the guidelines drafting committee for the National Voluntary Guidelines for Responsible Business notified by the Ministry of Corporate Affairs, and was a part of a two-member panel that updated these guidelines.
Articles by Shankar Venkateswaran
---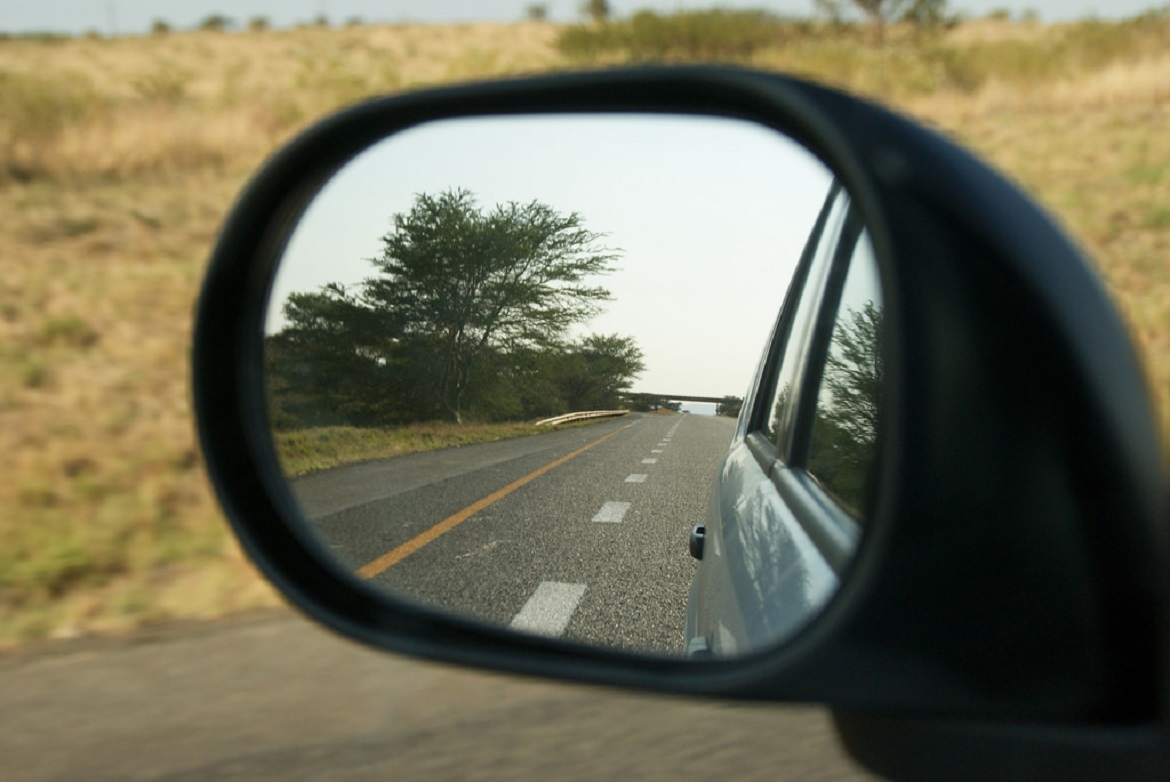 ---
October 31, 2018
CSR spends: What the data tells us
Four years after the CSR mandate, here's a look at the geographies and sectors funds were directed towards; what has changed in the way companies give; and how we can address the gaps that still exist.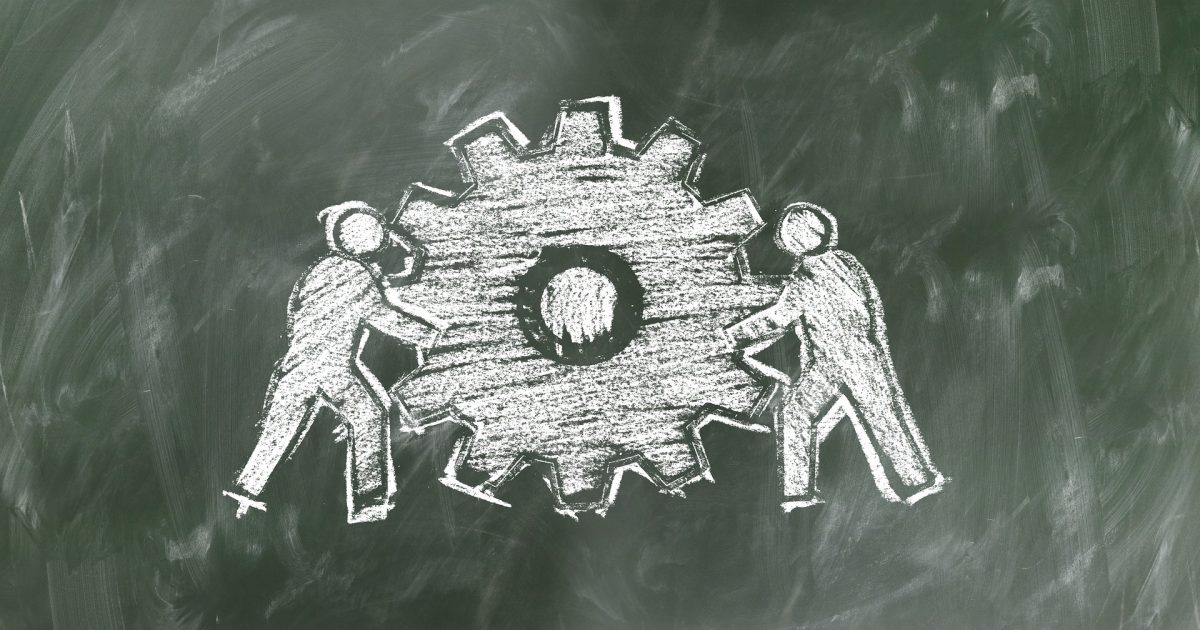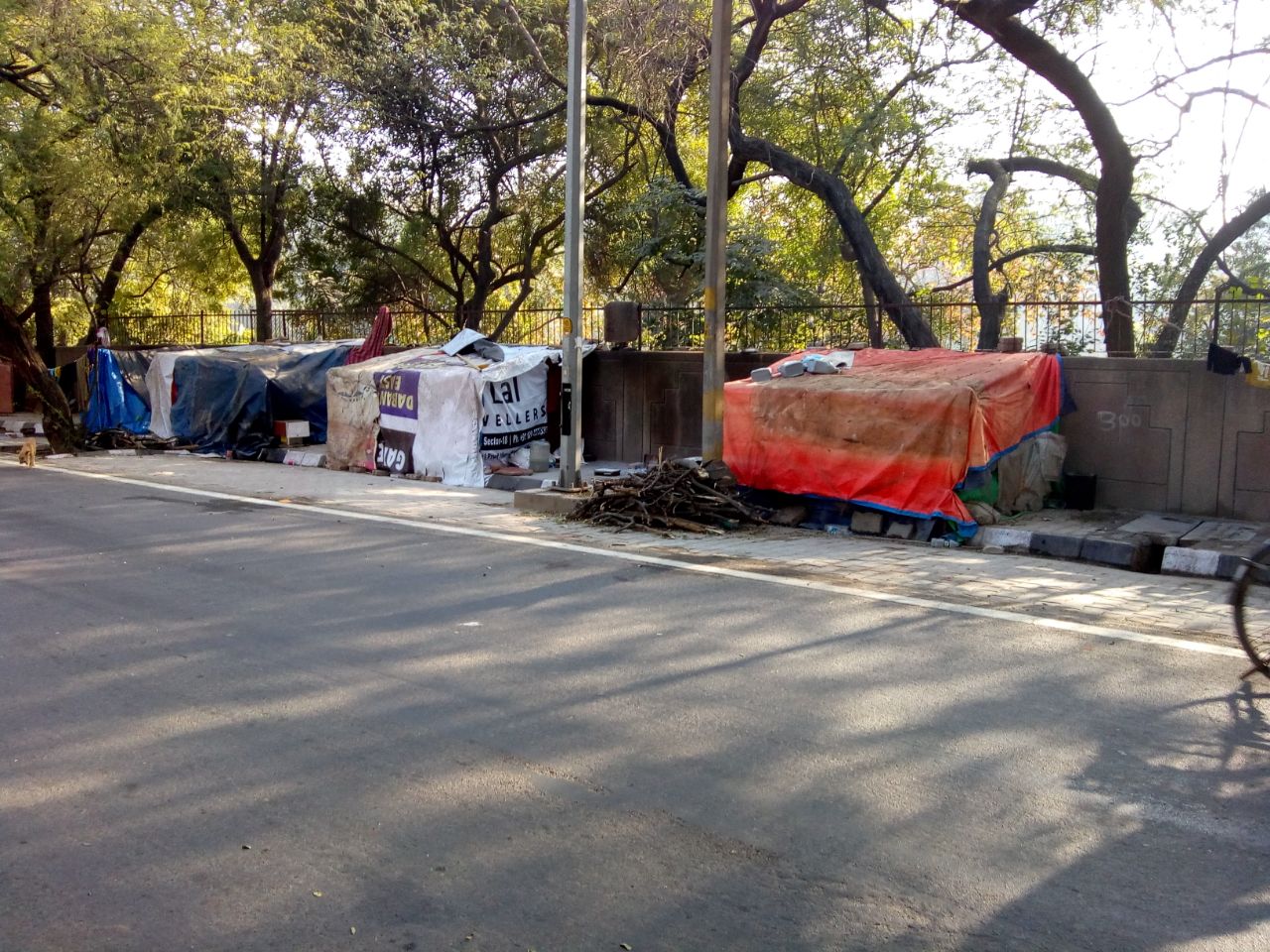 ---
January 23, 2018
How we fail those who are building new India
We continue to turn a blind eye to the inhuman working and living conditions of the people who toil to give us our state-of-the art infrastructure and swanky edifices.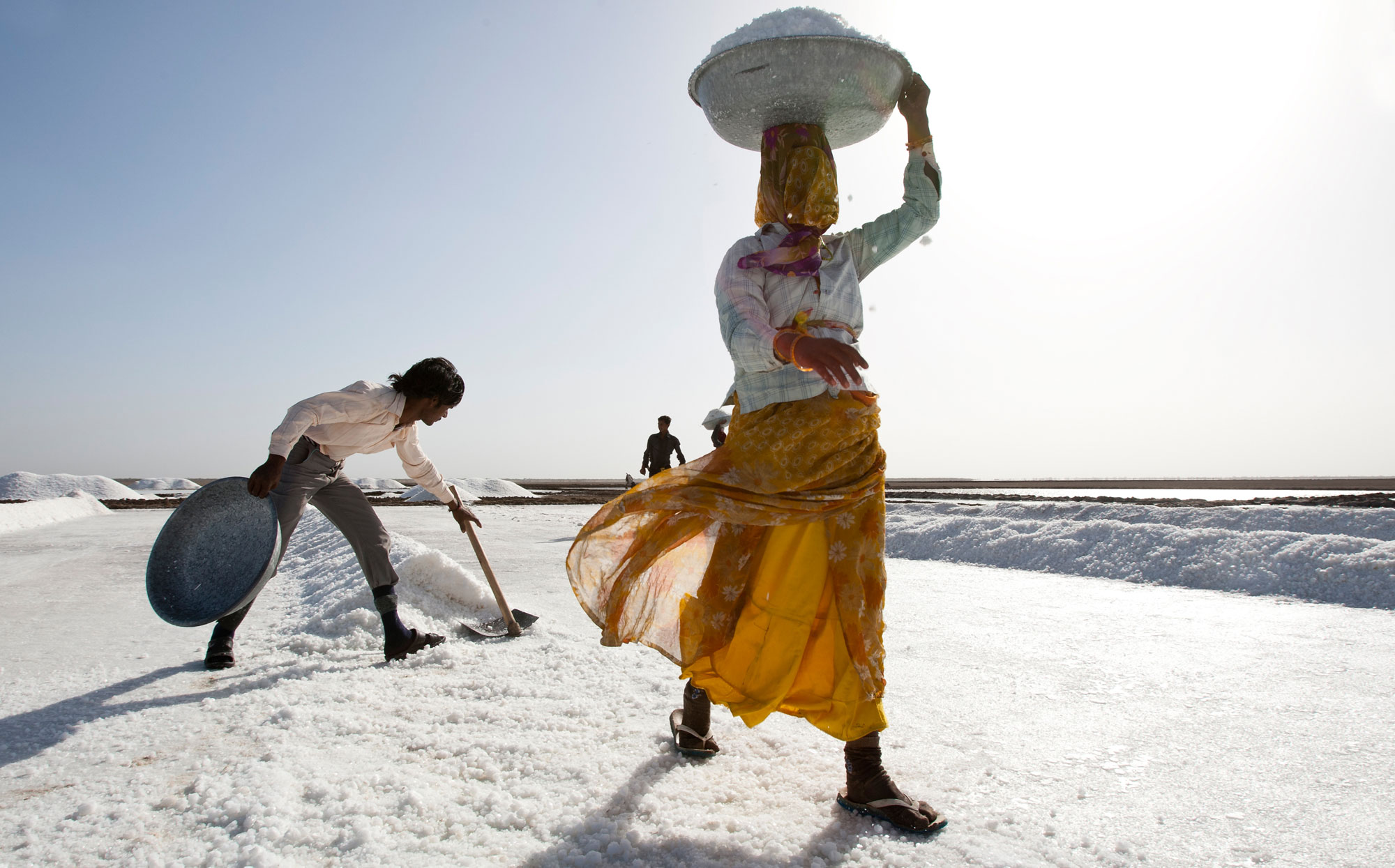 ---
April 24, 2017
How Indian companies approach CSR
Shankar Venkateswaran, Chief of Tata Sustainability Group, speaks to IDR about corporate giving in India. He shares little-known nuances of how companies approach CSR and what nonprofits can learn about the corporate mindset.