Shloka Nath is Executive Director, India Climate Collaborative. She also leads the Sustainability portfolio at the Tata Trusts, focused on the organisation's climate, energy, and environment work. Prior to this, Shloka co-founded and was Managing Partner, Sankhya Women Impact Funds. Shloka is an angel investor in social enterprises and has mentored organisations across sectors. Shloka has a Master's in Public Policy from Harvard's Kennedy School of Government and a BSc in Government from The London School of Economics and Political Science.
Articles by Shloka Nath
---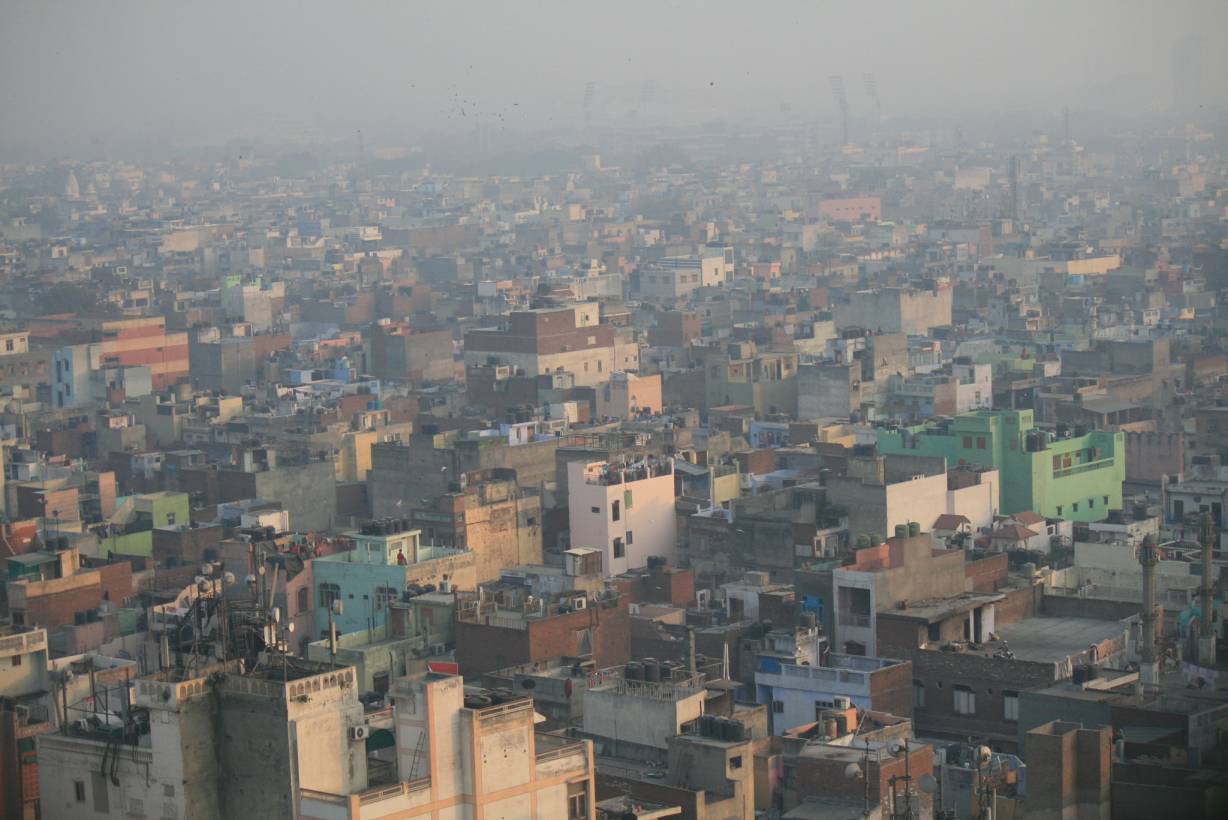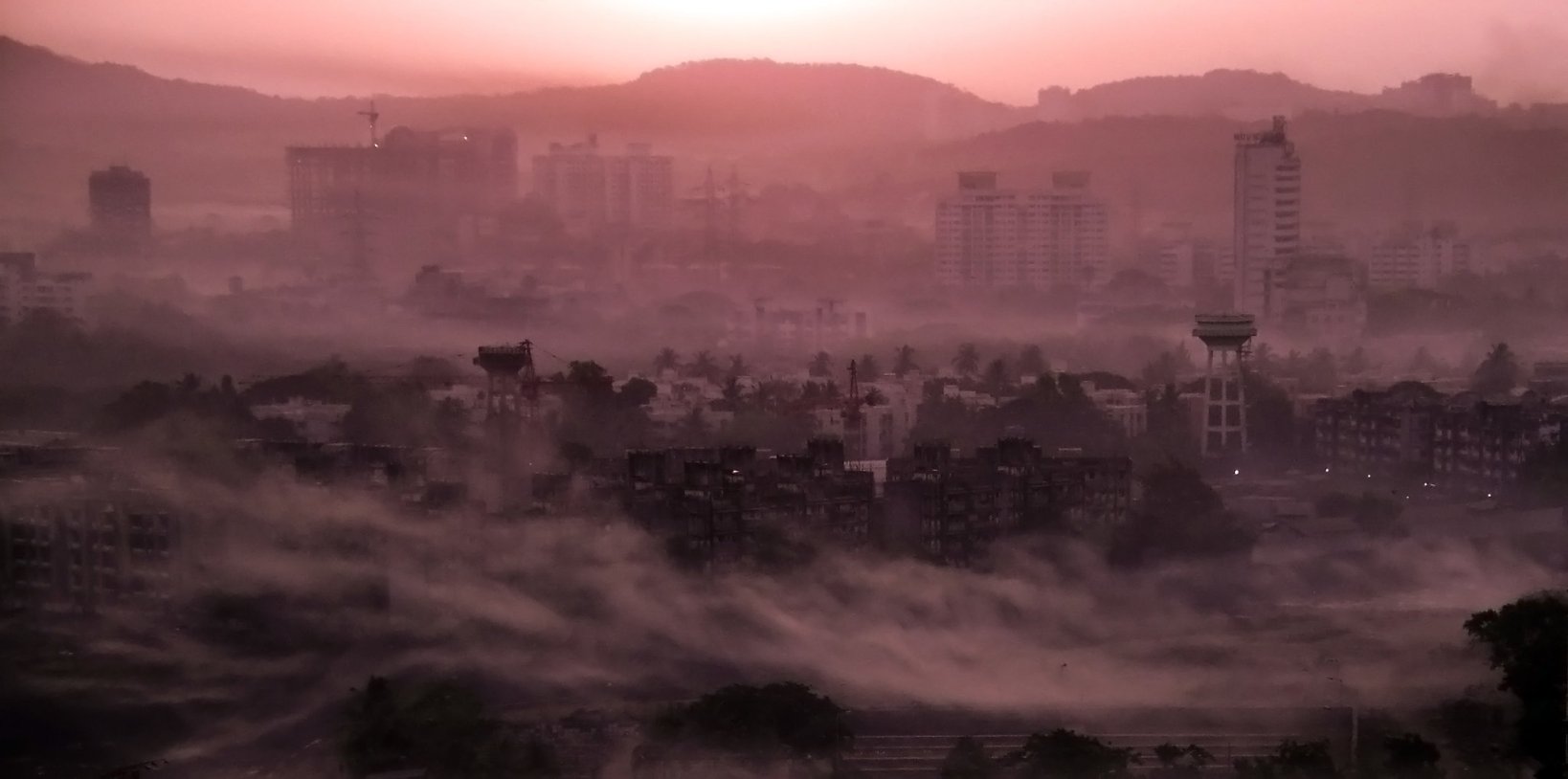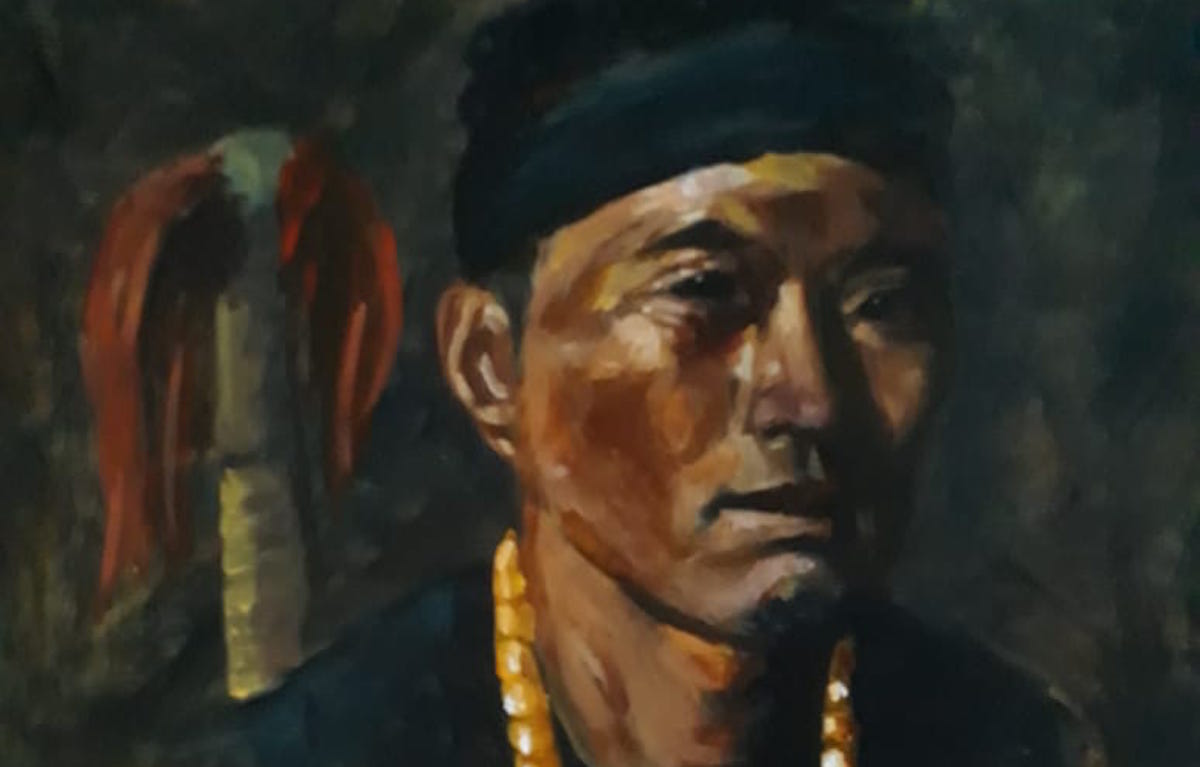 ---
June 15, 2018
A river runs through it
A glimpse into the culture and lives of the Konyaks, the largest of the 16 officially recognised Naga tribes.
---
September 20, 2017
How to crack the talent test
Hiring and retaining good people continues to be a challenge for most social enterprises, but there are ways to make these organisations attractive to the talent they need.