Shreehari Paliath has reported on public policy around labour and employment, agriculture, water, and elections. He received a special mention at the 2019 Red Ink Awards. He is an electrical and electronics engineer and had a brief stint at the National Aerospace Laboratories. Sreehari has a master's degree in development from Azim Premji University and a postgraduate diploma from the Asian College of Journalism.
Articles by Shreehari Paliath
---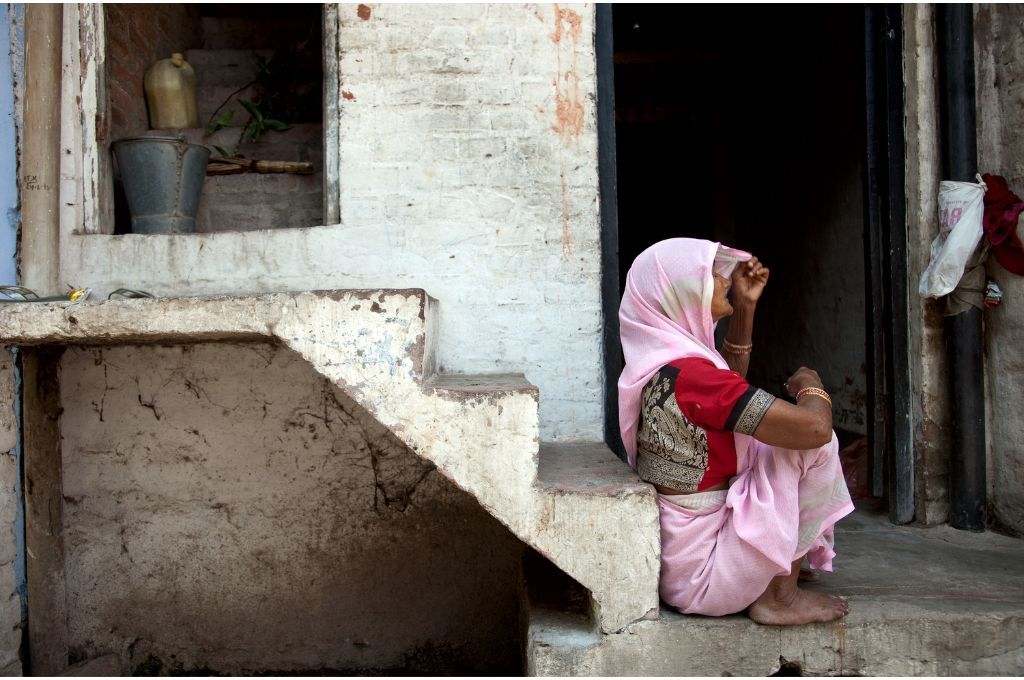 ---
July 14, 2022
Delayed census: How India's welfare schemes are suffering
The country's census, pending since the nationwide lockdown due to COVID-19, is unlikely to be conducted anytime soon. This is creating visible data gaps, which in turn excludes people from social welfare schemes and programmes.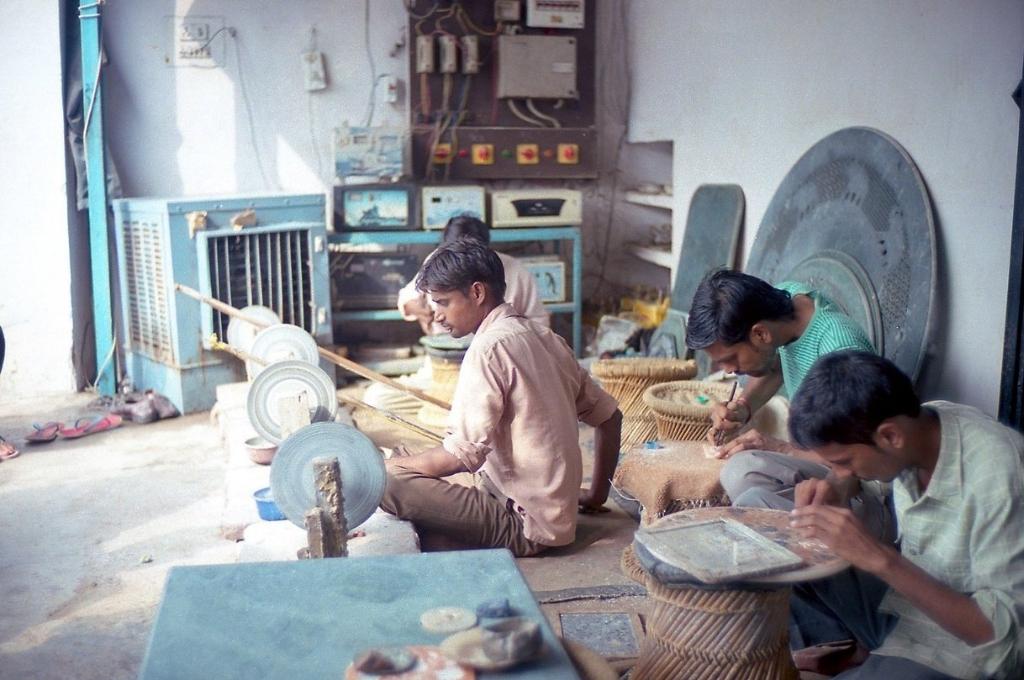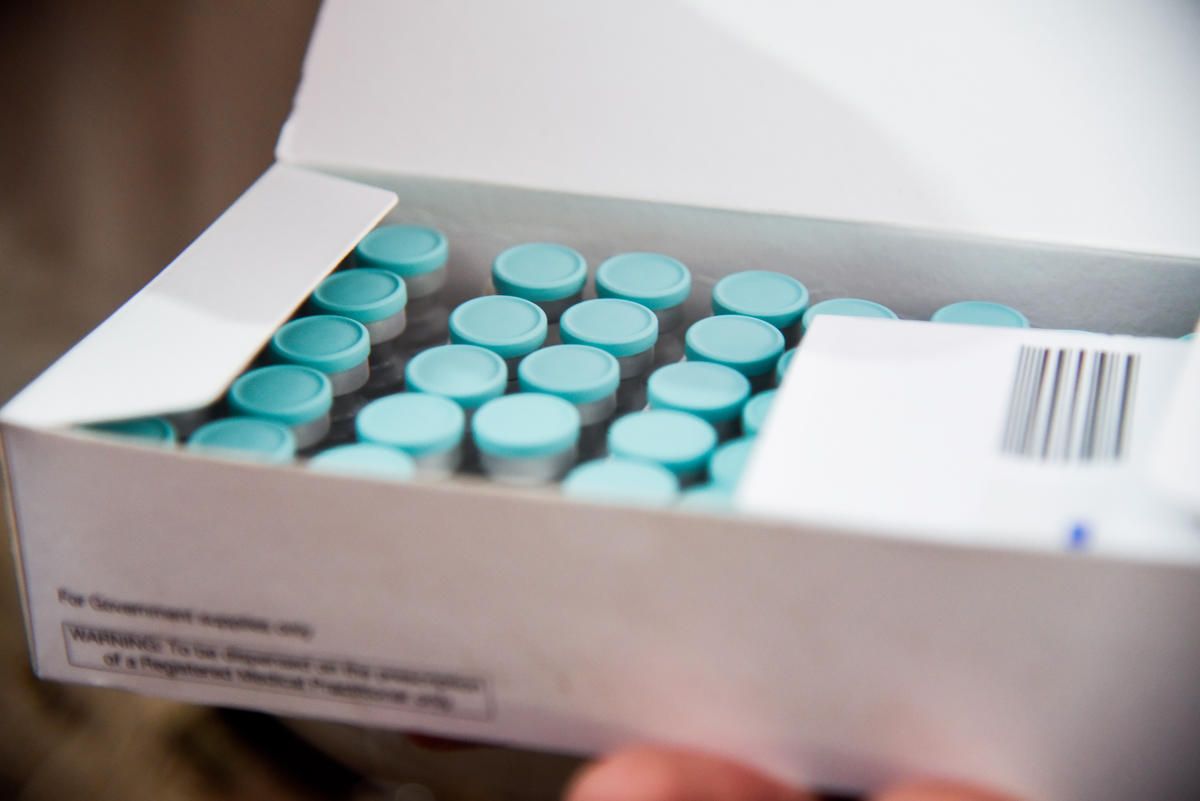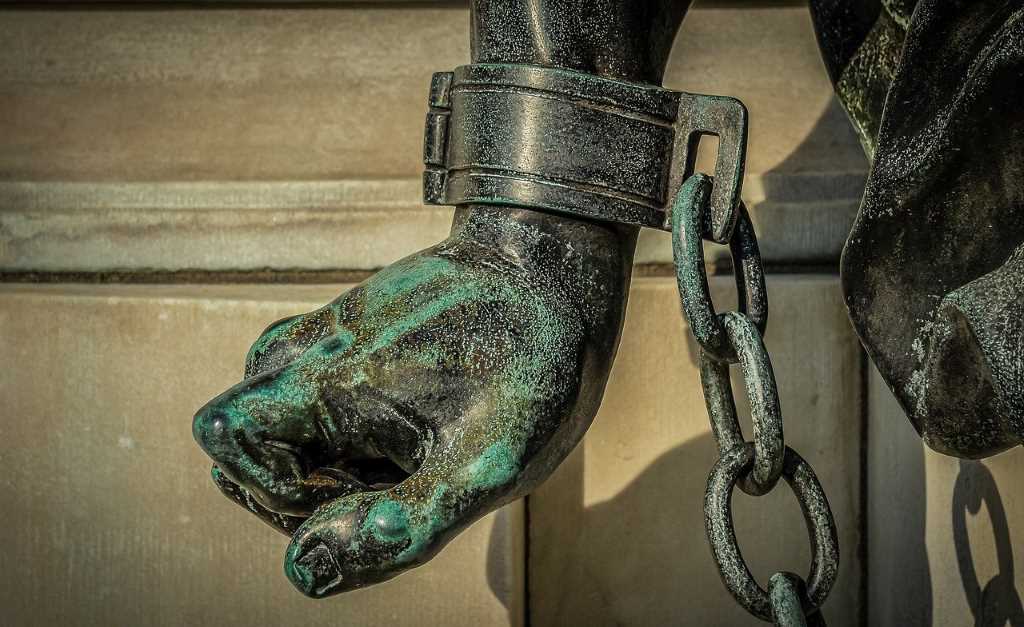 ---
October 22, 2020
Who goes to jail?
Social inequities in Indian society are replicated inside its prisons.