Shruti Arora works with PRIA as a senior programme officer (research). She has more than nine years of experience working with civil society organisations on the issues of young people's health, sexuality, and human rights. She led the Institutionalising Online Citizen Participation in Policymaking research study at PRIA. Shruti managed the youth-led evidence-based research programme Access Project in multiple states during her tenure at the YP Foundation. She has an MA in Gender Studies from the University of Sussex.
Articles by Shruti Arora
---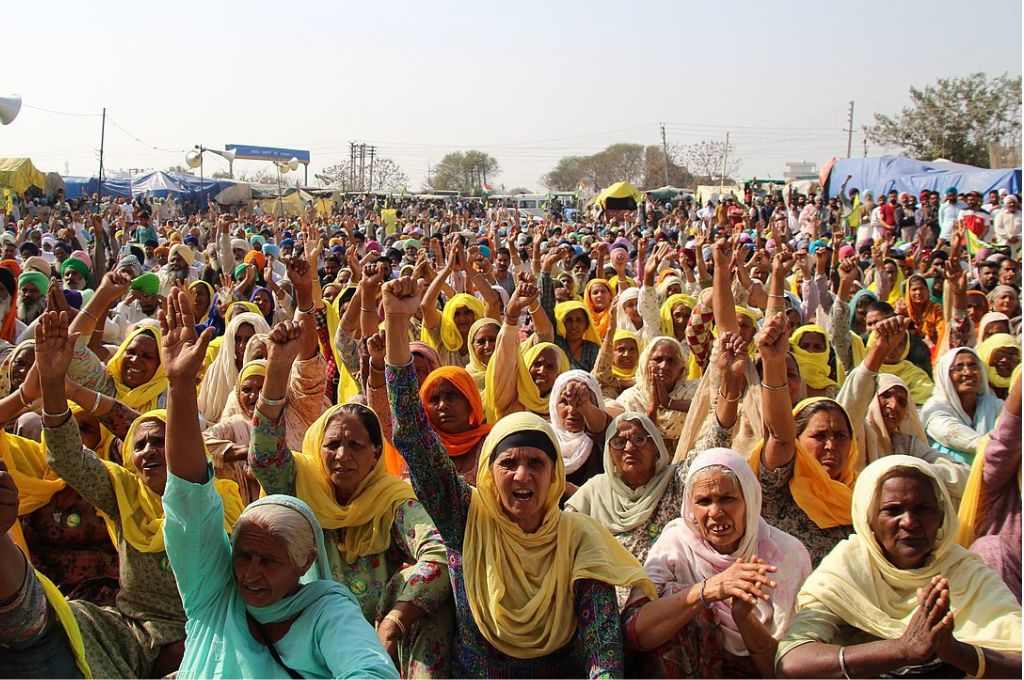 ---
March 24, 2022
Citizens should have a say in the laws that affect their lives
The government passed a number of laws in recent years that did not follow the necessary consultation proceedings. These include the four Labour Codes, The Foreign Contribution Regulations Amendments Act, 2020 and the Citizenship Amendment Act, 2019.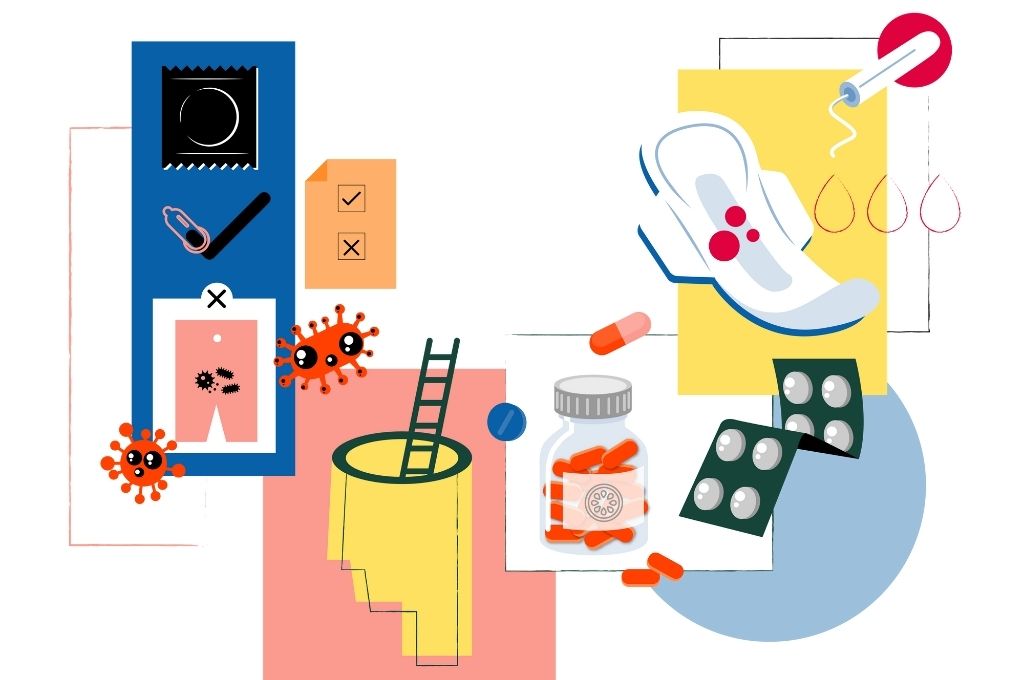 ---
January 14, 2021
Don't turn away the young
The stigma and shame associated with young people's sexuality continue to impede their access to quality health services.