Smarinita is co-founder and CEO at IDR. Prior to IDR, Smarinita worked at Dasra, Monitor Inclusive Markets (now FSG), JP Morgan and The Economic Times. She also co-founded Netscribes–India's first knowledge process outsourcing firm. Smarinita has a BE in Computer Engineering and an MBA in Finance, both from Mumbai University.
Articles by Smarinita Shetty
---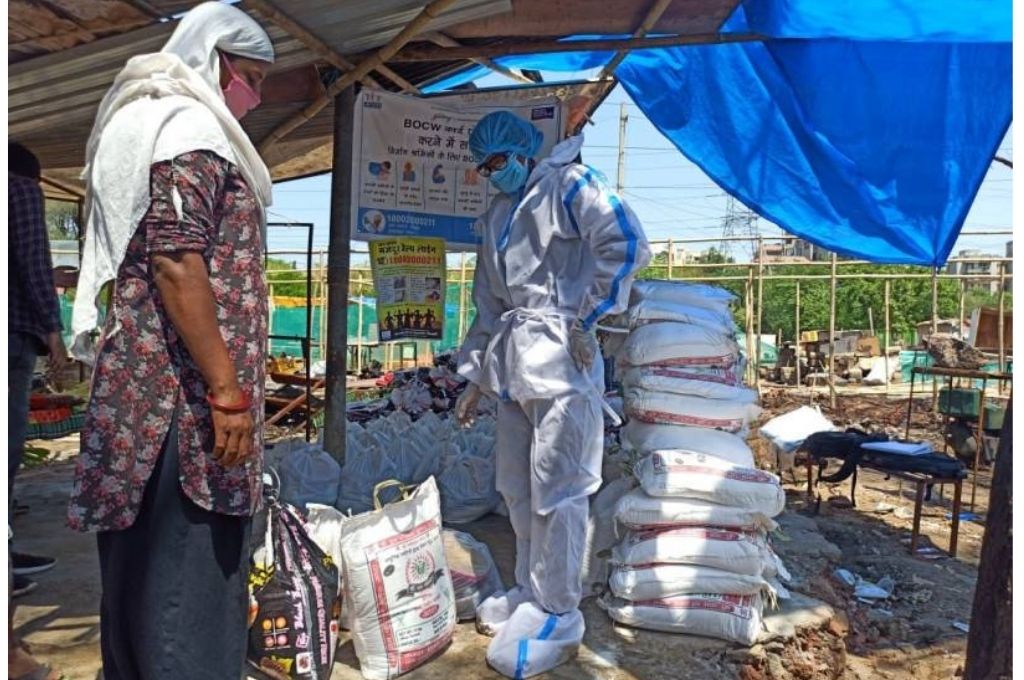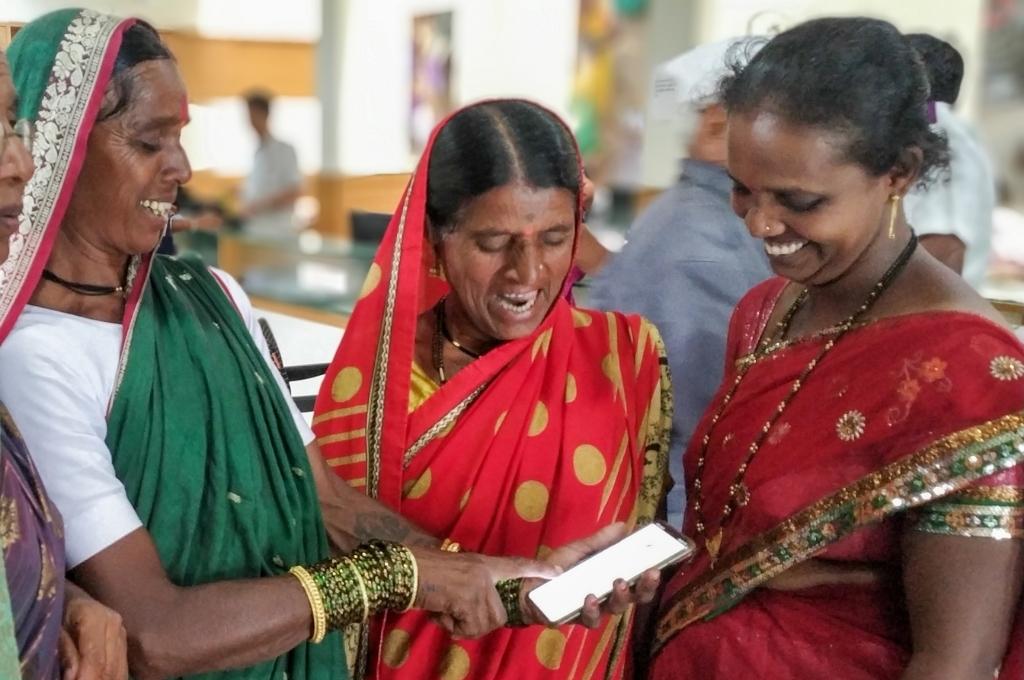 ---
August 10, 2021
When women are celebrated, things change
Chetna Gala Sinha of Mann Deshi talks about why we urgently need an ecosystem that provides access to capital, resources, and support for women micro-entrepreneurs.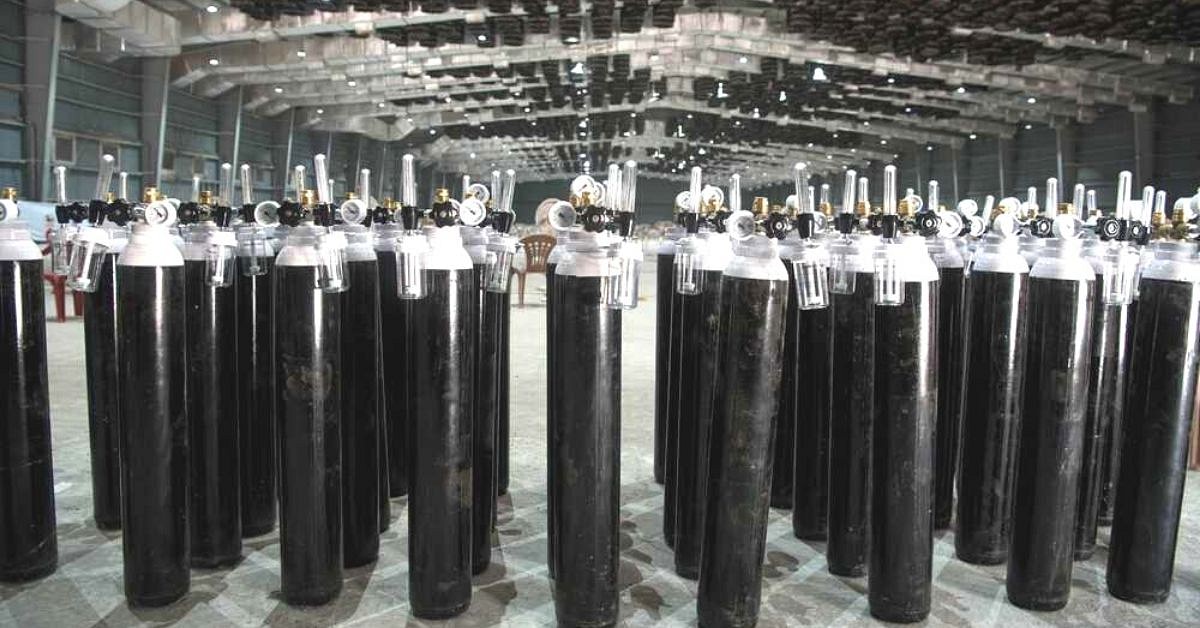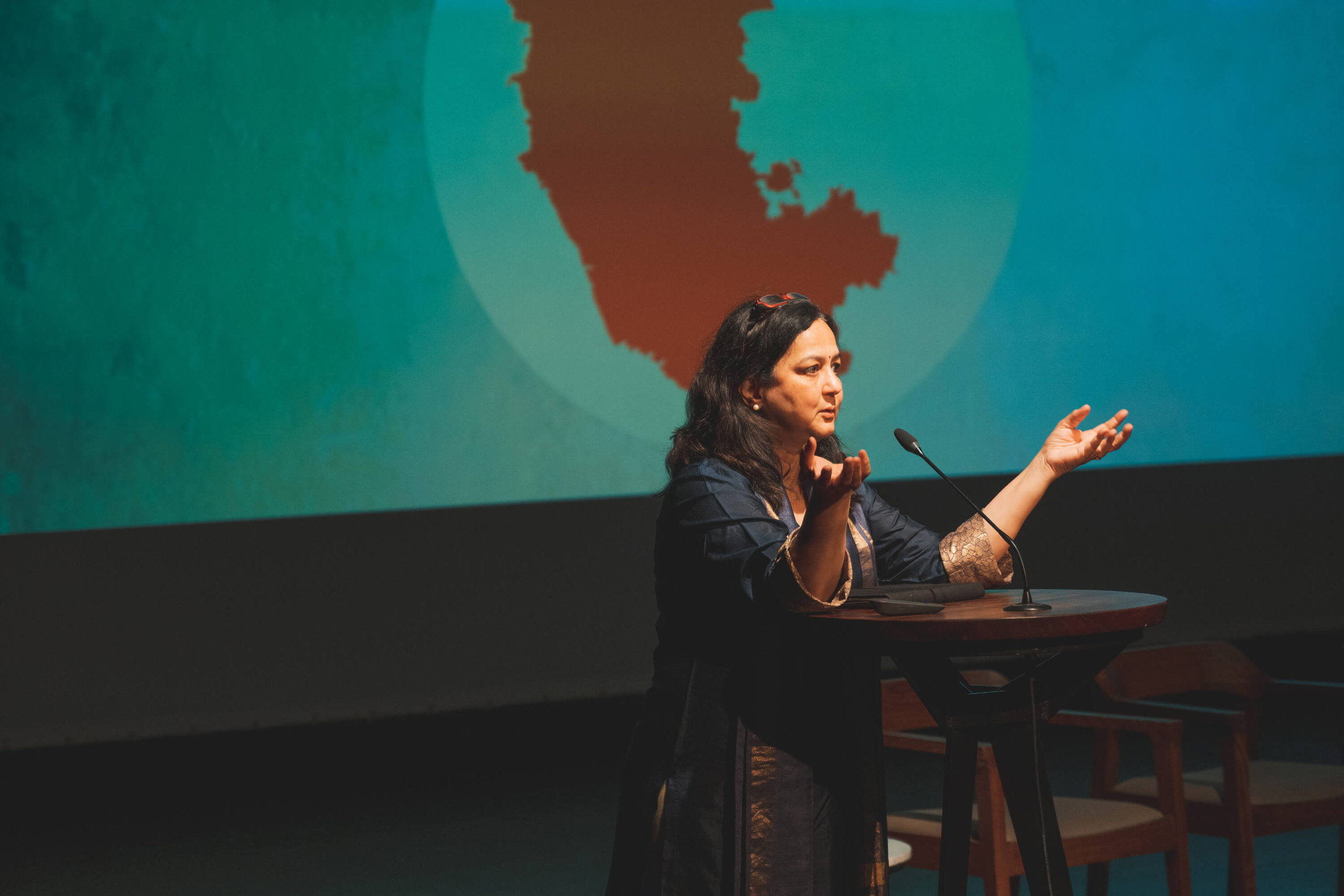 ---
April 16, 2021
To fail is to have dared
Rohini Nilekani on how philanthropy can underwrite social sector failures in practice and what she has learnt from her own failures as an activist philanthropist.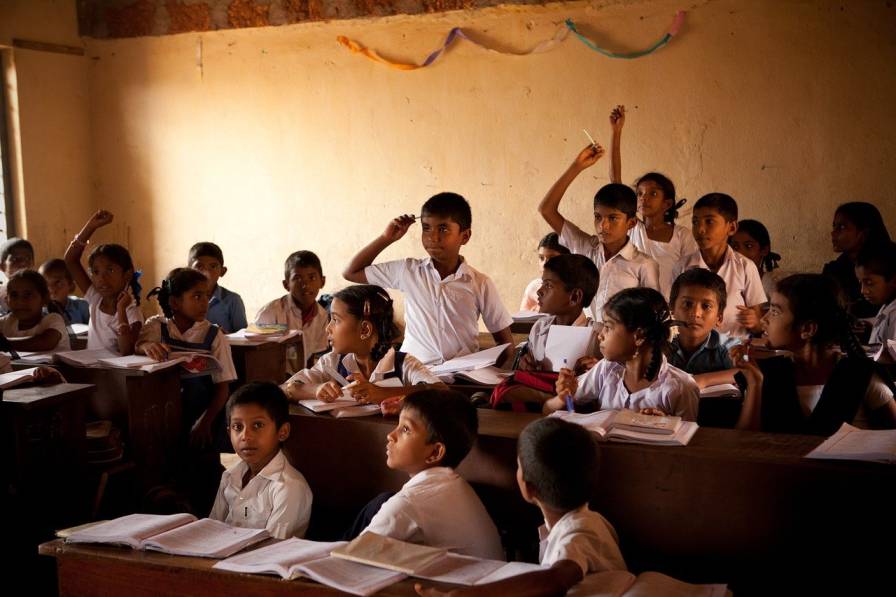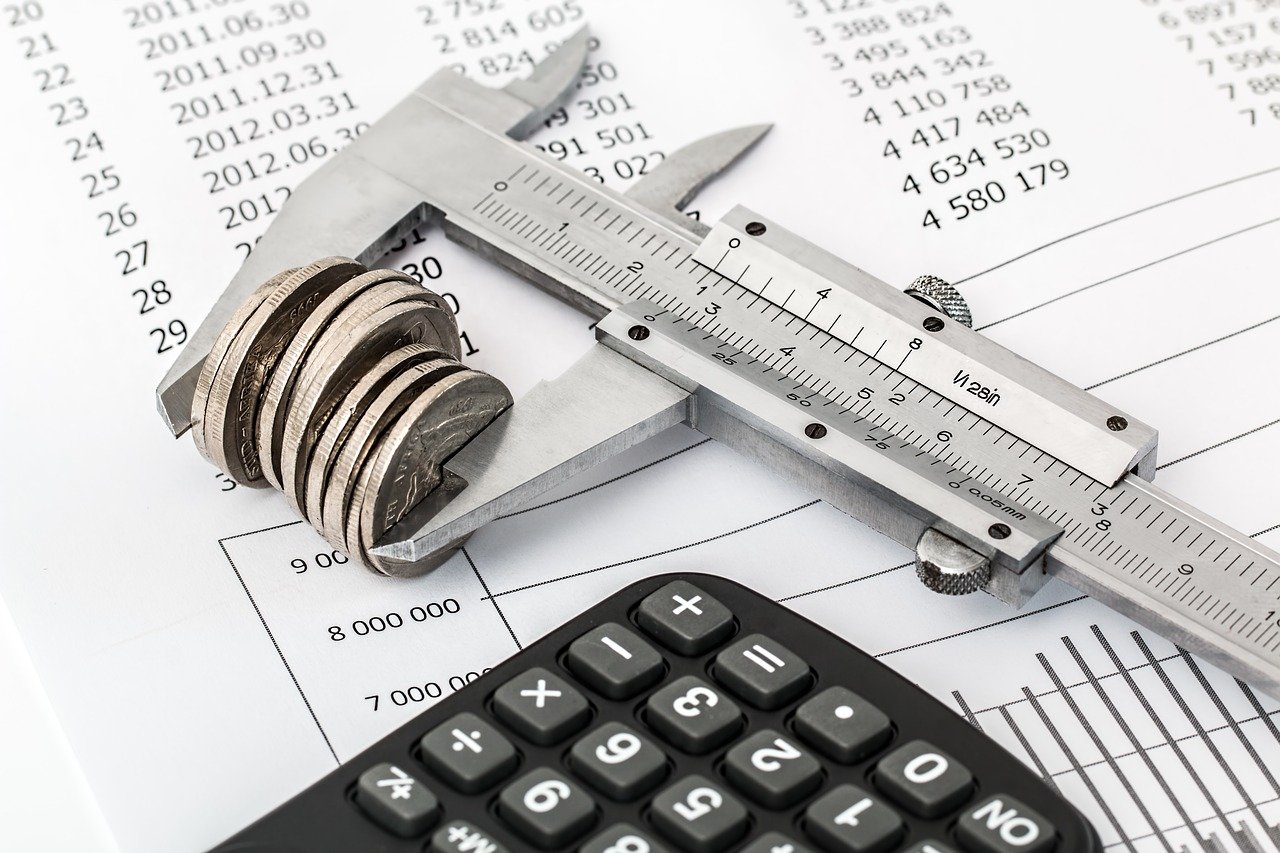 ---
October 1, 2020
How do you solve for FCRA 2020?
With the introduction of the FCRA Amendment 2020, certain types of nonprofits, local offices of INGOs, and international donor organisations will have to revisit their operating models.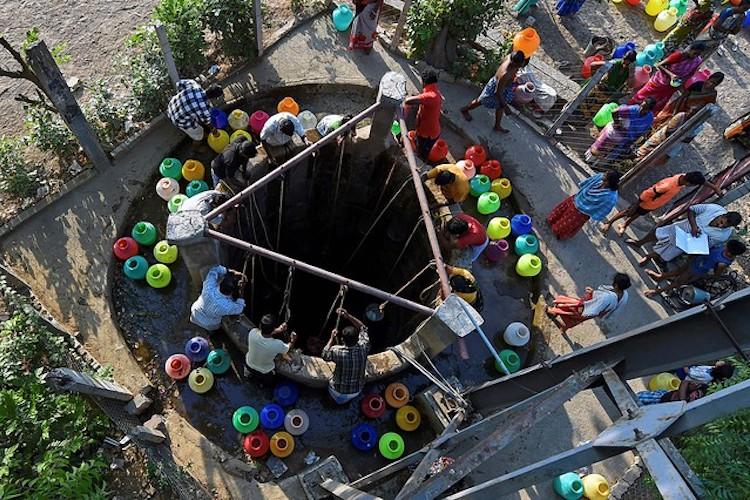 ---
September 16, 2020
Where does the water in a well come from?
In the water sector, the focus on fixing demand and supply is taking us away from the real problem: Unnoticed groundwater dependencies in ever-expanding urban India.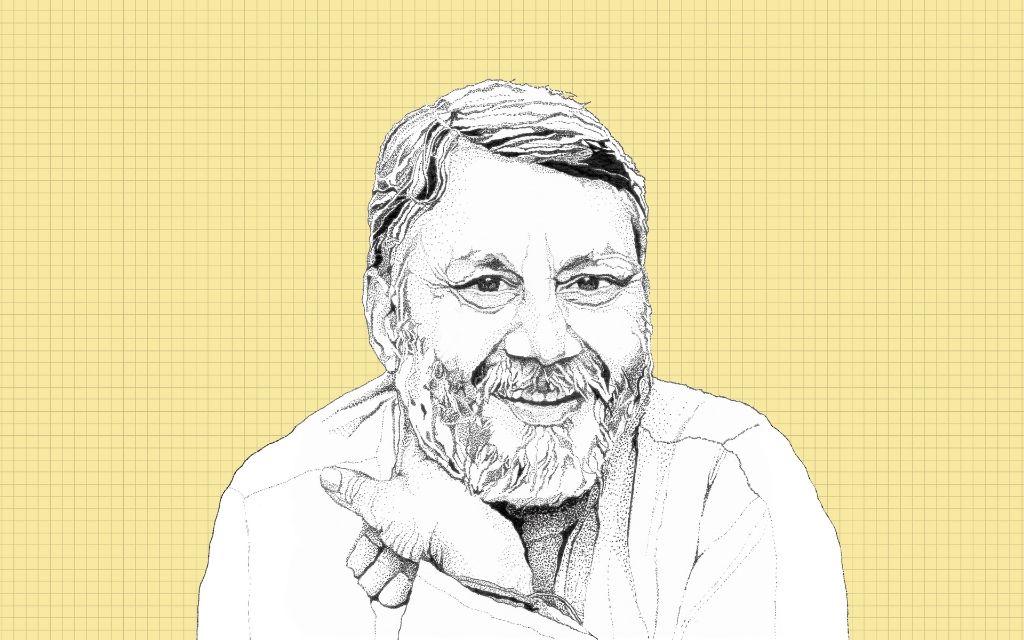 ---
July 16, 2020
IDR Interviews | Rajendra Singh
'Waterman of India', Rajendra Singh, shares insights on how the availability of water improves all aspects of life in India, and why the COVID-19 pandemic has the potential to bring about a revolution in the country.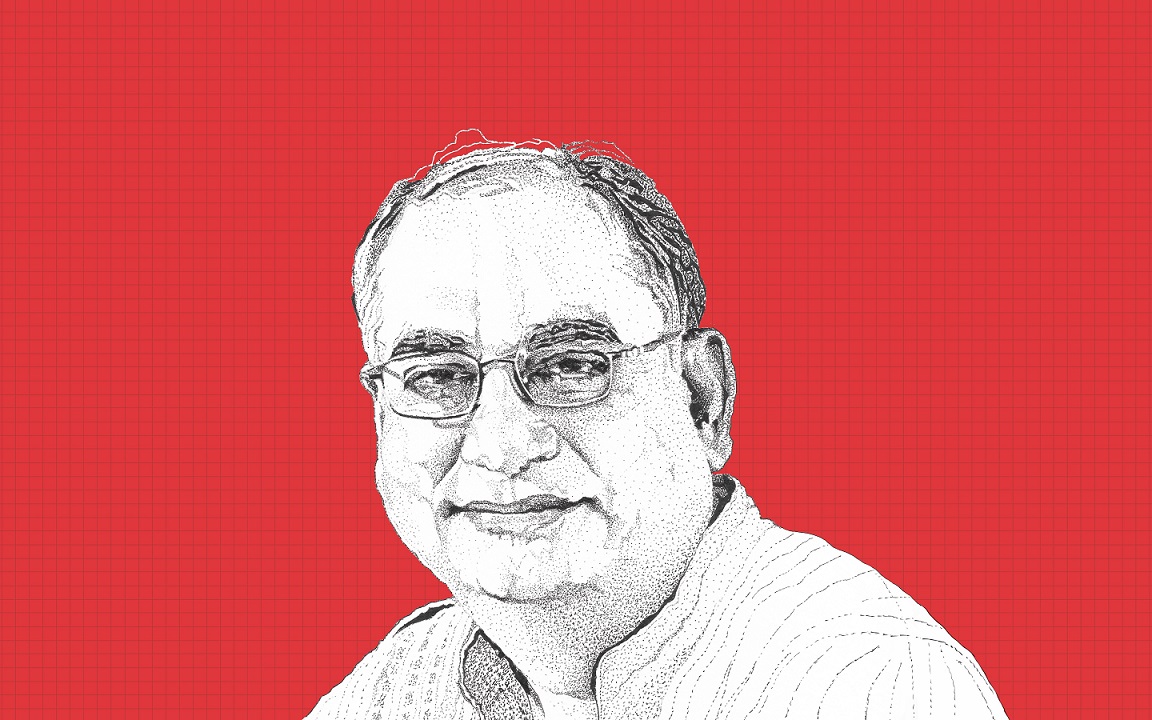 ---
April 30, 2020
IDR Interviews | Vijay Mahajan
Known for his pathbreaking work in the development sector, Vijay Mahajan talks about inequality, the direction our society is headed in, and how the 'idea of India' cannot be realised by the state alone.