Smarinita is co-founder and CEO at IDR. Prior to IDR, Smarinita worked at Dasra, Monitor Inclusive Markets (now FSG), JP Morgan and The Economic Times. She also co-founded Netscribes–India's first knowledge process outsourcing firm. Smarinita has a BE in Computer Engineering and an MBA in Finance, both from Mumbai University.
Articles by Smarinita Shetty
---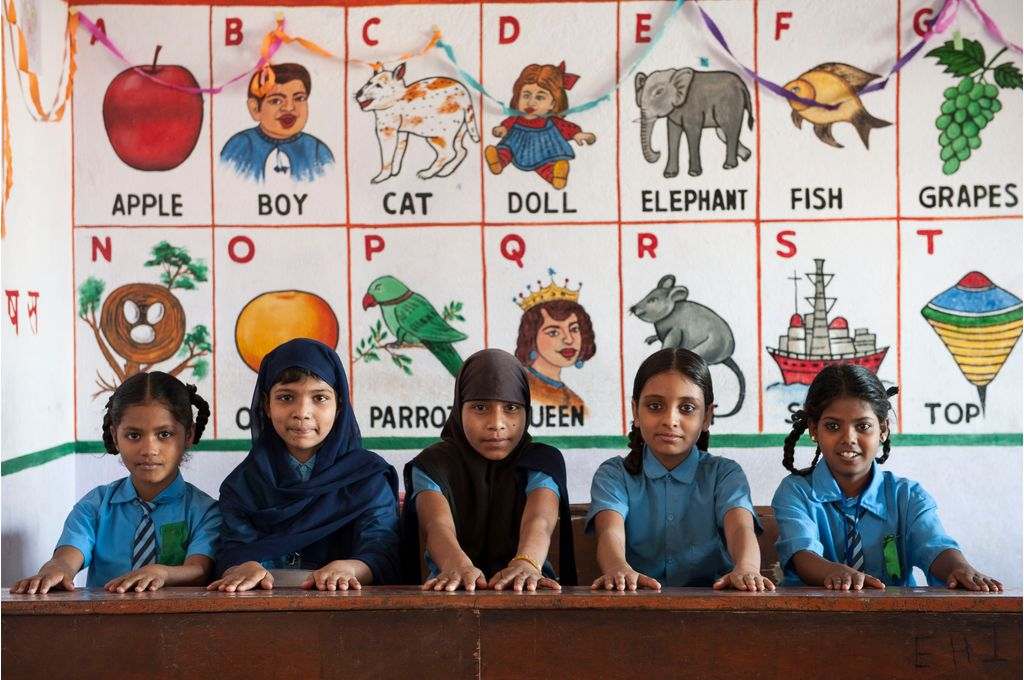 ---
August 11, 2022
Keeping adolescent girls at the centre as we rebuild
The pandemic has had a devastating impact on adolescent girls and young women in Jharkhand. What can nonprofits and funders do to help them achieve their aspirations despite setbacks to their education, mental health, and more?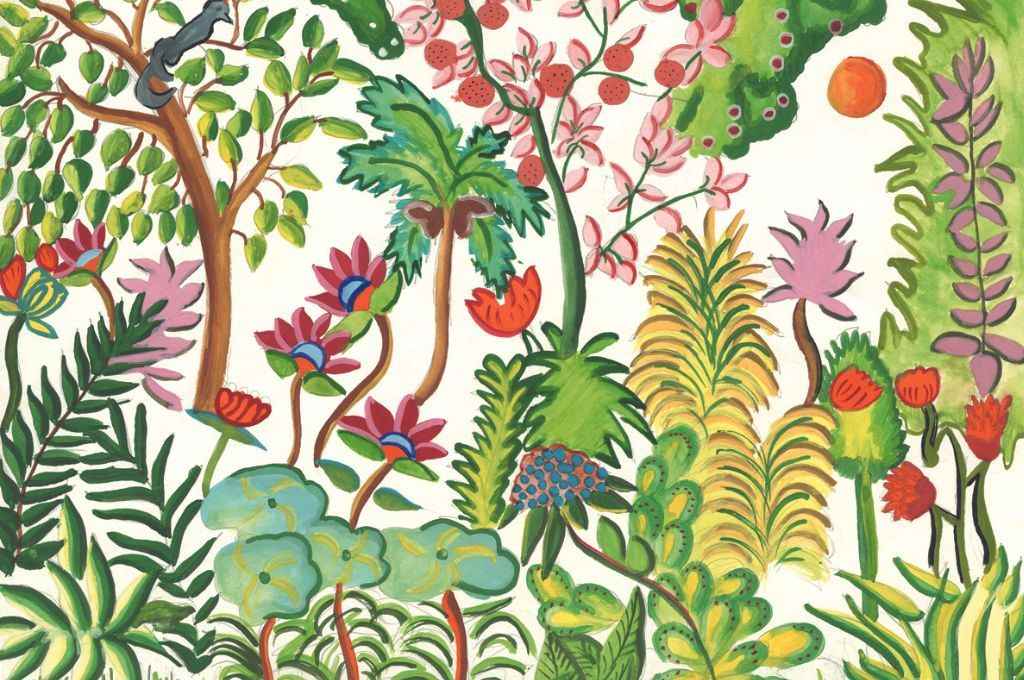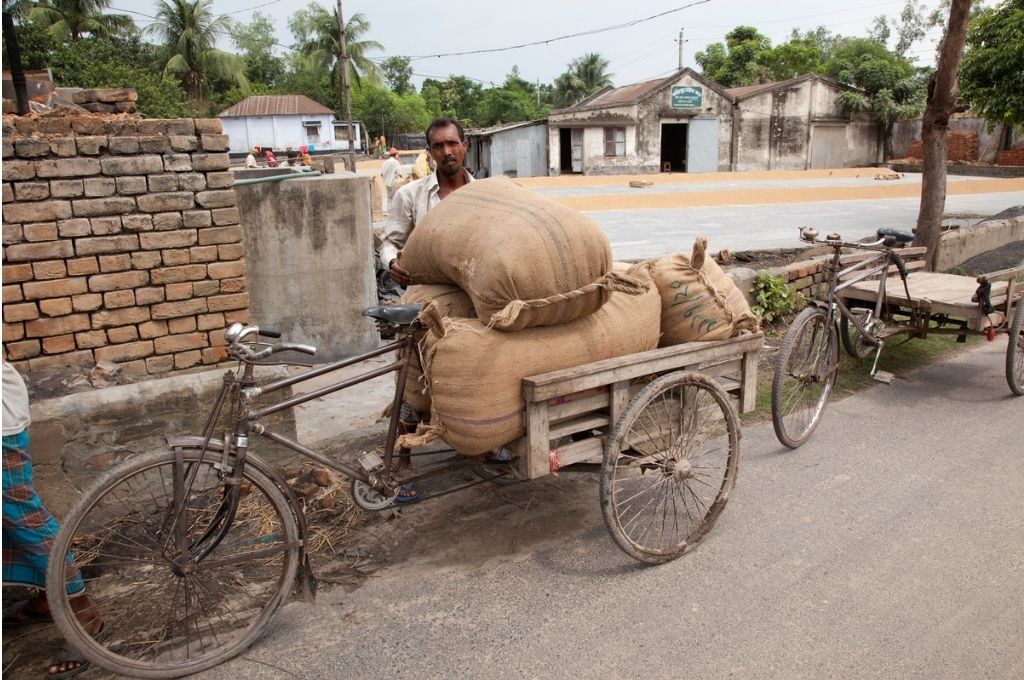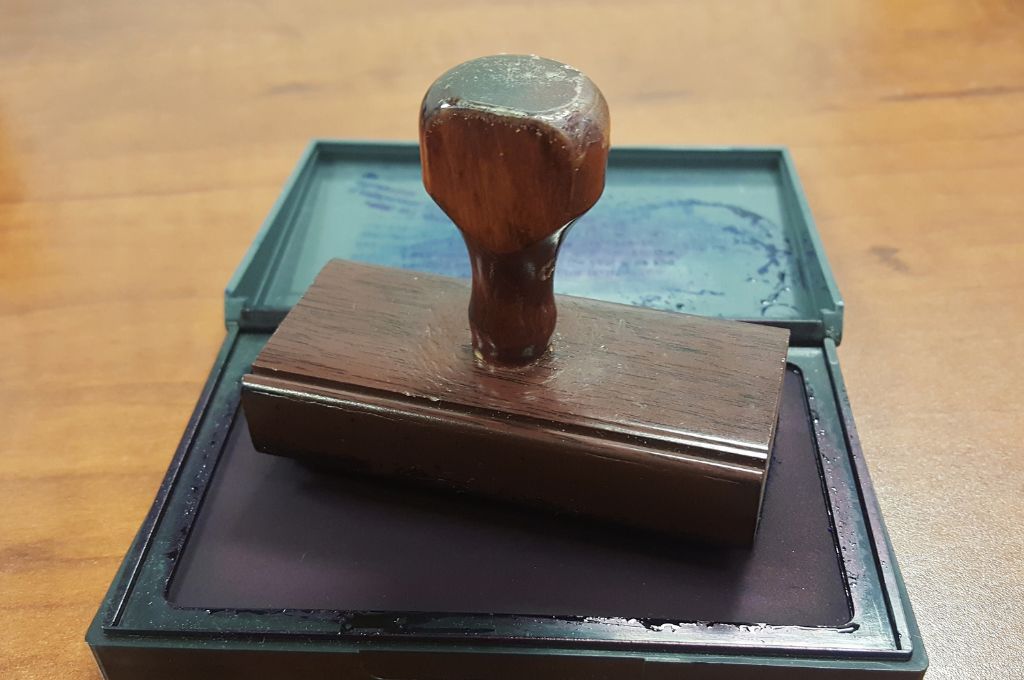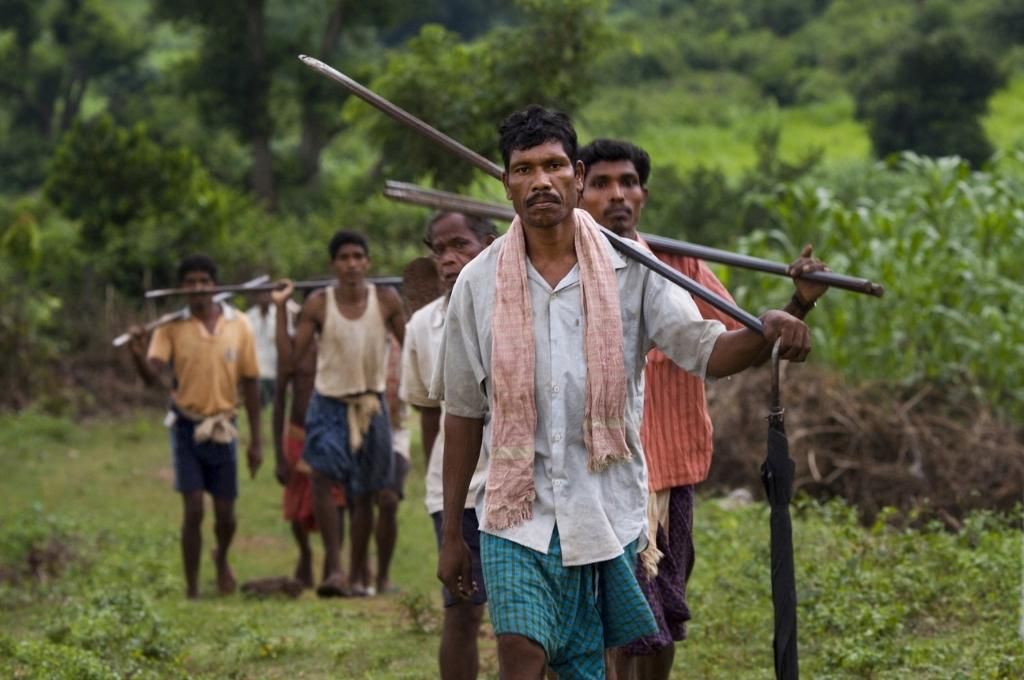 ---
April 14, 2022
Migrant workers from East UP: Where are they now?
Lockdowns during the pandemic forced migrant workers across India to return home. Here's how migrants from East UP coped with the consequences, and how the government, nonprofits, and funders can support them.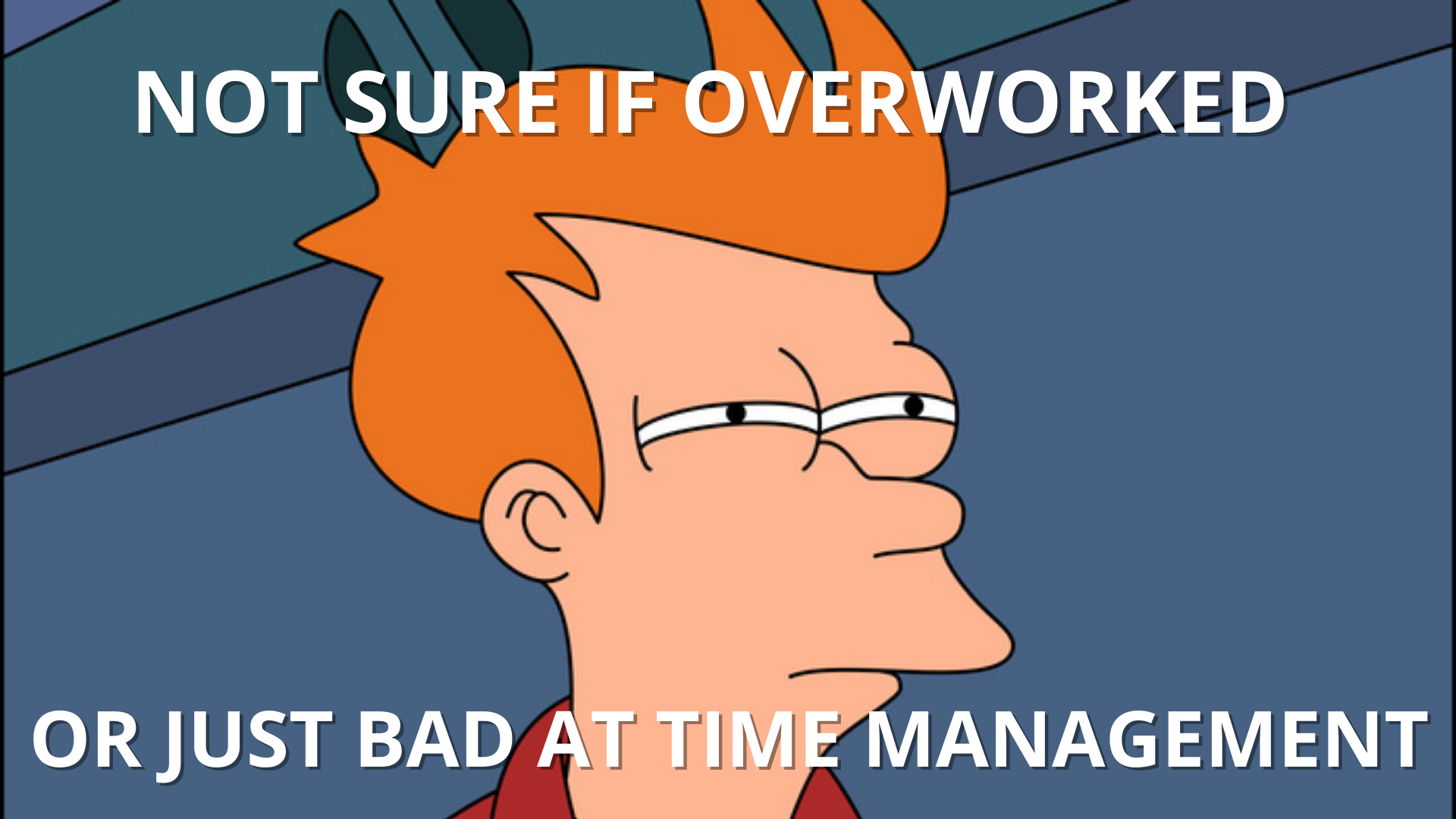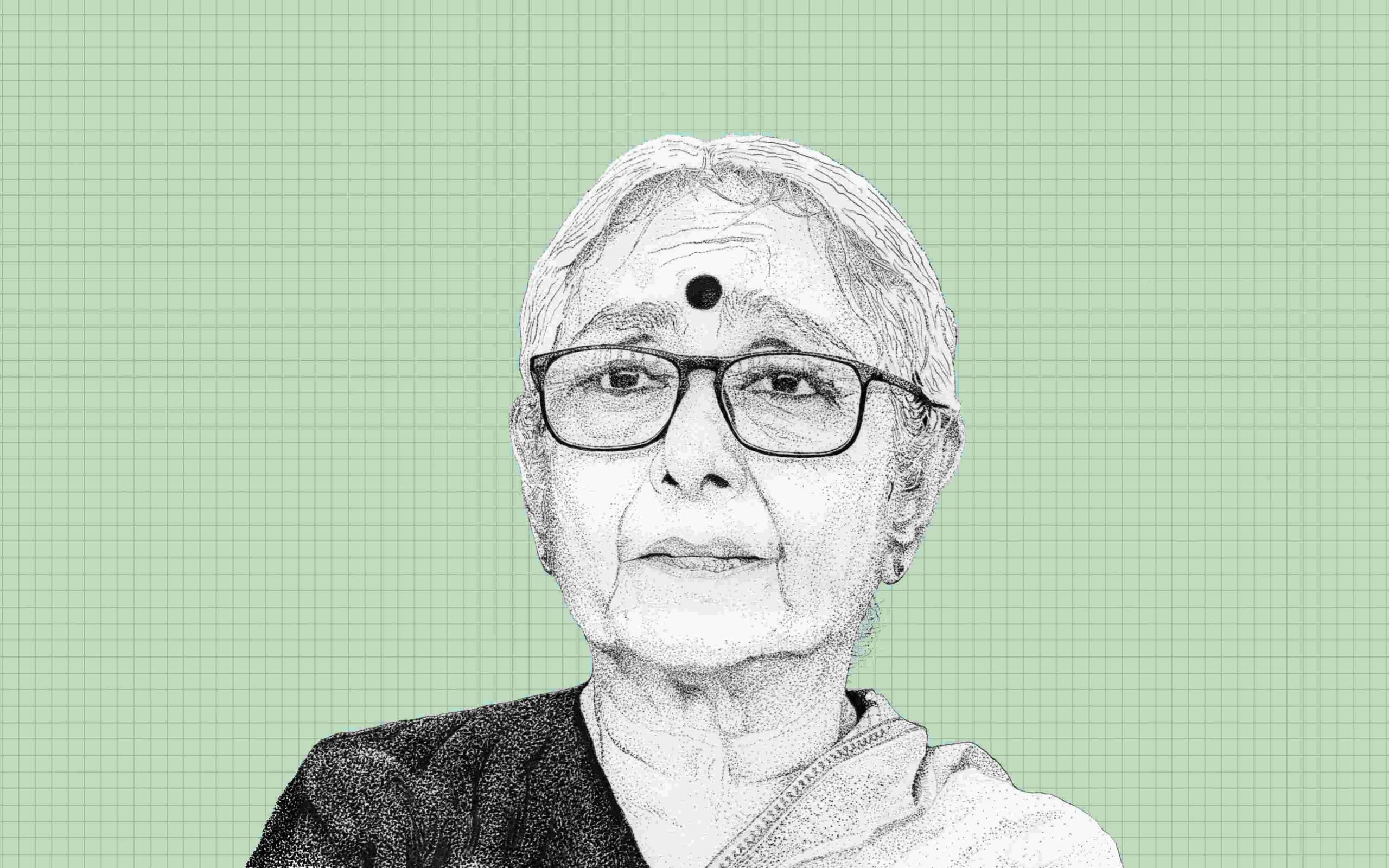 ---
January 26, 2022
IDR Interviews | Aruna Roy
Renowned social activist and a driving force behind the movements that led to the RTI Act and MGNREGA, Aruna Roy tells us what it takes to sustain truly participatory movements and why we must fight for our democratic right to dissent.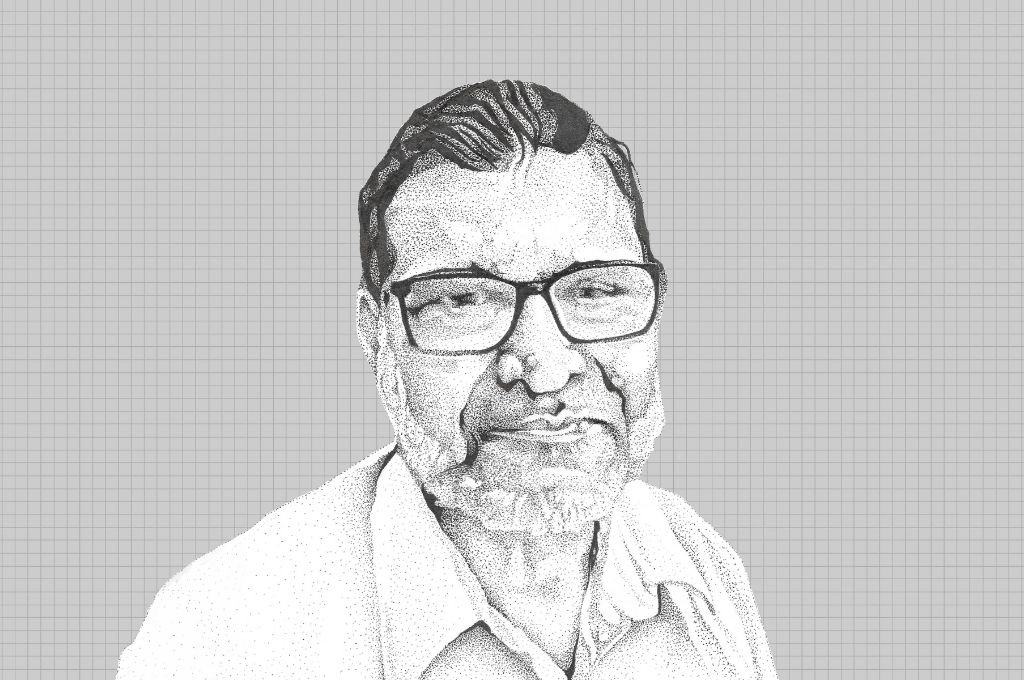 ---
January 13, 2022
IDR Interviews | Aloysius Fernandez
Having pioneered the concept of SHGs, Aloysius Fernandez speaks about his journey over the last several decades, and how building institutions is the beginning of the basis of power for marginalised people.