Smarinita is co-founder and CEO at IDR. Prior to IDR, Smarinita worked at Dasra, Monitor Inclusive Markets (now FSG), JP Morgan and The Economic Times. She also co-founded Netscribes–India's first knowledge process outsourcing firm. Smarinita has a BE in Computer Engineering and an MBA in Finance, both from Mumbai University.
Articles by Smarinita Shetty
---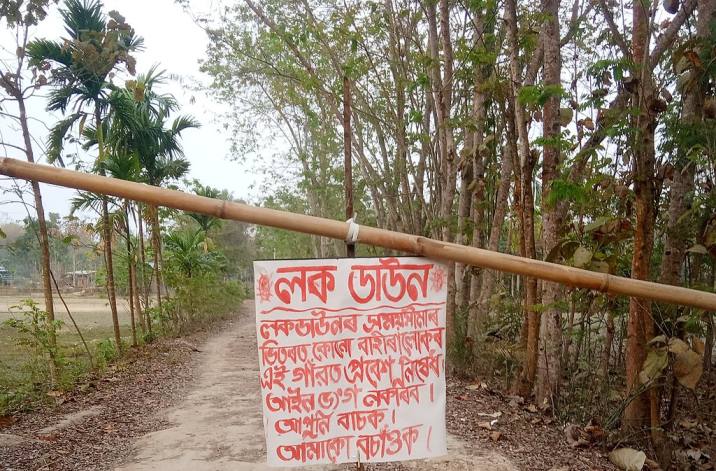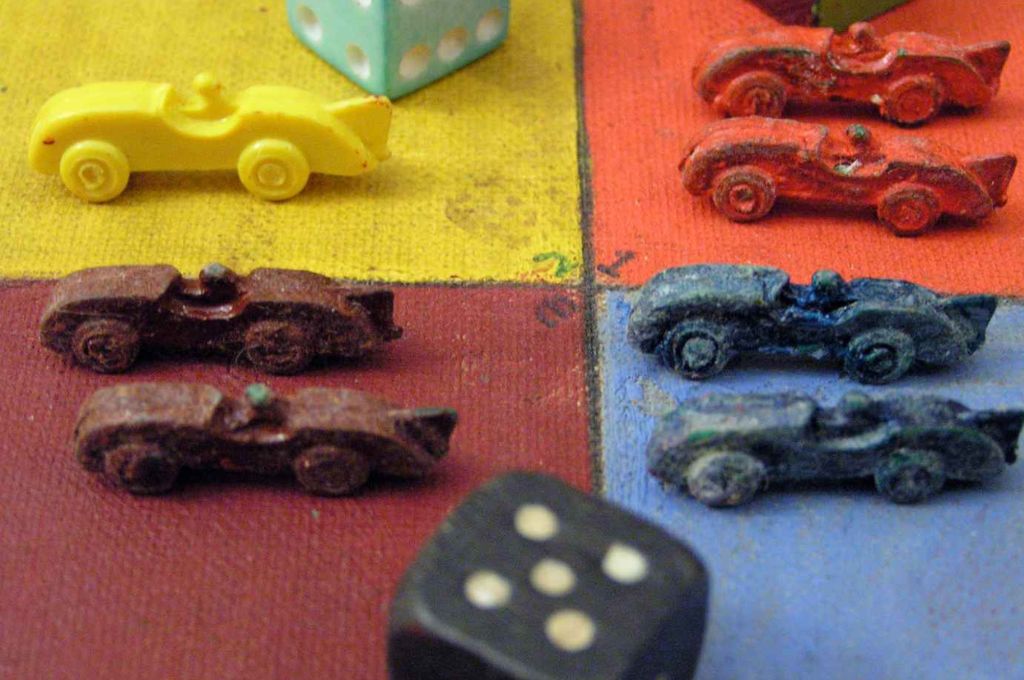 ---
November 4, 2022
How do Indian states fare on climate action?
Aditya Pillai of Centre for Policy Research on why state governments are crucial actors and how empowering them can help advance climate action in the country.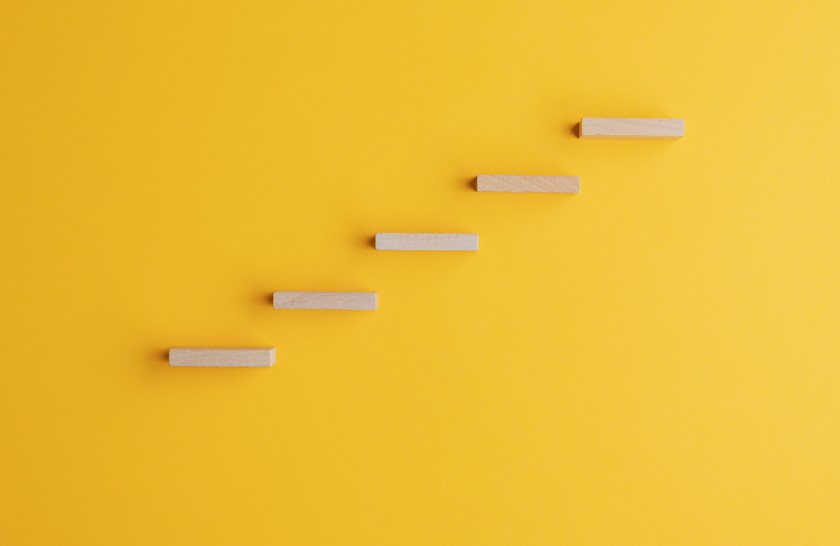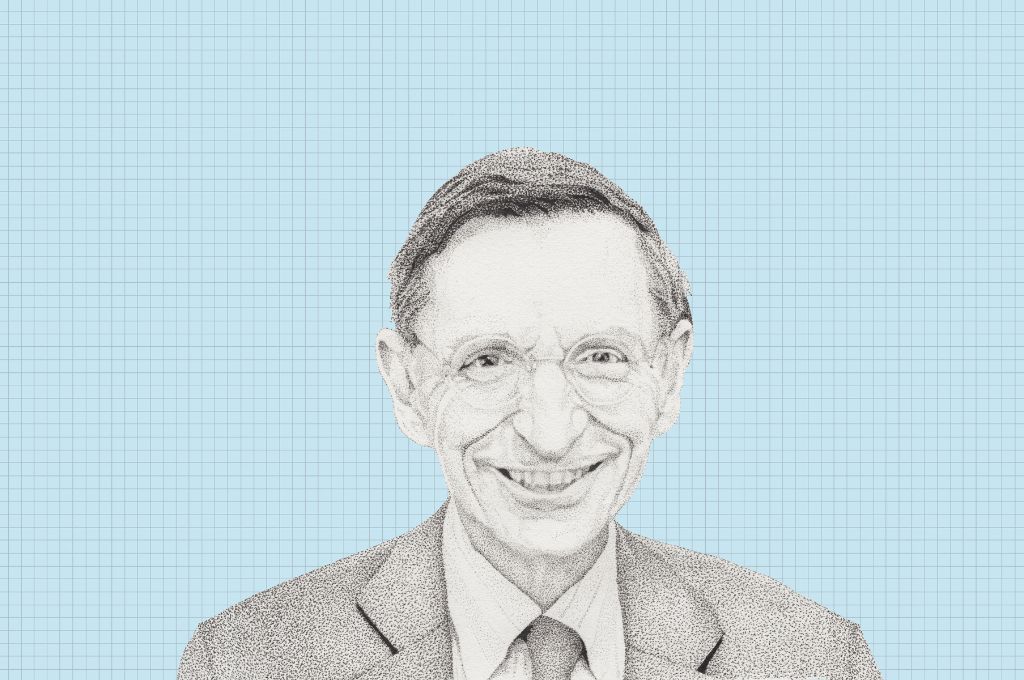 ---
October 18, 2022
IDR Interviews | Bill Drayton
In this freewheeling conversation, Bill Drayton emphasises that everyone has the right, and ability, to be a giver. And in today's world where everything is changing, everybody can, and must, be a changemaker.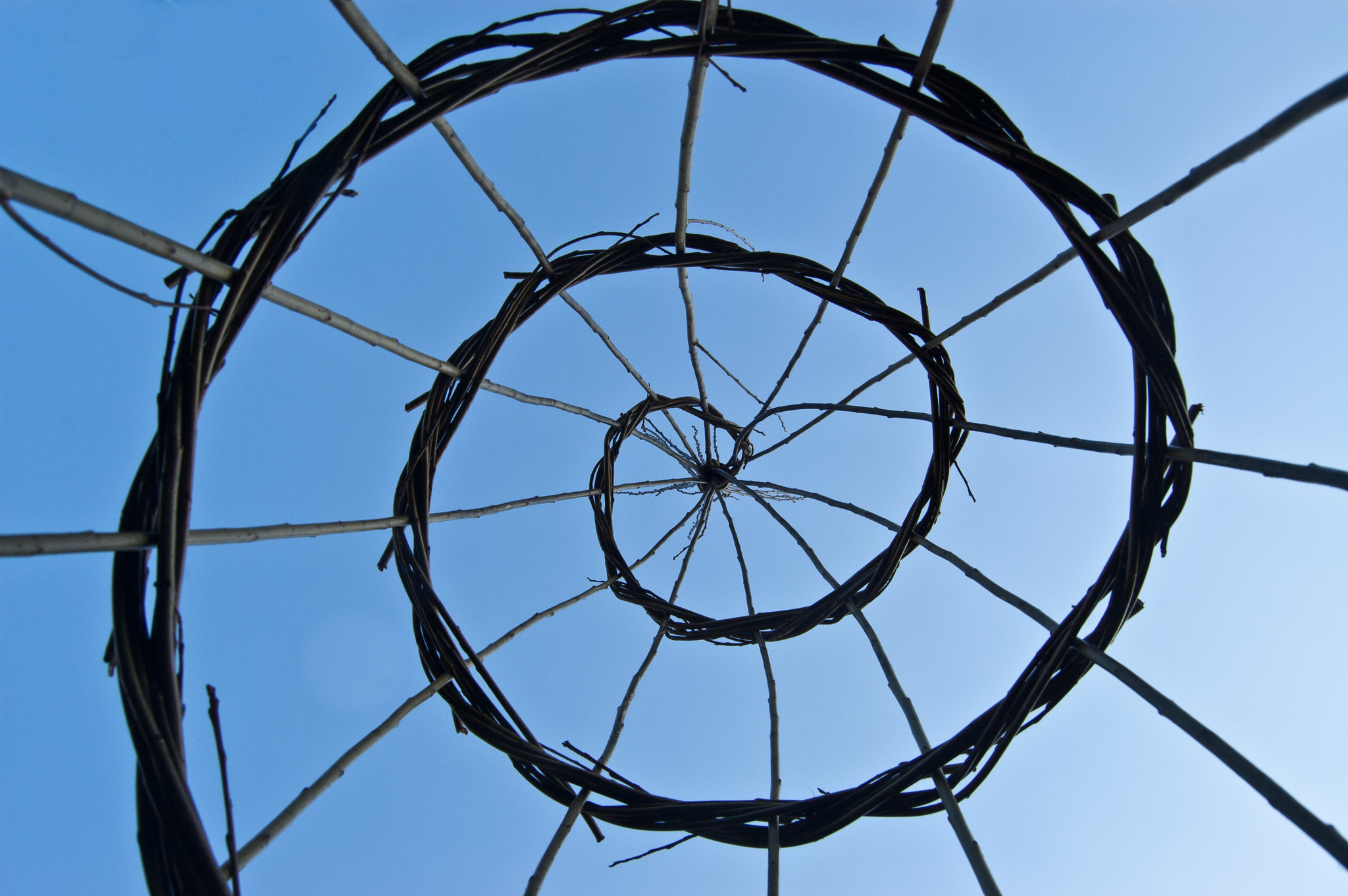 ---
October 11, 2022
The missing piece in philanthropy's quest for scale
Philanthropist Vikrant Bhargava on the need for evidence-led giving, why philanthropy must work in tandem with governments, and how the ecosystem needs to change if we want people to give more.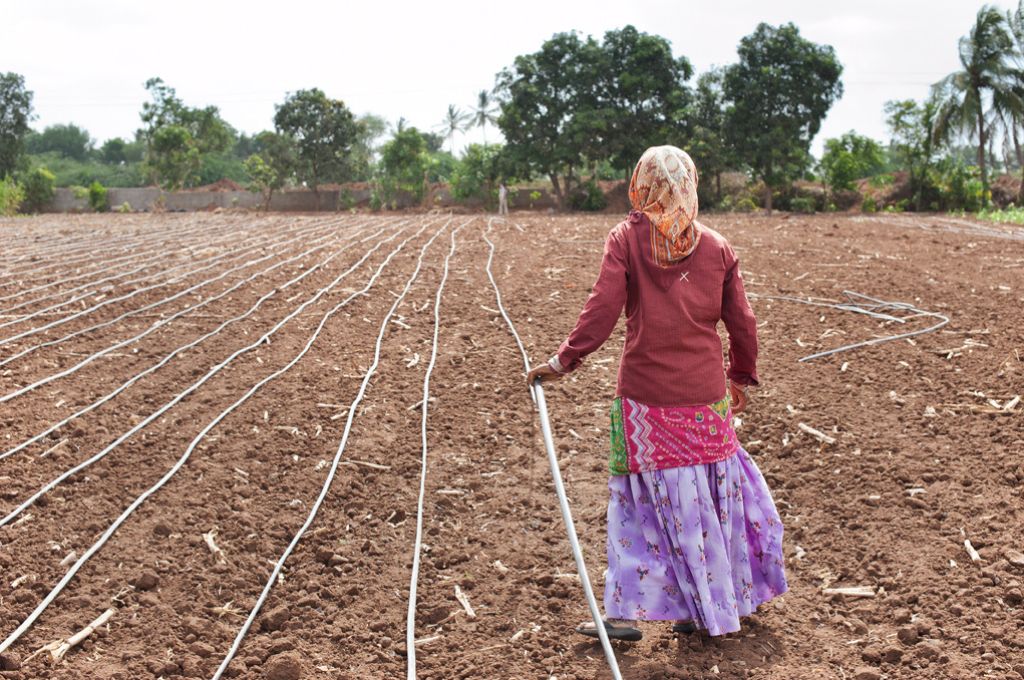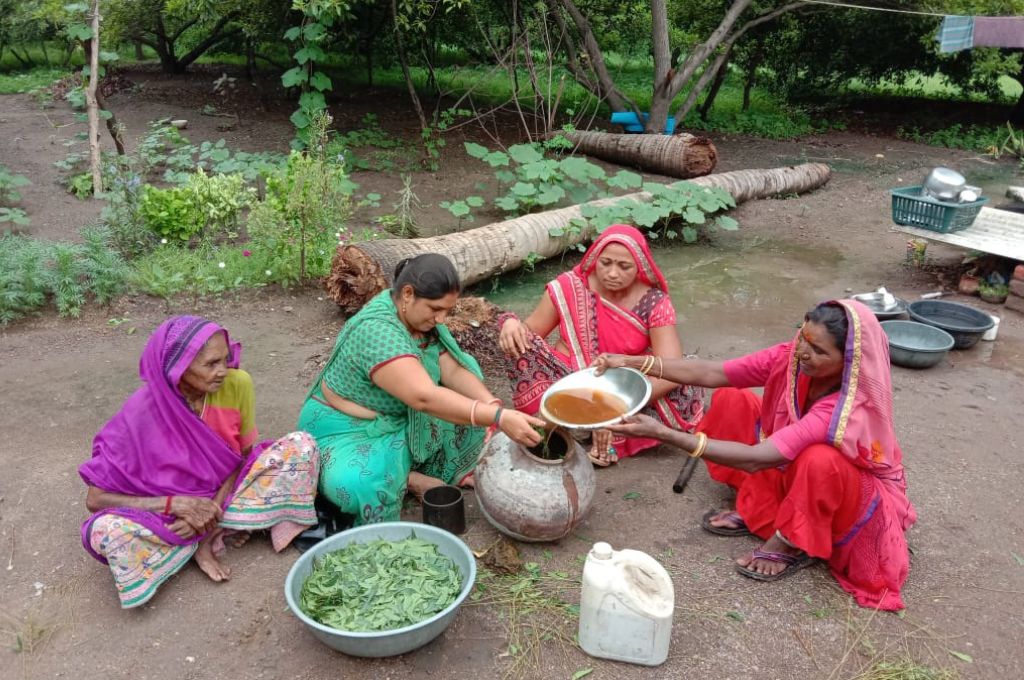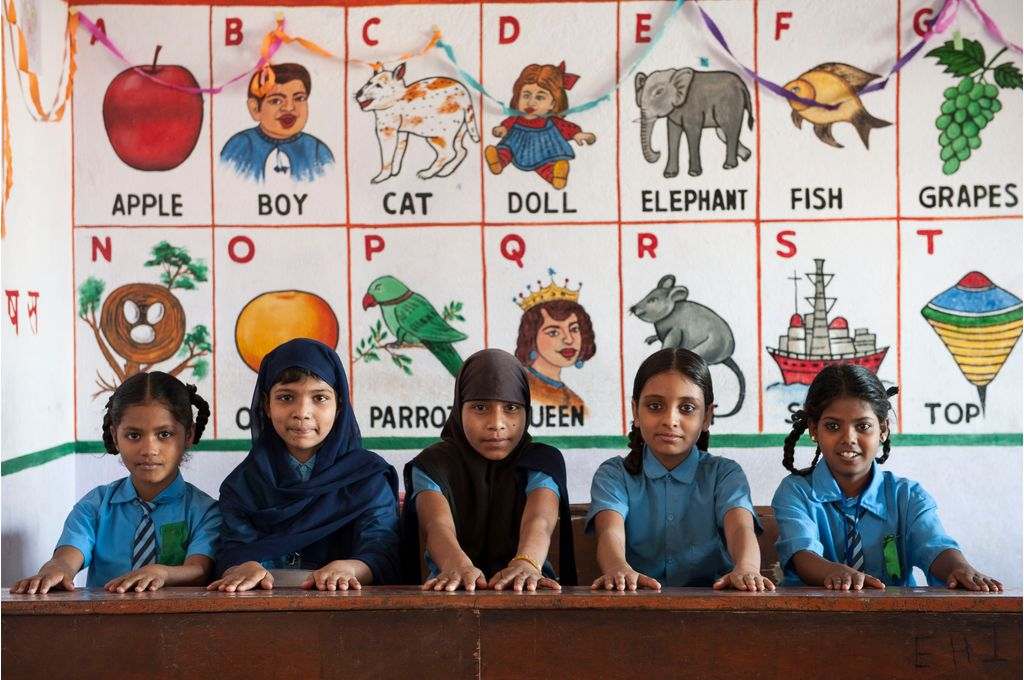 ---
August 11, 2022
Keeping adolescent girls at the centre as we rebuild
The pandemic has had a devastating impact on adolescent girls and young women in Jharkhand. What can nonprofits and funders do to help them achieve their aspirations despite setbacks to their education, mental health, and more?