CEO of Breakthrough, Sohini is a social change enthusiast who has 25+ years of experience in the social sector. Prior to Breakthrough, she co-founded a gender resource centre; worked directly with grassroots communities and built market-artisan interfaces for a national nonprofit. Sohini spent 10 years at Ashoka Innovators for the Public, and also worked as the India Strategy consultant at the Asian Venture Philanthropy Network for its crucial first three years of launch. She is a founding trustee of Read India, and a board member of Dastkar, Kolkata Sanved, and Aakar Social Ventures.
Articles by Sohini Bhattacharya
---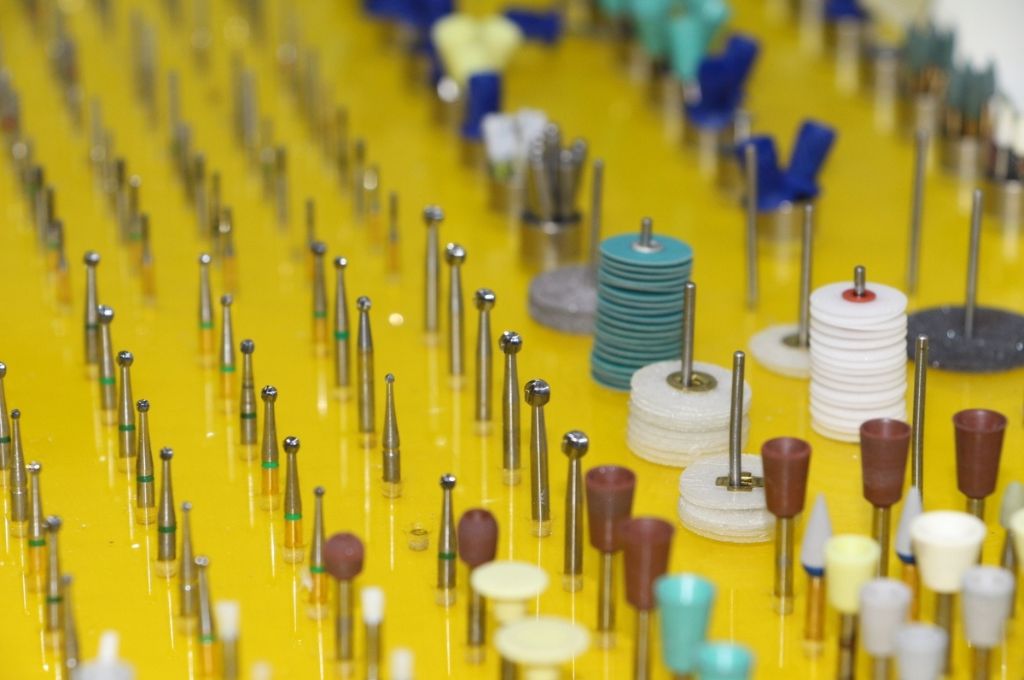 ---
December 23, 2022
Leadership transition 101
A smooth leadership transition is difficult to achieve, but not impossible. Here are a few suggestions to help you with this organisational change.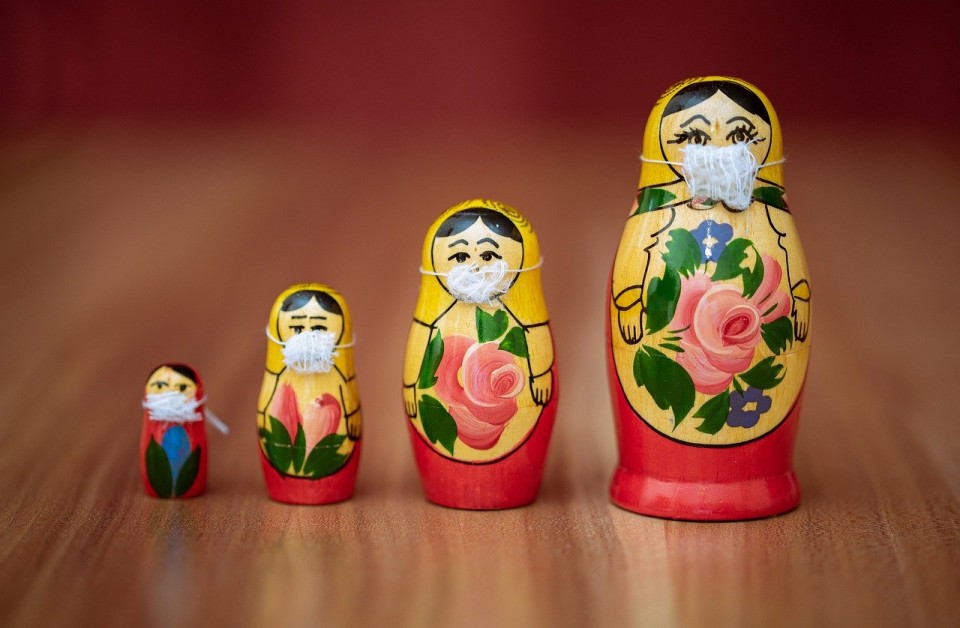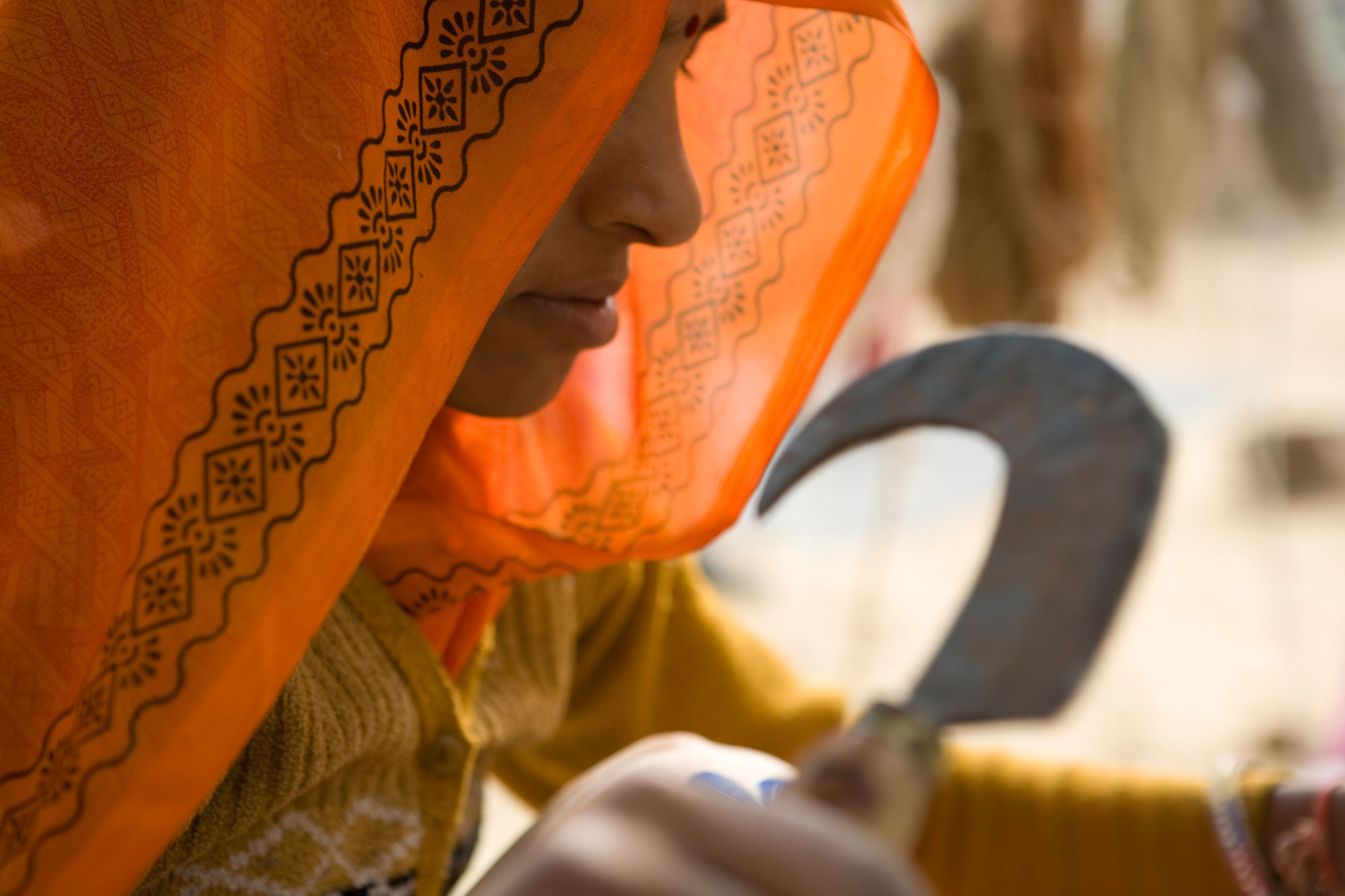 ---
June 28, 2018
Why we aren't closing the gender gap at work
The percentage of working women in India has almost halved over the last decade. A number of underlying causes are responsible for this, and they ultimately all stem from the same place.