Srishti Gupta is an editorial analyst at IDR where she's responsible for writing, editing, and translating content. She previously worked in an editorial capacity at Springer Nature. She holds a master's degree in political science and is interested in researching gender, social justice, security, and international relations.
Articles by Srishti Gupta
---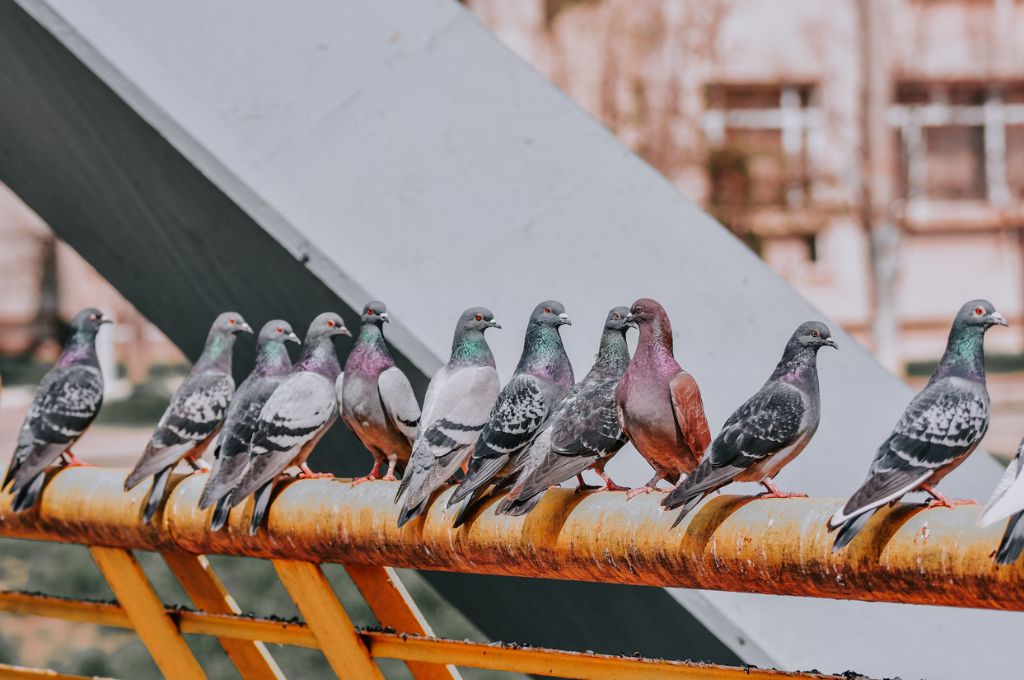 ---
December 4, 2023
ChatGPT explains COP 28
Have questions about the UN climate conference? No worries, here's ChatGPT to the rescue.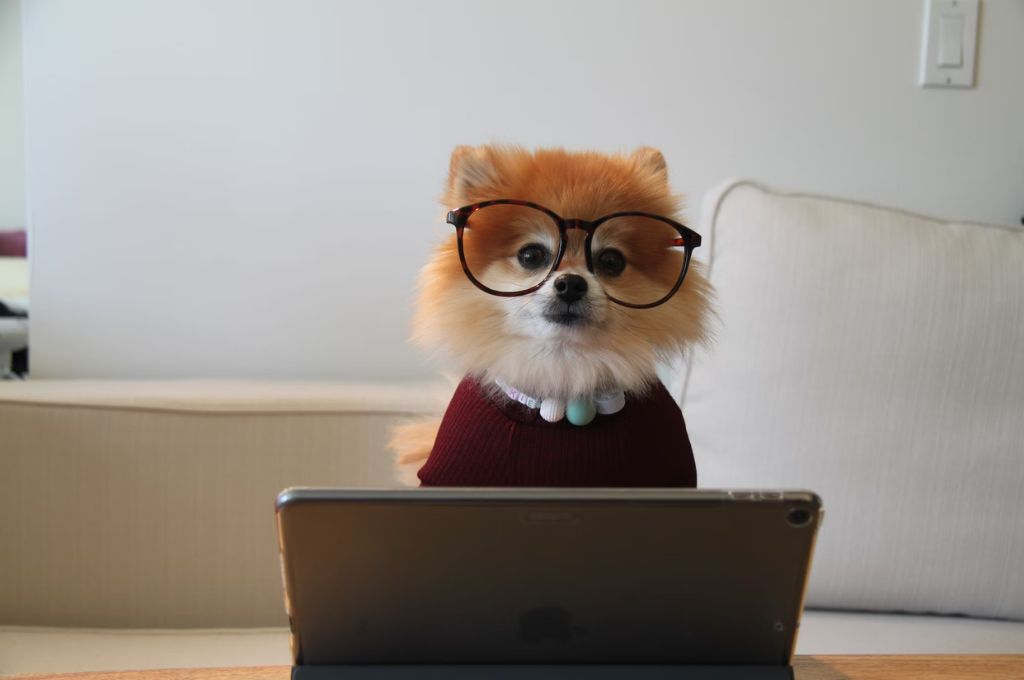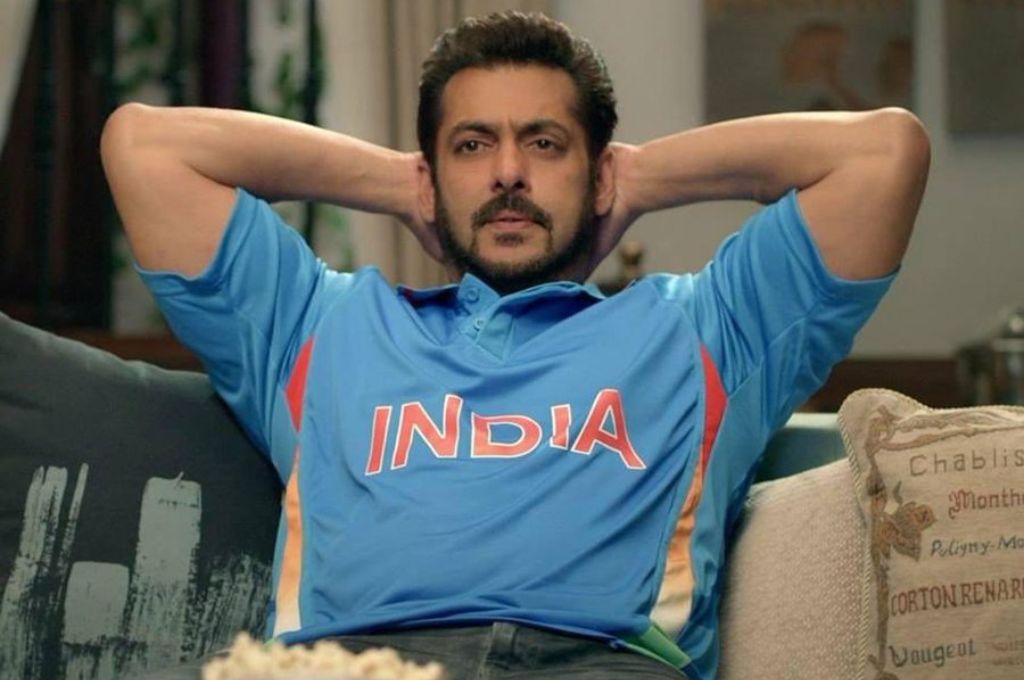 ---
August 21, 2023
Being Salman Khan
We looked through Salman Khan's Twitter, and we think he would make a good development sector influencer. Don't believe us? We have proof.