Srishty Anand is a research and knowledge specialist on responsible finance at Oxfam India. She also leads Fair Finance India. She holds an MPhil and an MA in Sociology from Delhi University. Her work focuses on women's employment, business and human rights, and methodologies in qualitative research.
Articles by Srishty Anand
---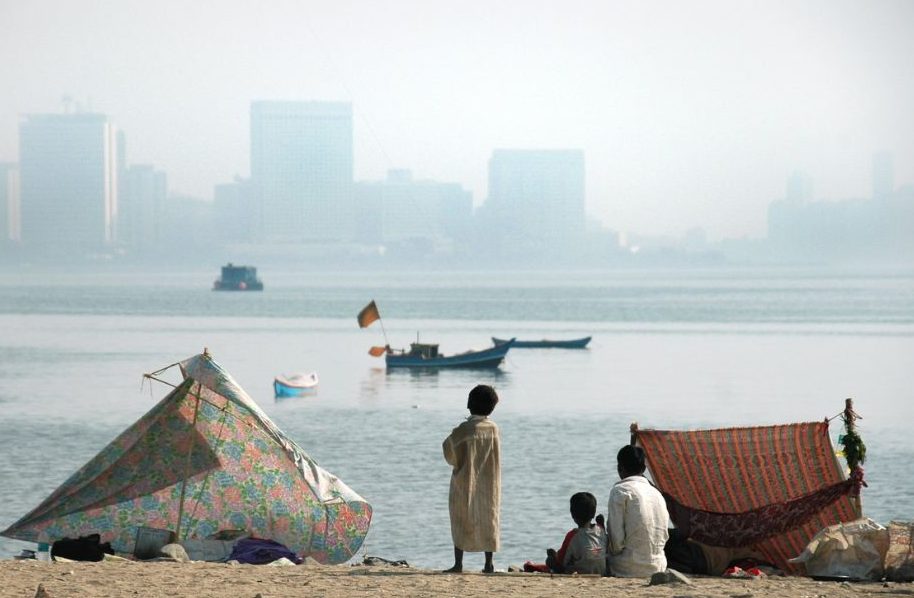 ---
April 13, 2022
The myth of development by privatisation
Unemployment in India rose sharply during the pandemic, as did the number of billionaires. What does the privatisation of public goods have to do with growing inequality in the country?