Sudeshna Mitra is faculty at Indian Institute for Human Settlements (IIHS), Bangalore. She works on the political economy of land and real estate in urban and regional economic development, and urban governance. Her research looks at questions of land use and values, land-based financing, tenure arrangements, and land rights. Prior to IIHS, Sudeshna worked as a consultant and advised city government authorities, parastatals and infrastructure development bodies in India and Southeast Asia.
Areas of Expertise
Urban planning, infrastructure, real estate
Articles by Sudeshna Mitra
---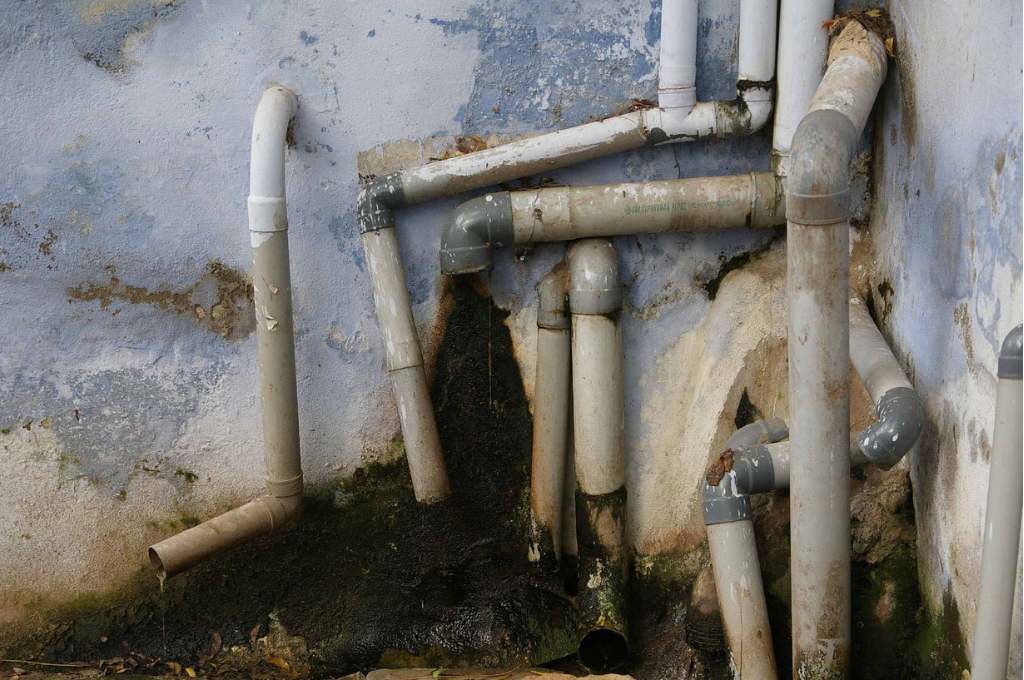 ---
August 30, 2023
Prioritising repair in India's cities
The lack of state-led urban repair and maintenance cycles is hampering the delivery of services such as water and electricity, especially in low-income areas. Here's what needs to change.